Wired.com: Tech Gifts for Mom on Mother's Day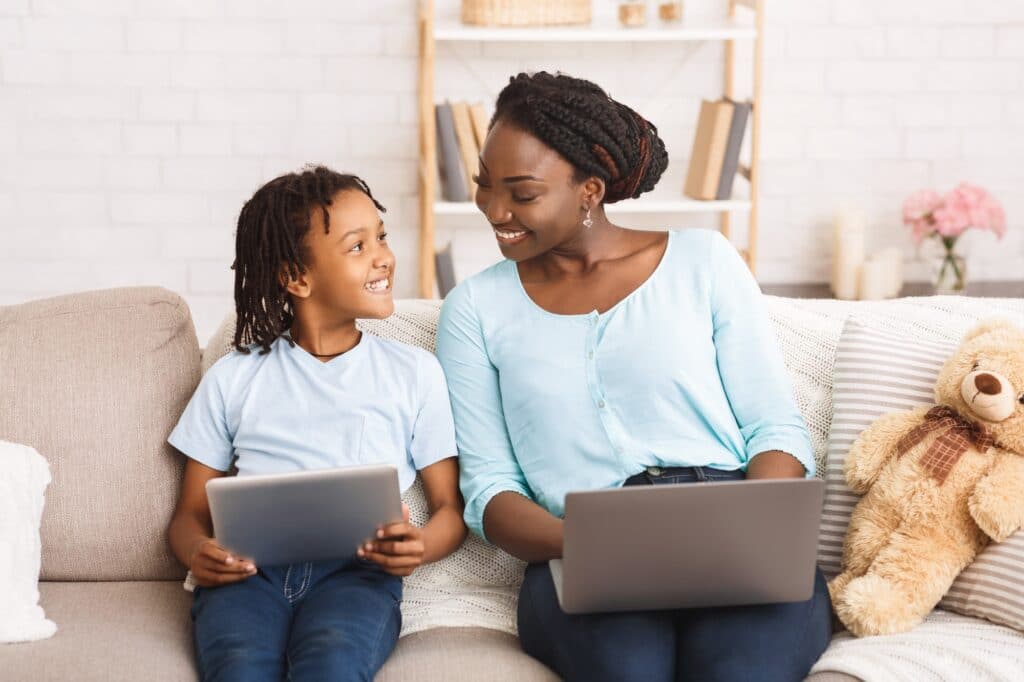 In our Emininem voice, will the real techie moms please stand up?!?
If that went over you head, don't worry, it's rhetorical.
Wired.co released their 2021 Mother Day Gift Guide and boy is it for the techie at heart. From a range of sweatpants, ebook readers, sports sandals to mechanical keyboards there's something for the techie mama this year.
Below is our top picks from their 21 items:
Apple Speaker
Oxo Conical Burr Grinder
Tekla Organic Cotton Classic Bathrobe
Aukey KM-G3 Keyboard
SnackCrate (Top Suggested Gift — if you're thinking of us)
OCTANE is an 12 year old, Black and Woman-Owned digital marketing & branding firm based in the heart of Kentucky.
We've helped brand and launch over 100 local businesses across America; ⅔ in Kentucky.
Over 60% of our clients are women or BIPOC owned businesses.