Our Affiliate Disclosure Statement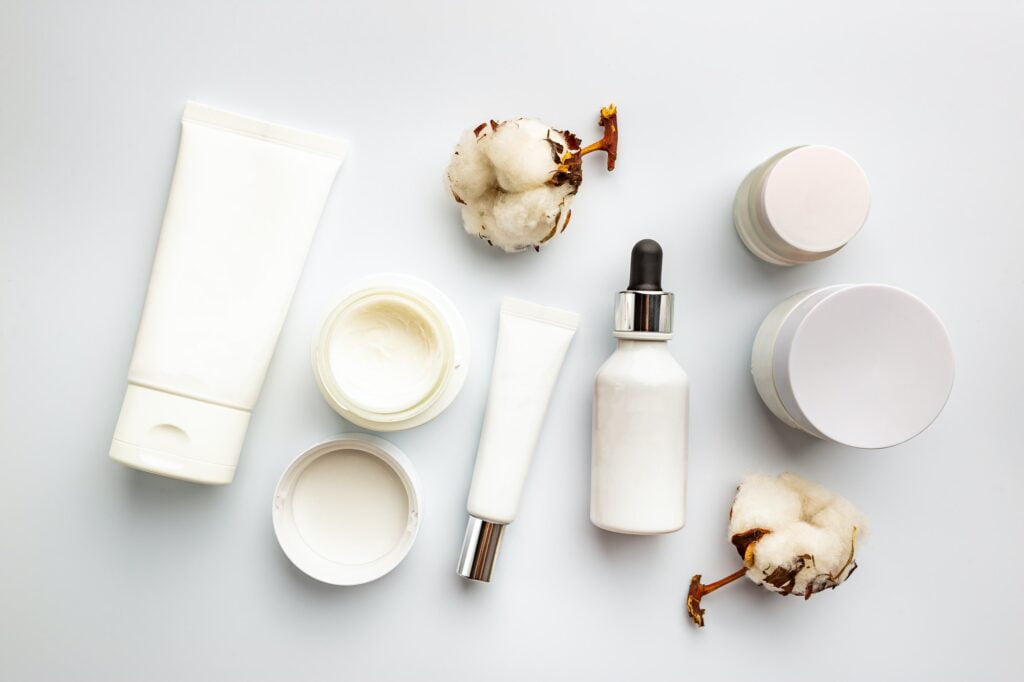 Our posts both via website and social media, video and emails often contain affiliate links.  We at Octane Design Studios stand by these products we share because we either used them for a period of time before we partnered with them to advertise or we just truly believe in the product because of what's done for us, our influencer community and for the good of the world.
OCTANE is an 12 year old, Black and Woman-Owned digital marketing & branding firm based in the heart of Kentucky.
We've helped brand and launch over 100 local businesses across America; ⅔ in Kentucky.
Over 60% of our clients are women or BIPOC owned businesses.