Danielle's Favorite Things!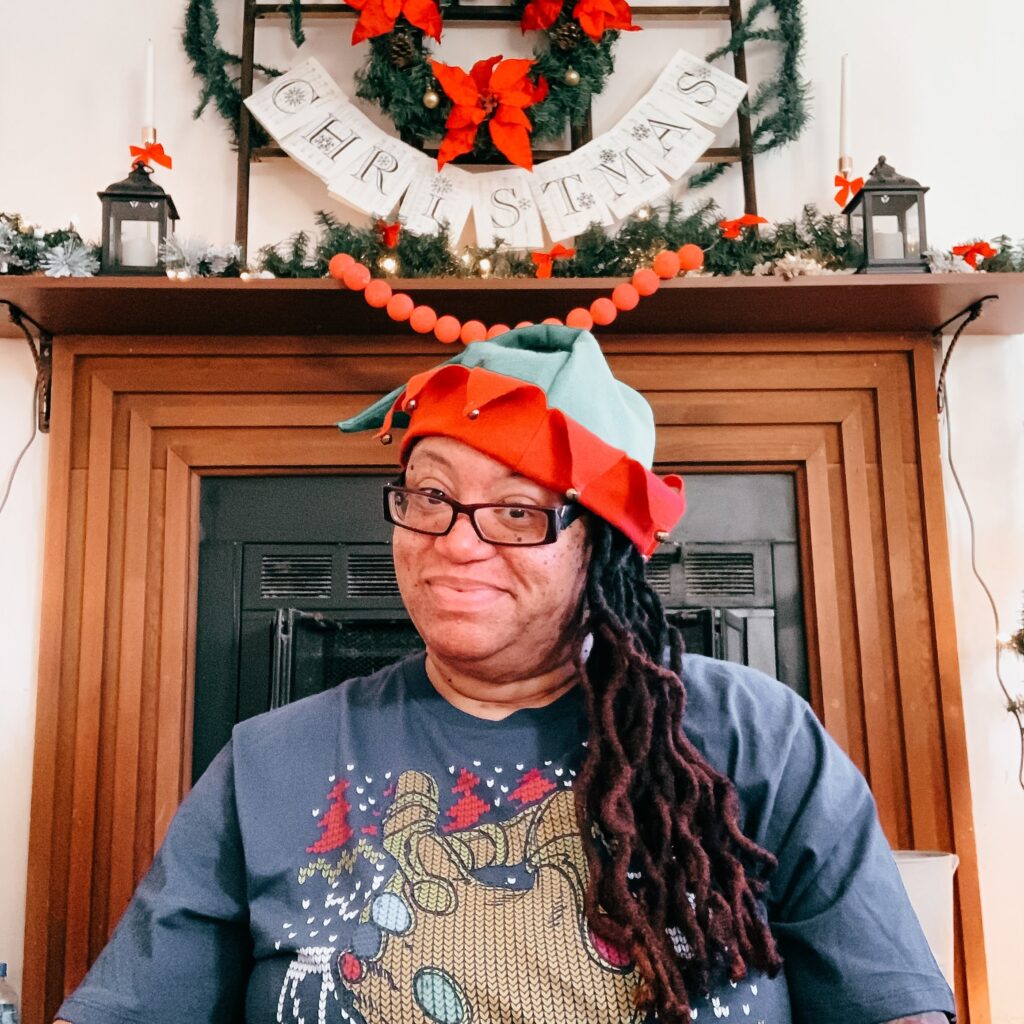 Cue the Julie Andrews! Tis the season and I have quite a few of my favorite things to share. Whether its jumbo mugs to harem pants. These are the things that have gotten me through 2021 holiday season that I recommend you grab too.

Create-A-Treat E-Z Build Gingerbread Houses, Value 2-Pack, 46.1 ounces
Its that time of year where I want to be creative with my NON VIRTUAL hands! What better way for me to be in the festive mood then to build something unique and fun for myself or with the kids. This year we've built teams with or houses, team mom vs team dad and Gigi's the judge. Bet who wins??!??
2. Ekouaer Pajama Set Womens Long Sleeve Lounge Set with Pockets Soft Pj Lounge Sets S-XXL
Ekouaer Matching Pajamas Merry…
I love this pair of pjs because its not a collared shirt pj set AND it matched some of the out of stock styles that Old Navy and Target had. Tis the season to be thrifty!
1080P Web Camera, HD Webcam with Microphone, Software Control & Privacy Cover, NexiGo N60 USB Computer Camera, 110-degree FOV, Plug and Play, for Zoom/Skype/Teams, Conferencing and Video Calling

If you're seeing me anytime on camera I'm using this specific camera! It's amazing! It gives me a ton of clarity with each video conference call I make. The camera is well under $75 and it was a 'plug and play' setup once unboxed. Looking to level up how you look virtually. This was a no brainer.
Run to Win: Lessons in Leadership for Women Changing the World Kindle Edition
This book was gifted to me and I loved everything in it. Each testimonial had a purpose. Each 'lesson' was truly like an unknown gift of knowledge and wisdom that I will honestly treasure forever. The foreward written by our own madam Vice President Kamala Harris. If you need some serious girl power, read this book and then gift to another woman who could use a cheerleading section too. The future is female folks!
Fitglam Women's Harem Pants Plus Size Flowy Lounge Yoga Dance Baggy Pants Joggers
A year ago I was getting over my 'preggo belly' after having Theo and these harem pants saved my whole life. It gave me a mood that I could still look 'fit' without putting too many miles in (literally and figuratively). These pants where the business pants AND the mommy pants. I got multiple colors and even took my 2021 headshots in them because of the confidence they gave me. I highly recommend!
6. Paladone Nintendo NES Cartridge Retro Drink Coasters for Game Lovers – Super Mario Bros Accessories
I always wanted a set for myself and now I have one and I get all the compliments from friends and family! Indulge in a set for yourself. Thank me later!

OCTANE is an 12 year old, Black and Woman-Owned digital marketing & branding firm based in the heart of Kentucky.
We've helped brand and launch over 100 local businesses across America; ⅔ in Kentucky.
Over 60% of our clients are women or BIPOC owned businesses.