Black Music Appreciation: Celebrating the Icons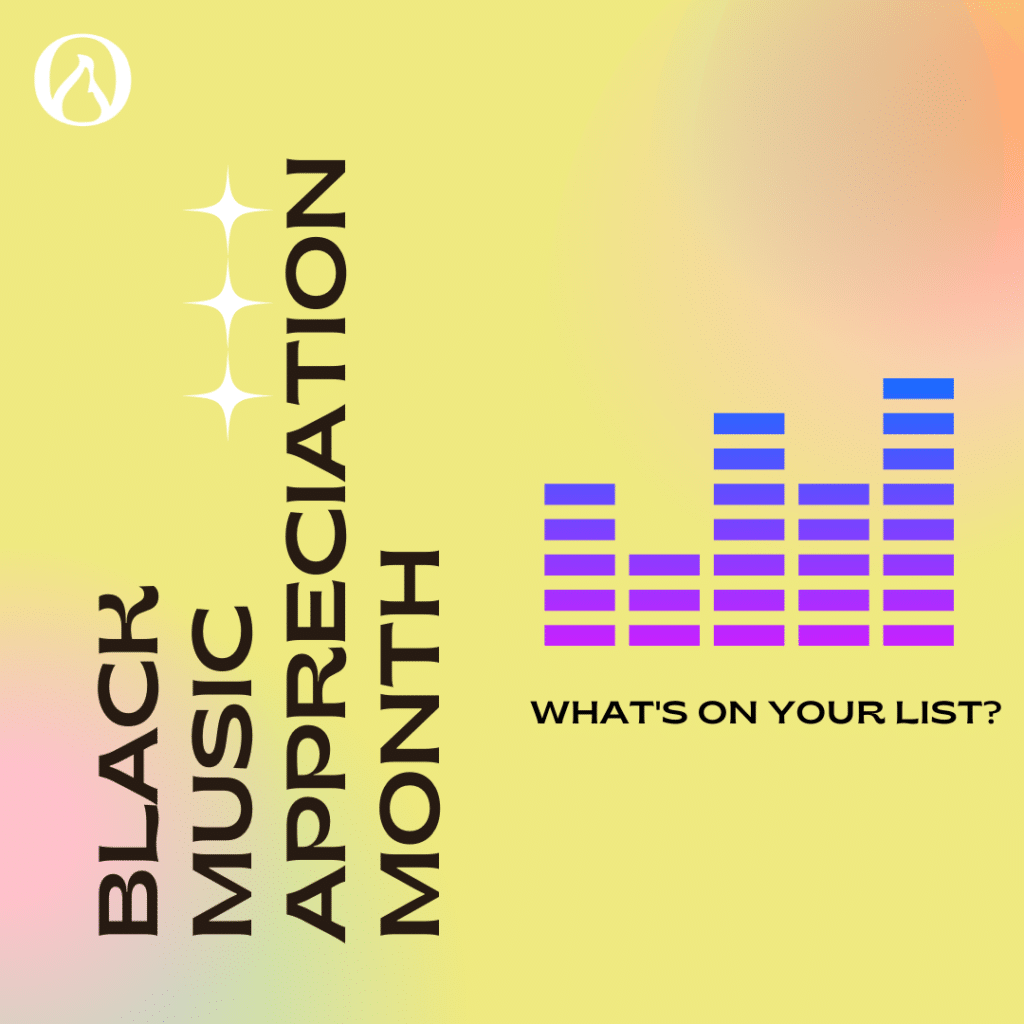 1- The Iconic Video and Dance
If you don't know about the white socks, black shoes and the infamous moonwalk you live under a whole rock.
Michael Jackson's "Billie Jean" ended up on the MTV network (which received lots of flack for not playing Black artist in the beginning")
The first video by a Black artist to receive heavy rotation on the network, "Billie Jean" opened up the door for other artists of color to be featured on MTV.
"Billie Jean" also paved the way for Michael Jackson to star in the 14-minute music video "Thriller," the most expensive music video ever made at the time. "Thriller" debuted Dec. 2, 1983. It proved so popular that it was released as a home video that went on to become a record-breaking bestseller.

2. The Little Known Iconic Godmother of Rock N Roll
The Real Origin of Rock and Roll is a Black Woman, who was rumored to also be LGBT.
Sister Rosetta Tharpe, the black woman who invented that rock and roll sound was born March 20, 1915, twenty years before Elvis and a decade before Chuck Berry.
A PBS documentary on her life called her the "godmother of rock and roll." She is still called the "forgotten mother" of the genre and "the most influential artist ever."
Tharpe was not elected to the Rock and Roll Hall of Fame until 2017.

3. The Iconic Movie, Song & Album
It is the legend himself, and we can't talk icons without mentioning PRINCE!!!
Prince had the #1 album, single and movie with Purple Rain. This is called "The Purple Rain Era" which was in 1983-84. It was a song on this album, that led to t he parental advisory labels being created.
The character Appoloni, in the movie Purple Rain was inspired by his love of the movie "The Godfather"

4. The Iconic Diana Ross
Before there was a Whitney or a Beyonce there was Diana Ross. Did you know a typo on her birth certificate made her name Diane instead of Diana?
Born March 26, 1944 in Detroit, Michigan, Diana Ross was raised in the Brewster-Douglass Projects, a low-income housing facility in the city. One of her neighbors was Smokey Robinson, who would go on to become one of the signature performers for producer Berry Gordy's Motown record label. It was Robinson who introduced Ross to Gordy when Ross decided to form an all-girl singing group, The Primettes, with friends Mary Wilson, Florence Ballard, and Betty McGlown. (A singer named Barbara Martin later replaced McGlown, though Martin soon left and made the quartet a trio.) The Primettes signed with Motown after the young women graduated high school in 1961.
In 1976, screenwriter Lawrence Kasdan wrote The Bodyguard, about the romantic entanglement between a pop star and her personal security detail. Ross was supposed to star as the singer, with Steve McQueen playing the bodyguard. The project never came together with those two actors. Instead, it was made with Whitney Houston and Kevin Costner in 1992. In real life, one of Ross's bodyguards was former bouncer Lawrence Tureaud, better known as Mr. T.

OCTANE is an 12 year old, Black and Woman-Owned digital marketing & branding firm based in the heart of Kentucky.
We've helped brand and launch over 100 local businesses across America; ⅔ in Kentucky.
Over 60% of our clients are women or BIPOC owned businesses.