Octane kicks off 'Hard Reset' series for brands looking to reevaluate their digital marketing game plan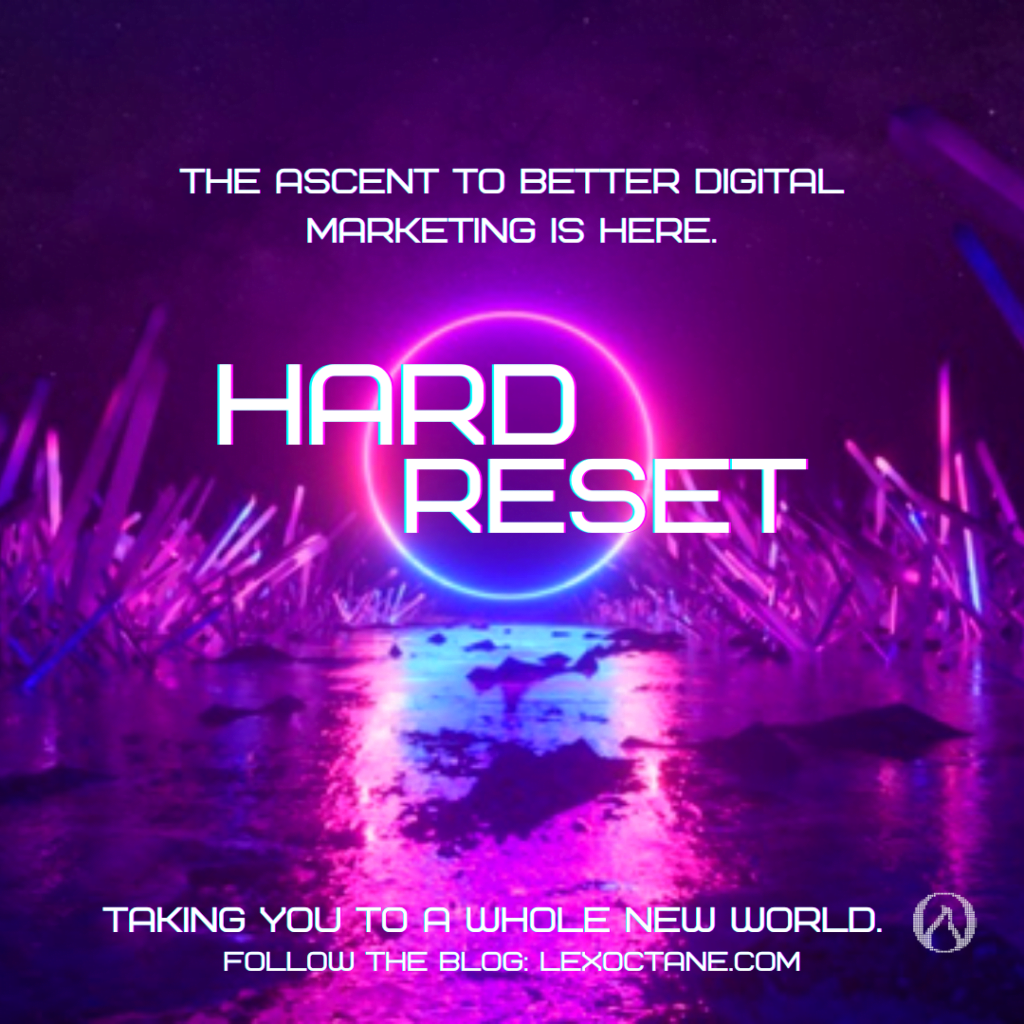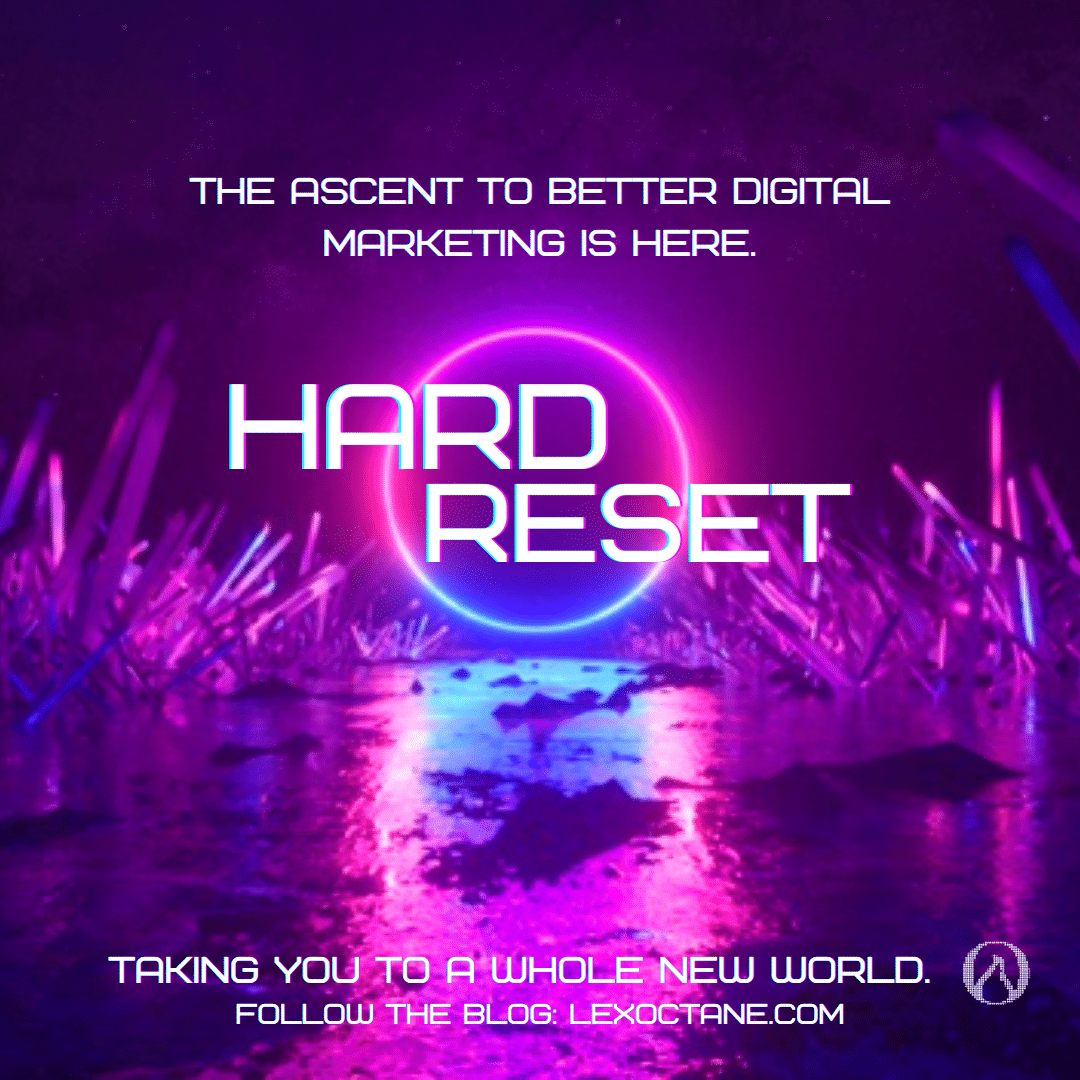 We did a thing. We realize that coming out into a post-covid world can be challenging. Almost going into a whole new world. Like space.
So in using the metaphors of Spring and our cosmic love of gaming, we birthed "Hard Reset" a weekly series of evaluating digital marketing.
All April long Octane guides you in re-assessing your digital marketing. Each week we'll prompt you to travel into a new realm to LEVEL UP personally or professionally in restarting your marketing in this post-Covid world.
This ascent begins this week.
SWIPE TO PREVIEW 👉
Level 1: REFLECT
Level 2: RISE
Level 3: RECONCILE
Level 4: RENEW
Level 5: REVIVE & REJOICE
We are
OCTANE is an 12 year old, Black and Woman-Owned digital marketing & branding firm based in the heart of Kentucky.
We've helped brand and launch over 100 local businesses across America; ⅔ in Kentucky.
Over 60% of our clients are women or BIPOC owned businesses.