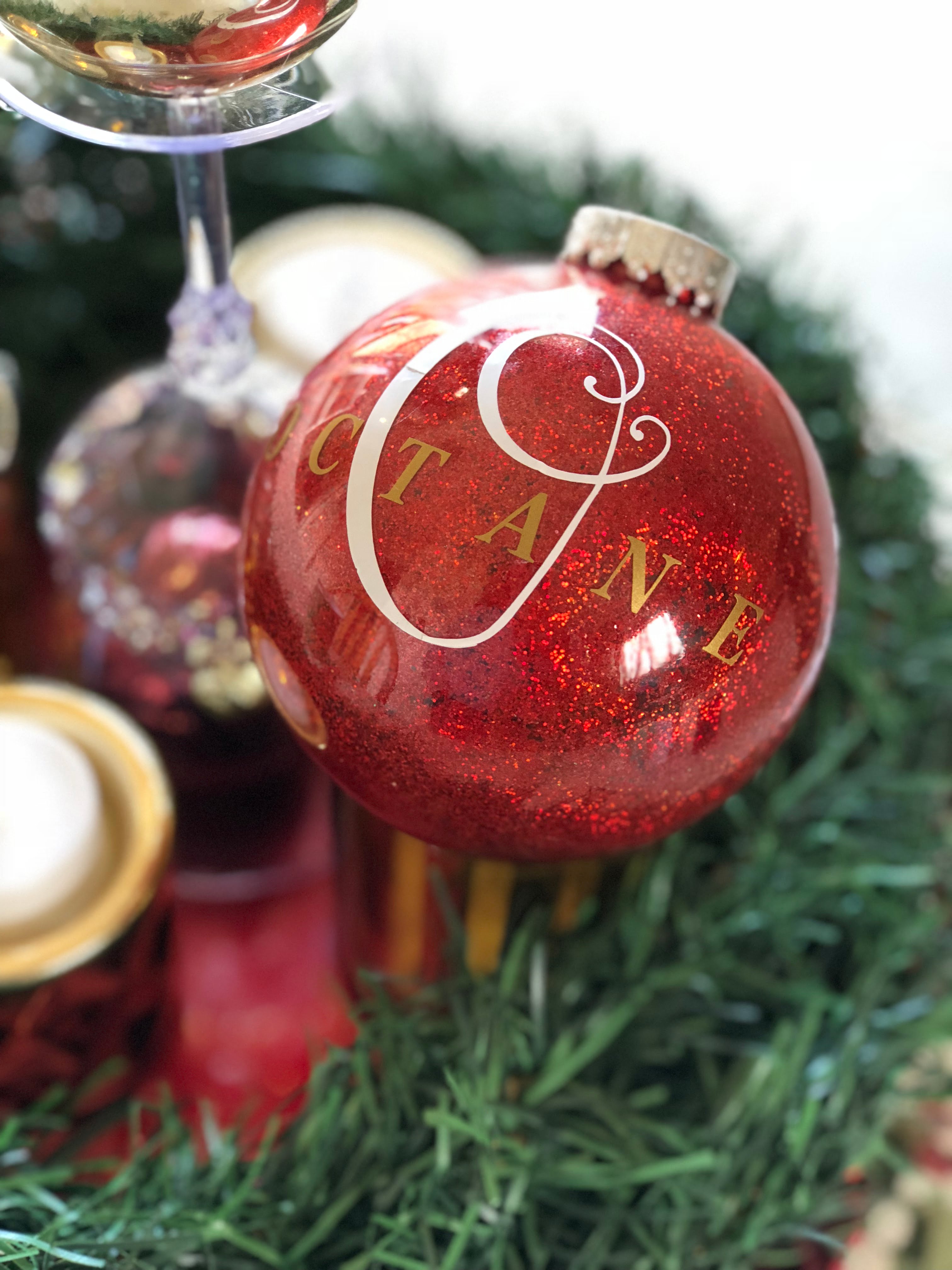 Ten things 'to do' to prep your social media for holiday marketing
The holidays are HERE! As business owners we strive to stay ahead of the game before shoppers get into the holiday spirit. Branding & marketing for the holidays is a full time job so Octane offers 10 things to do to prep your social media for the holidays:
Update Your Social Profiles
Make sure all your social mediums are updated with the latest branding and updated logo for the holidays.
Put Forth A Master Plan (posting schedule)
I often pre-schedule my posts based on basic timeframes for social media. I encourage you to take a full 30 minutes in the morning or evening to plan a full 7 to 10 days worth of posts. Set a weekly and monthly goal for yourself to balance your engagement with your clients.
For content, share quick tips, quick fixes , practical advice & testimonials for the holiday.
Have Online Support Info Ready
When I purchase something for my kids that doesn't pan out, nothing is more infuriating to me then the lack of customer service to help fix my problem. Same applies to the basics of any good business that offers support online. Share a link, or have a button that leads to more detailed explanation of your service support.
Cool Tip: Can't afford the fancy "online chat" feature? I love the use of the Facebook Chat option directly usable on your website. It's connected me quickly to customers who have questions about products that usually leads to a same day sale.
Get Equipped with Your Social Tools
There's so many amazing tools out there! Some of my fave tools I used this holiday season for Social Media are:
You may have others! Feel free to share!
Team up with an Influencer
You may or may not have enough time for this depending on what your product is for the holiday season. Its really important to me as a business built on the connection of other businesses to make room for collaborations during the holiday season.
For instance my family print + ship holiday cards include free sticker and coloring activity sheets for kids. These are designed by a local vendor / influencer that I politely emailed earlier that best works with my company values.
Advent Calendar Countdown
Countdowns are all the rave! When customers see they have limited time to do something, it can often push to a sale. Make every day feel special with some freebies or select discounts with each new day. Feature some of your fave products that keep your products / services top notch. Don't forget to tag them in your social media posts!
Cool Tip: Celebrate the "12 days of Christmas" with exclusive coupons/ discounts or offer FREE shipping on select days of the week to increase days with lower sales.
Run a Customer Appreciation Coupon
The time between Thanksgiving and Christmas is PERFECT for these moments! Take advantage of this the open window when people are most looking for deals.
If you're selling goods online, use "Cyber Monday" as a way to get the extra sale. If you're a physical storefront use creative marketing in person and across social media to get shoppers to you.
Create Social Media Only Discounts
This has grown a lot since it started years ago. Again creating incentives for people creates greater intention of them to use your product/ service.
Create Bundles
Make purchasing simple for customers by offering the freedom of choice in there shopping experiences. Do you create t-shirts AND socks? Offer them together!
Octane offers FREE blank white envelopes for all print + ship orders during the holidays because who needs to make a separate fun for envelopes?
Get Behind a Cause
I cannot encourage community enough! We ARE stronger together! Partner up with your local non-profit for #GivingTuesday or give a portion of your holiday sales to a program making impact where you are.  Here's a few of our favorites:
At the End of the Day, You're Not a Robot
Be yourself. If you're not big, don't fake it. If your super small, show your dedication to the craft making the BEST product / service. The more you give to people, the more they want to give back to you.
Be human to the people folks. You may be surprised by the return of human comfort it gifts you!