ACAcakes + Octane at Crave!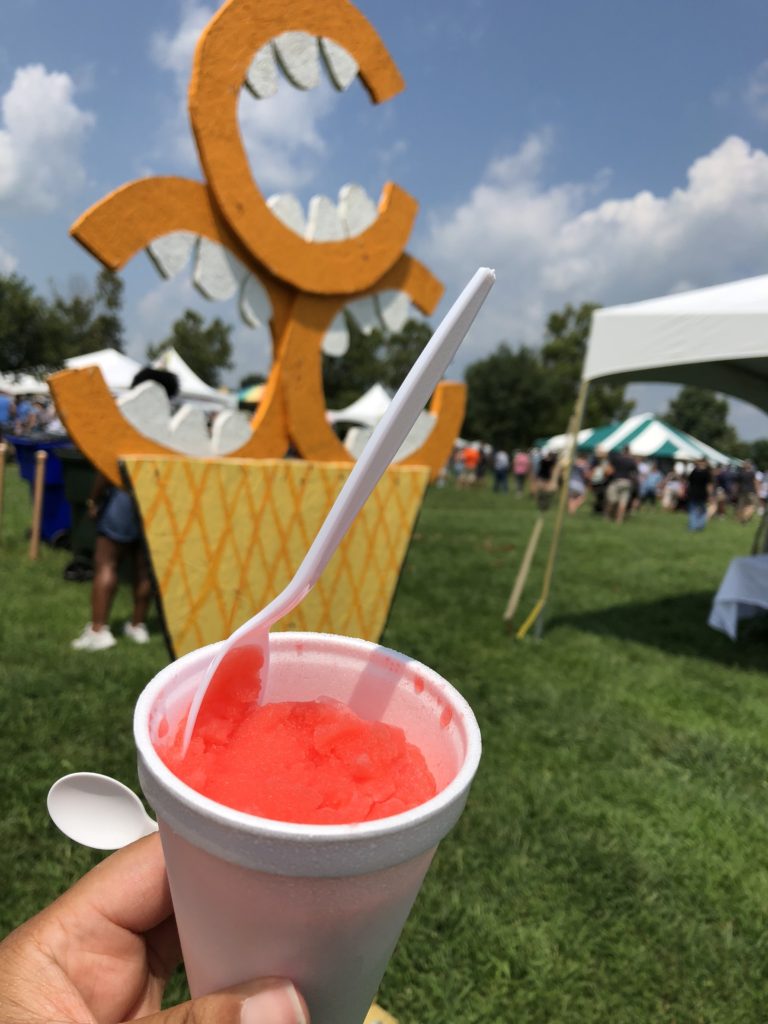 We came. We ate. We conquered! Had a great visit to Crave Lexington in support of #ACAcakes sweet tooth booth at Masterson Station Park in Lexington, KY.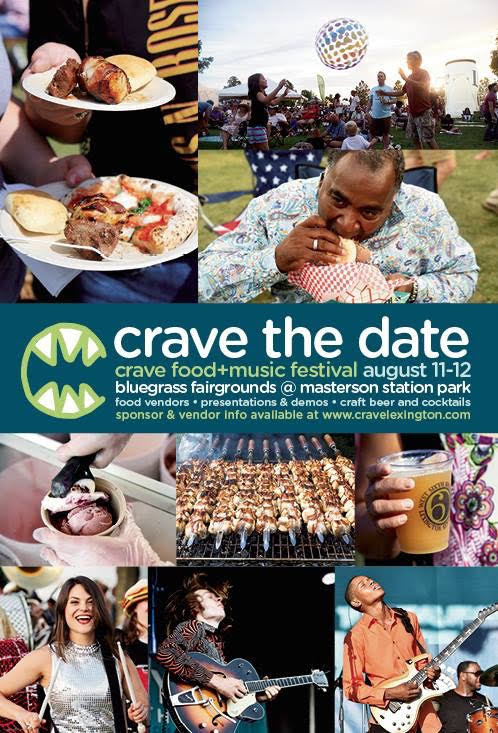 Branding is Everything
ACAcakes Owner Amanda Edwards had all the right style but needed help executing her plan on short notice of a food festival opportunity. Luckily she knew where to go to knock it quick and professionally!
Her laminated signage by Office Depot was grommeted for easy hanging and her banner printed by PrintLex offered quick turnaround. Design only business cards was a quick solution for her to print as needed before Octane quickly produced signature "sweet staff" t-shirts to complete the full branded concept.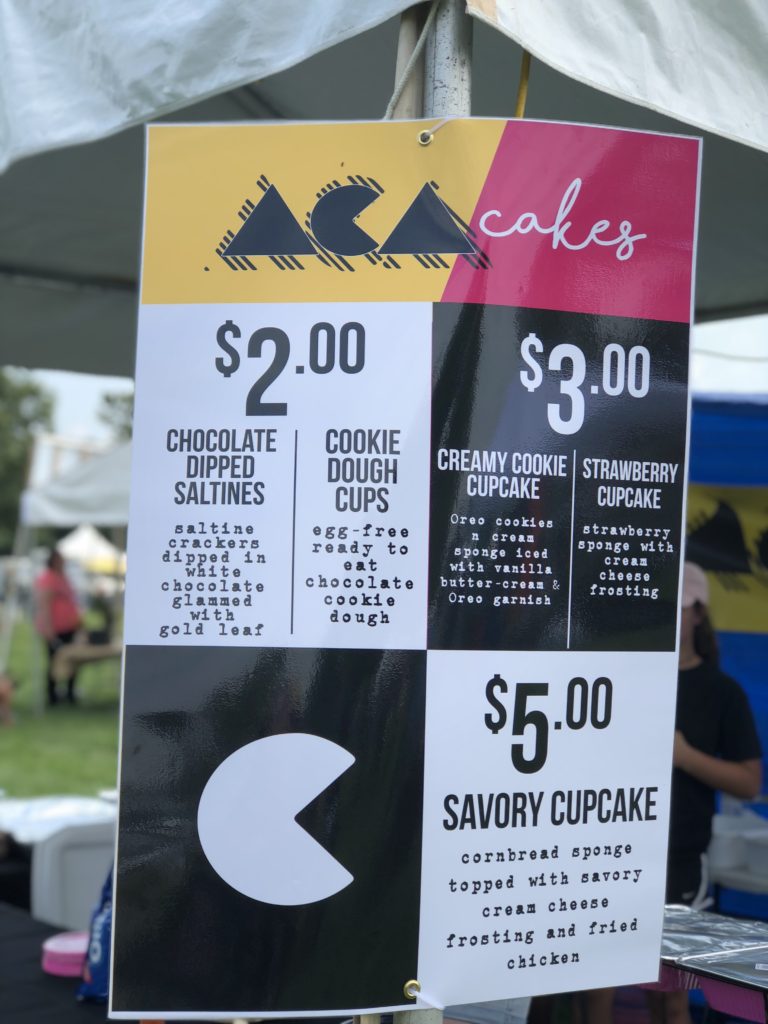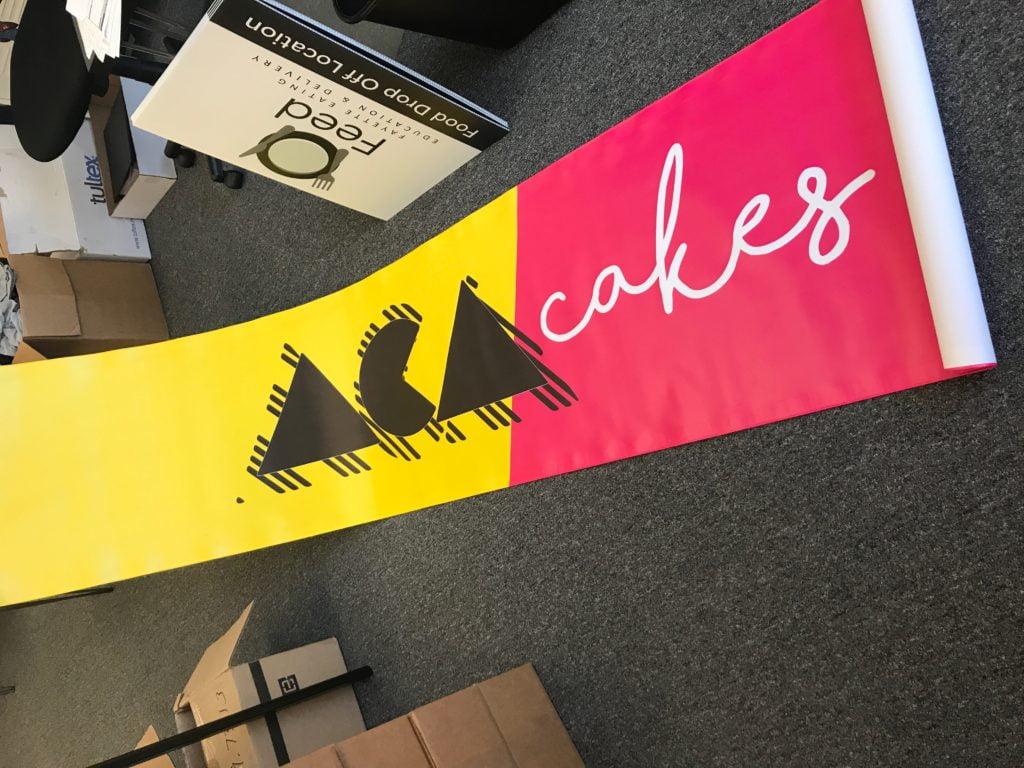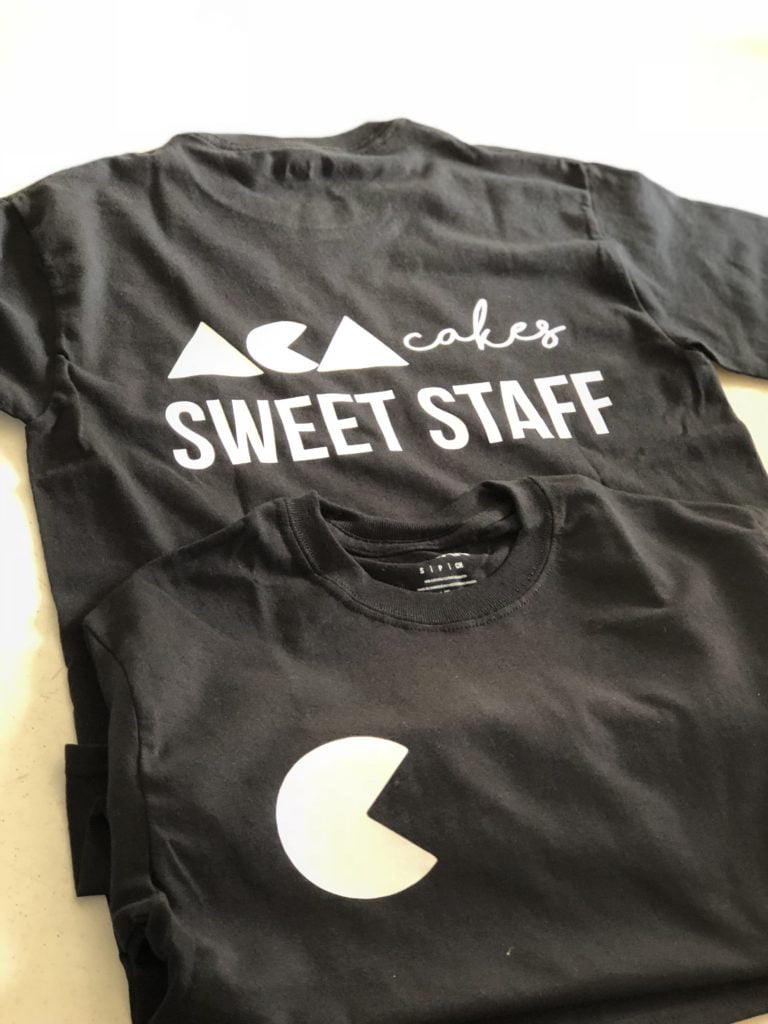 Bring on the sweets
Amanda wanted her signage to pop but also reflect the playful energy she has as a professional cake artist! Her food not only looked good it tasted amazing! Did you try them?
Strawberry cupcake – signature strawberry cupcake with cream cheese frosting
Cookies & Cream cupcake – classic chocolate cupcakes with cream cheese frosting topped with Oreoes
Savory cupcake – cornbread cupcake with cream cheese frosting & popcorn chicken
Bad and Bougie chocolate dipped saltines w/ edible gold
Cookie dough cups – egg free, ready to eat edible cookie dough (not pictured)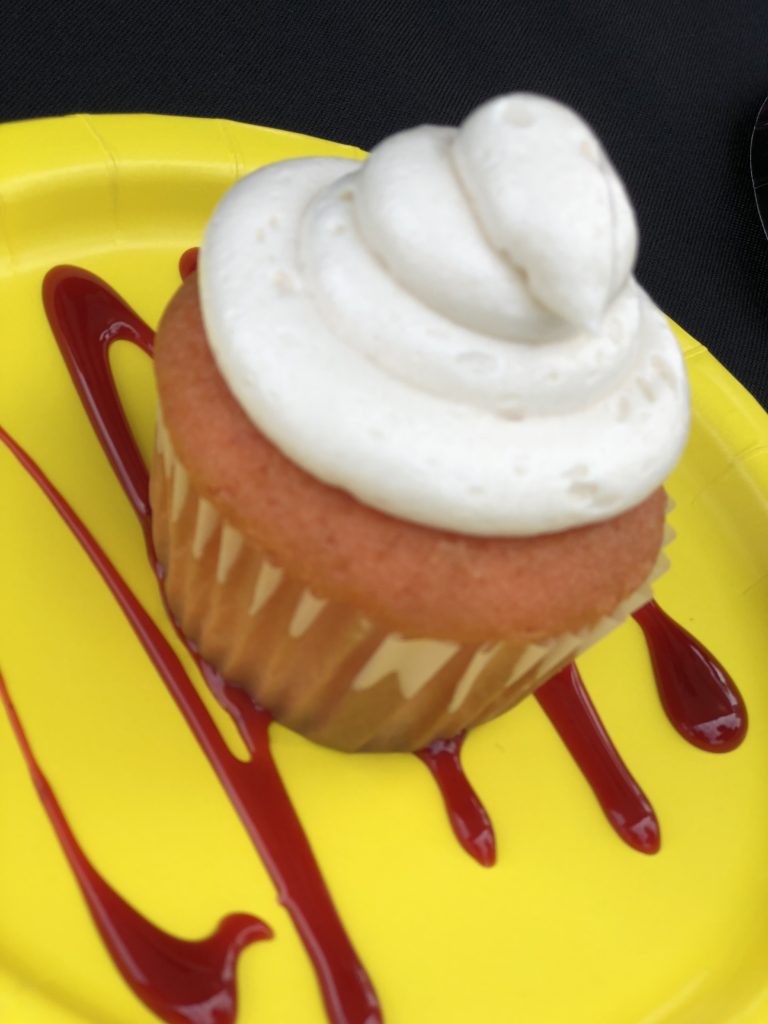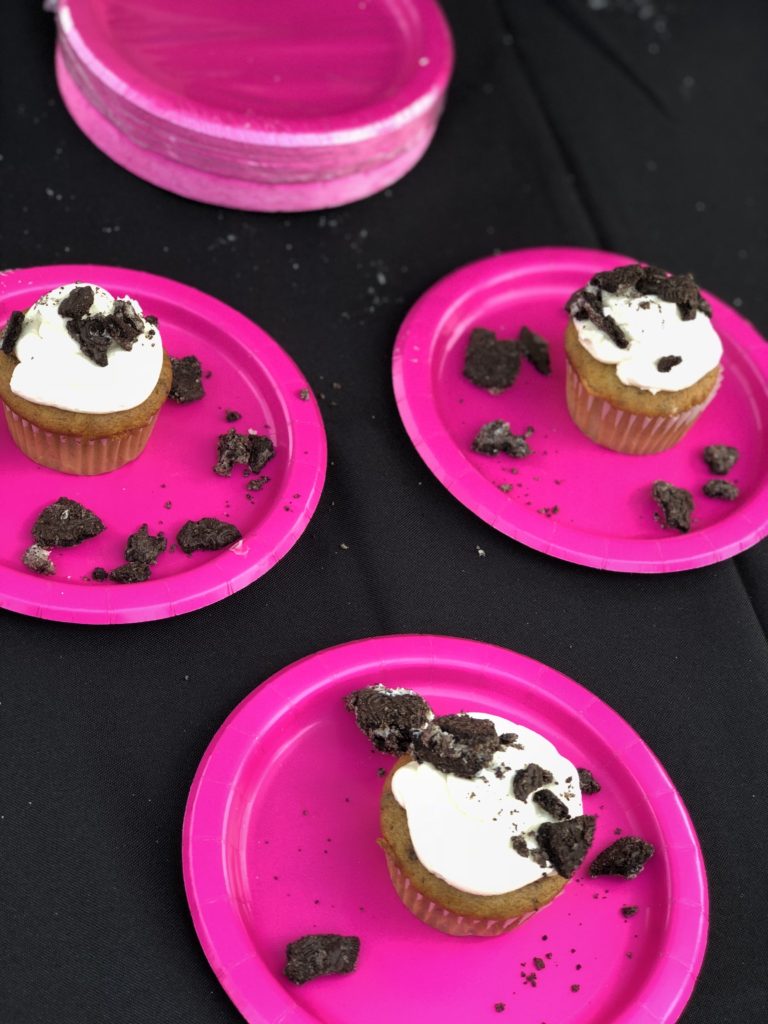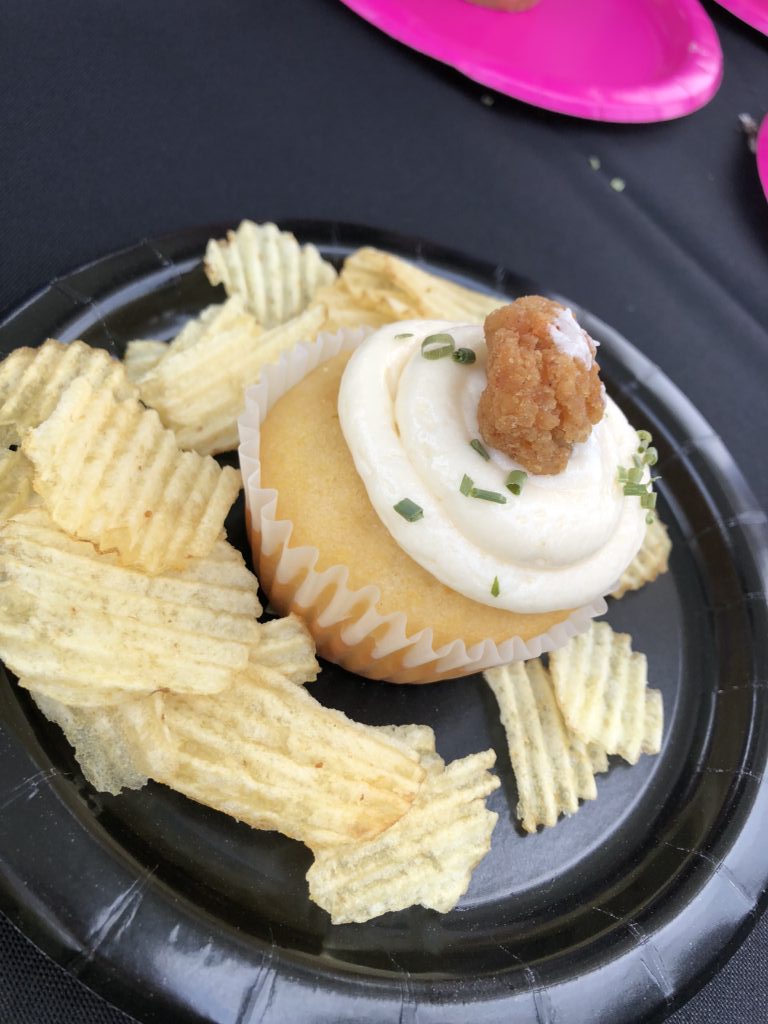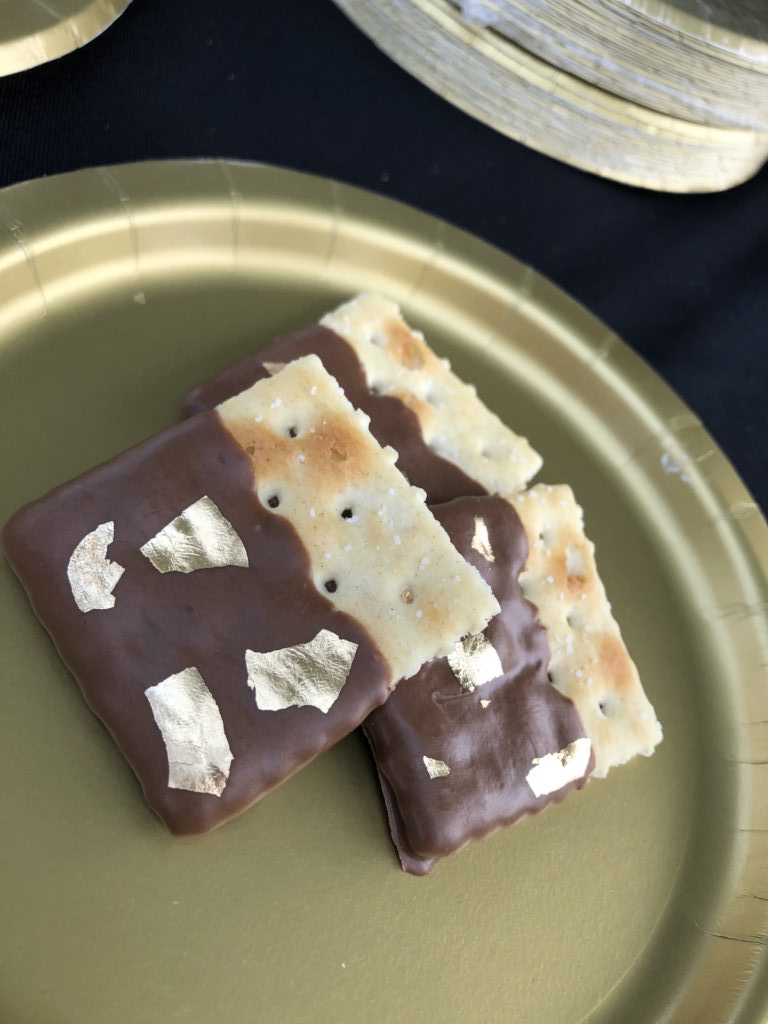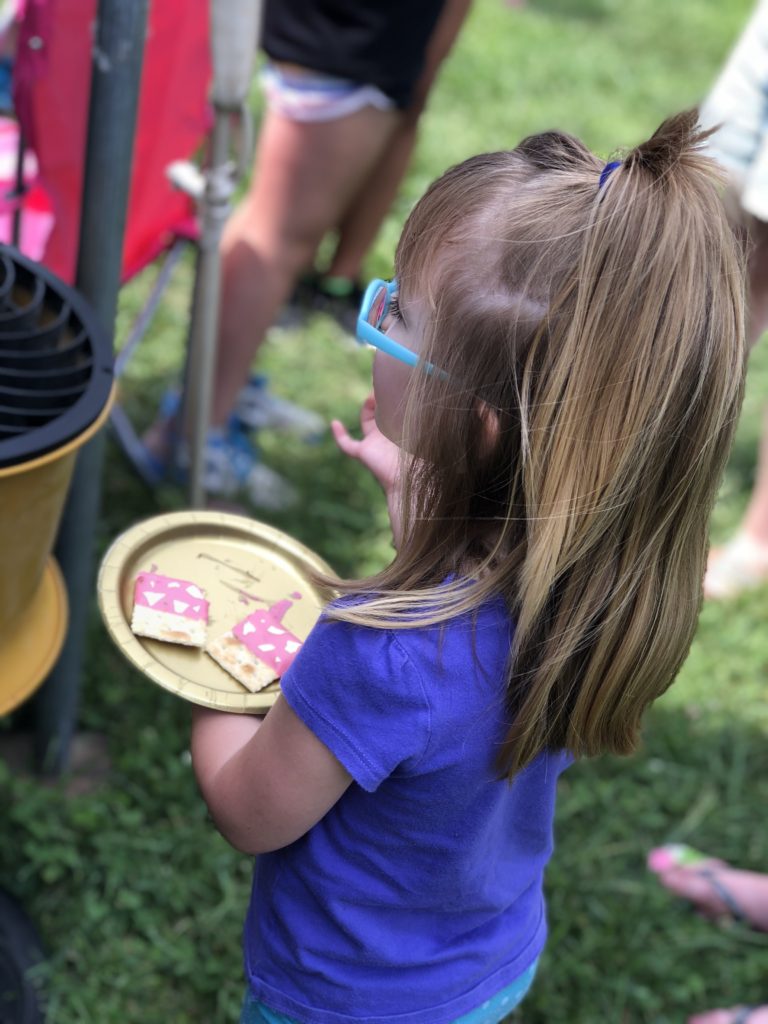 And the rest was…Delish
Of course we couldn't NOT tour the grounds and explore ALL our tastebuds. Samantha Johnson of @SamanhattanPR didn't skip a beat and was my grounds co-explorer as we ate all kinds of sweet treats and good eats! The grounds were full of activities for kids, families and adults.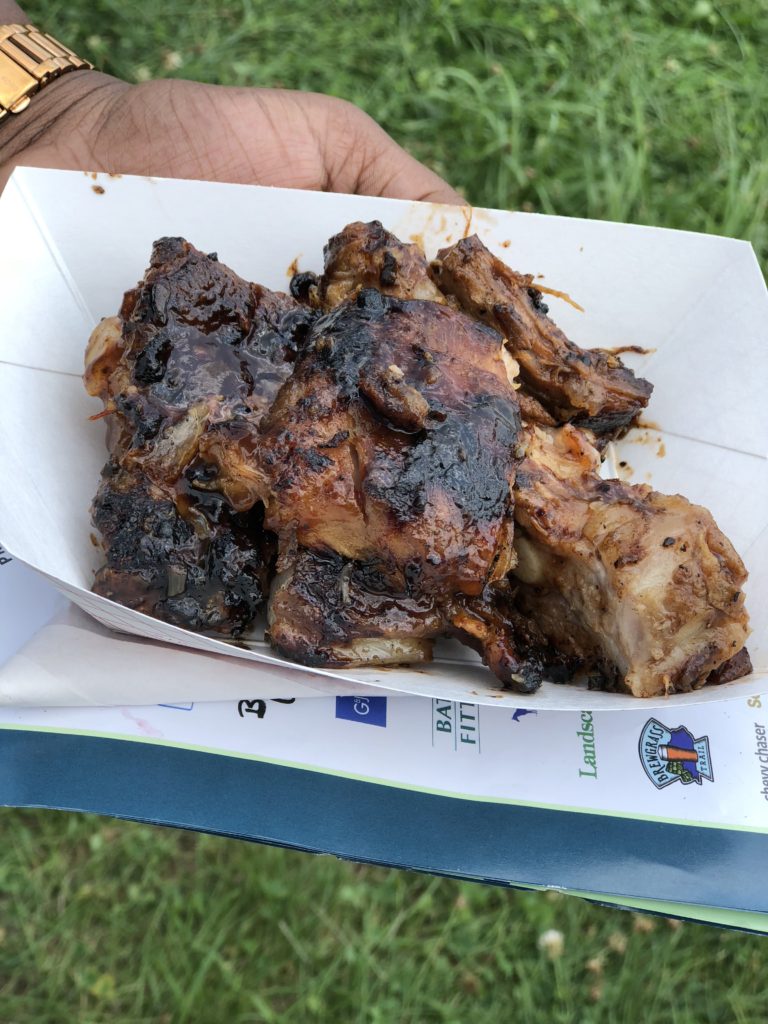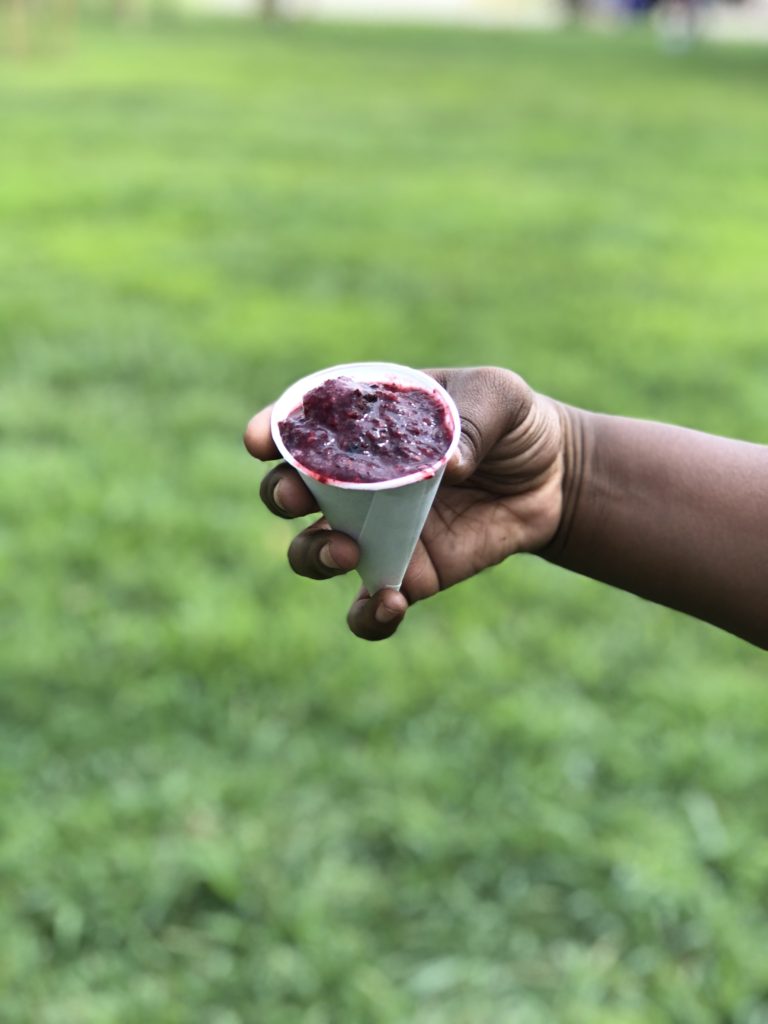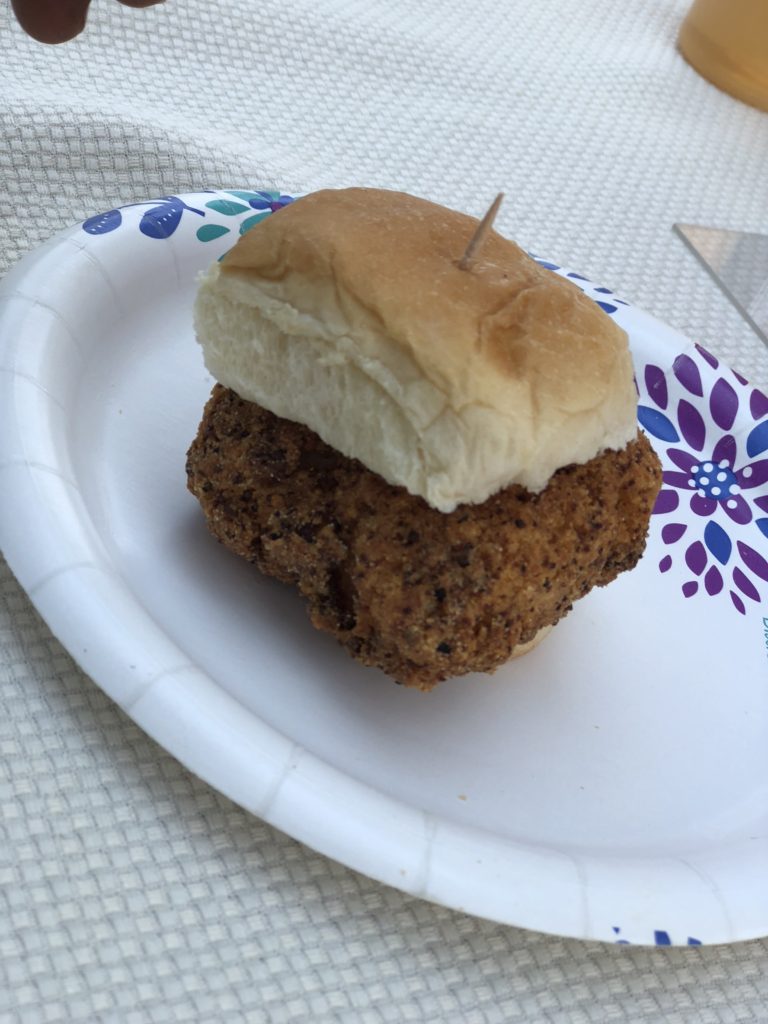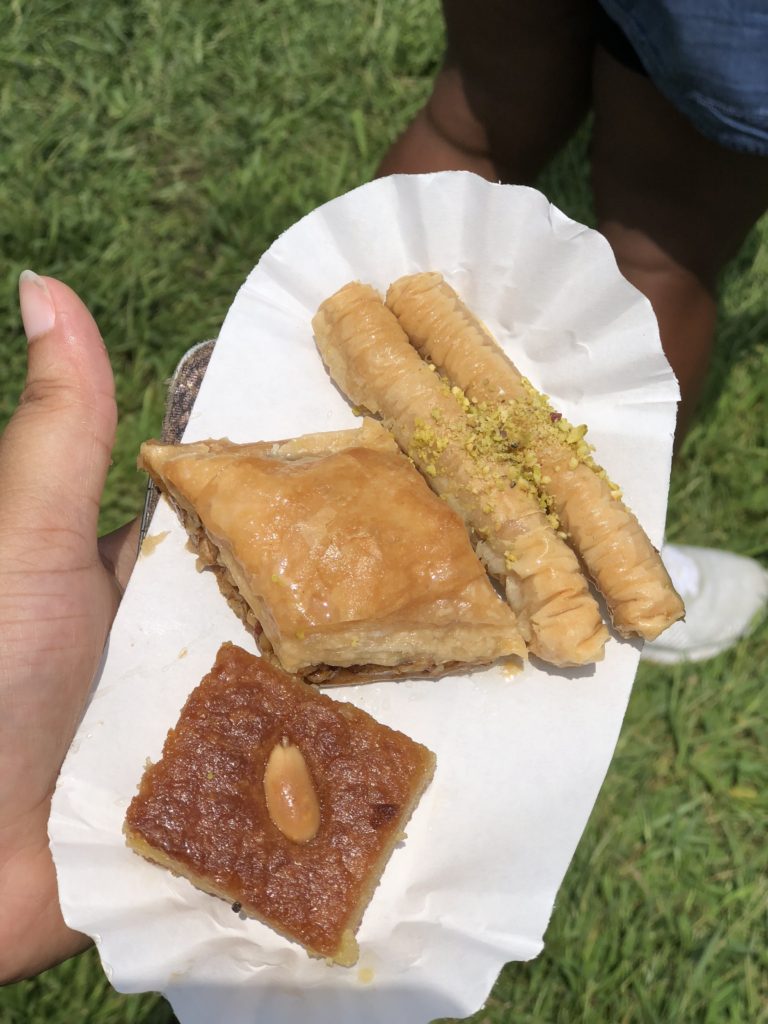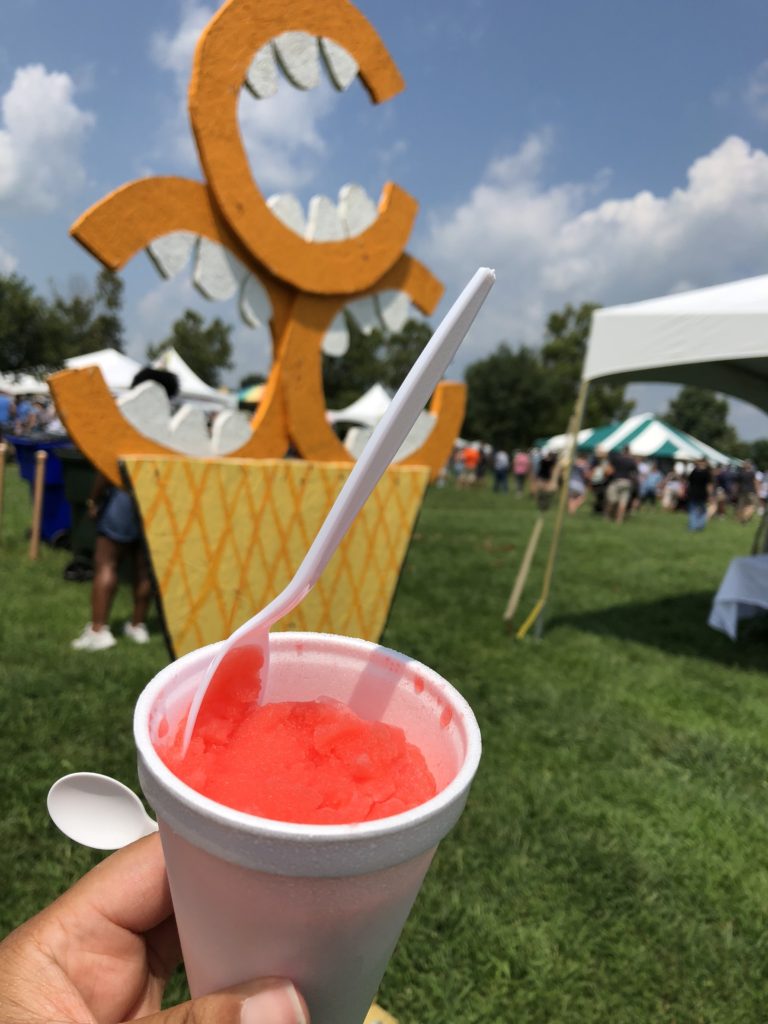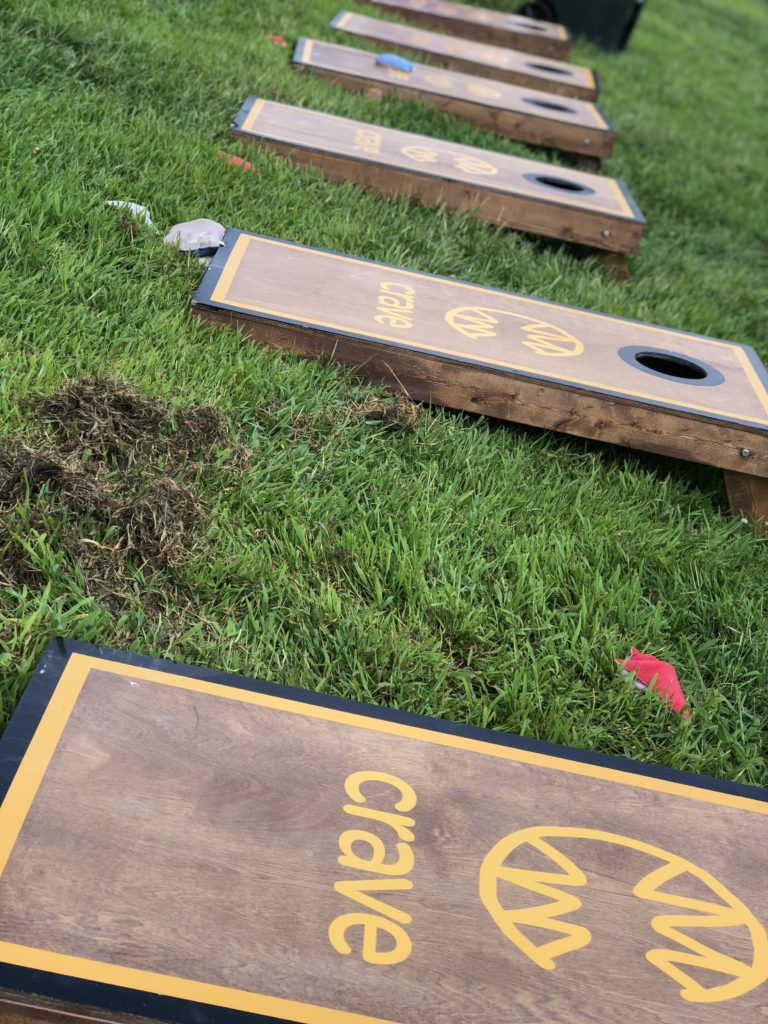 All done!
At the end of the day the job was not only complete but filling inside and out!
Interested in having #ACAcakes create beautiful and tasty sweet treats? Visit her online at: www.acacakes.com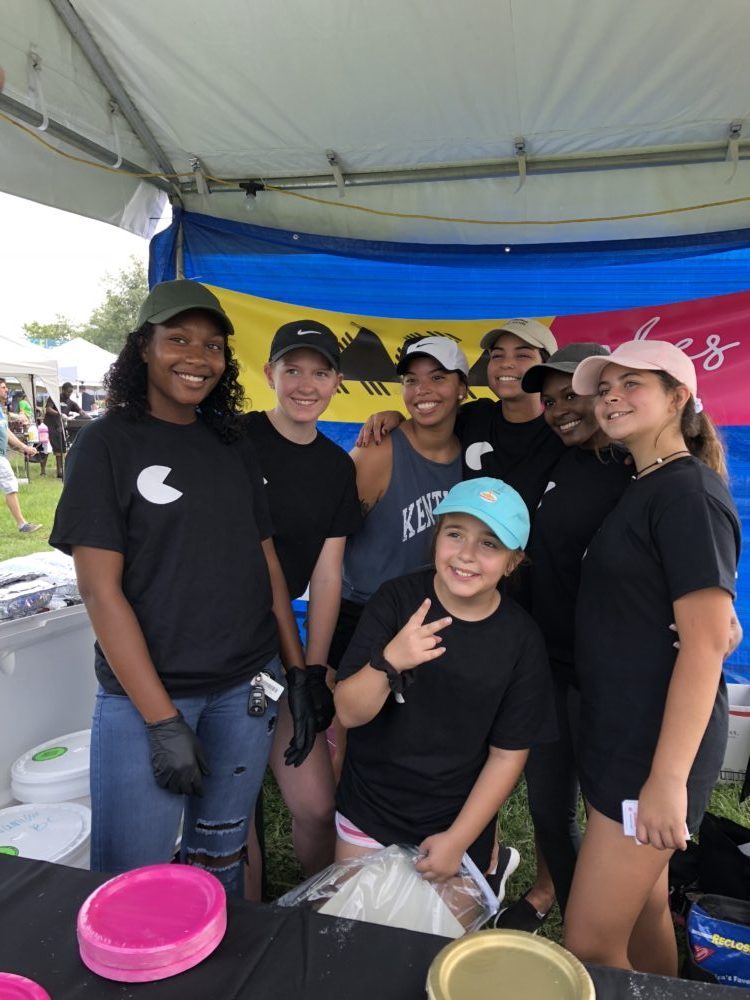 OCTANE is an 12 year old, Black and Woman-Owned digital marketing & branding firm based in the heart of Kentucky.
We've helped brand and launch over 100 local businesses across America; ⅔ in Kentucky.
Over 60% of our clients are women or BIPOC owned businesses.