Alex Tremble: The Man, The Voice & The Rebrand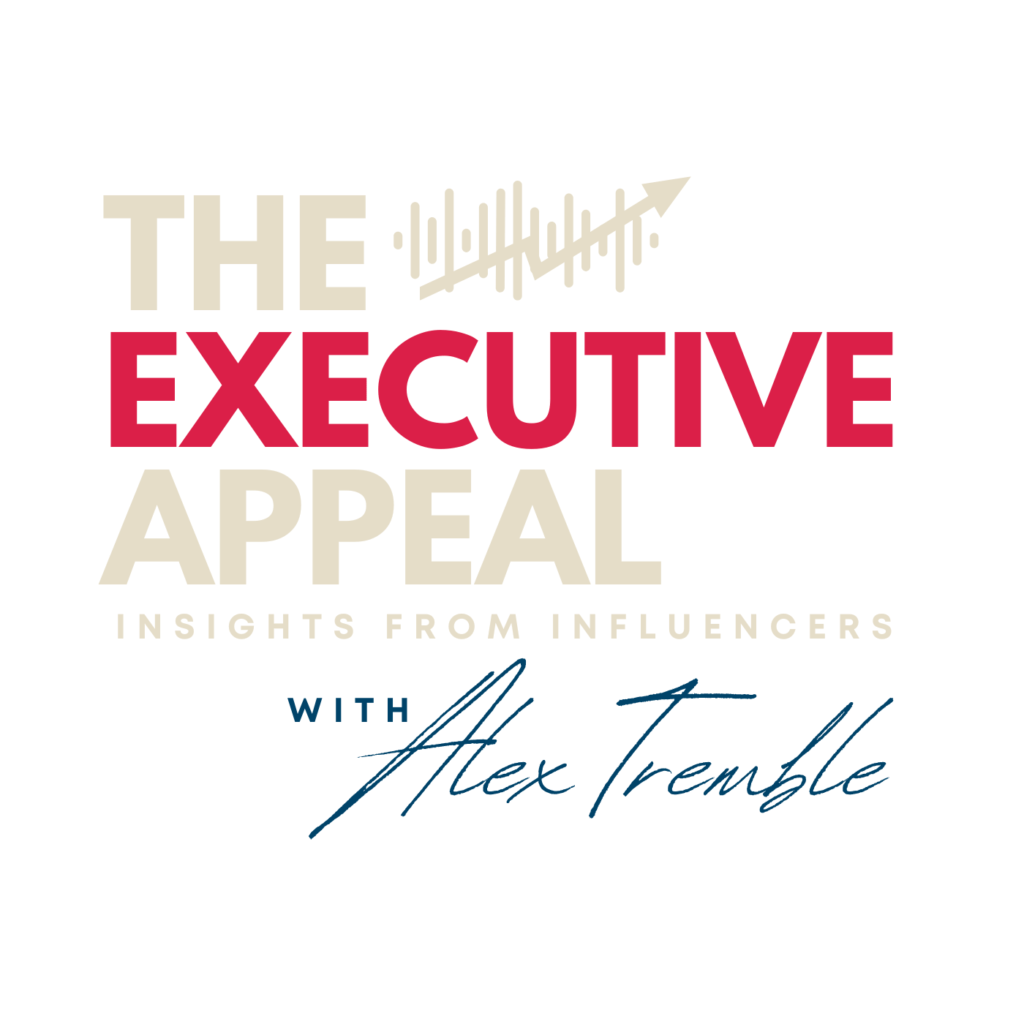 Octane has been in the consistent habit of building brands to new heights. This re-brand was no exception to the rule answering the layered troubleshooting question of: How do we make it better?
Professional Speaker, podcaster and Executive Leadership Coach Alex Tremble @alexdtremble is forging his own dimension.
Formerly known as the Alex Tremble show we renamed and rebranded this Top 50 Charted podcast into a new brand platform with a voice all its own.
Take a look at his brand new campaign!
Logo for GPS & the executive appeal podcast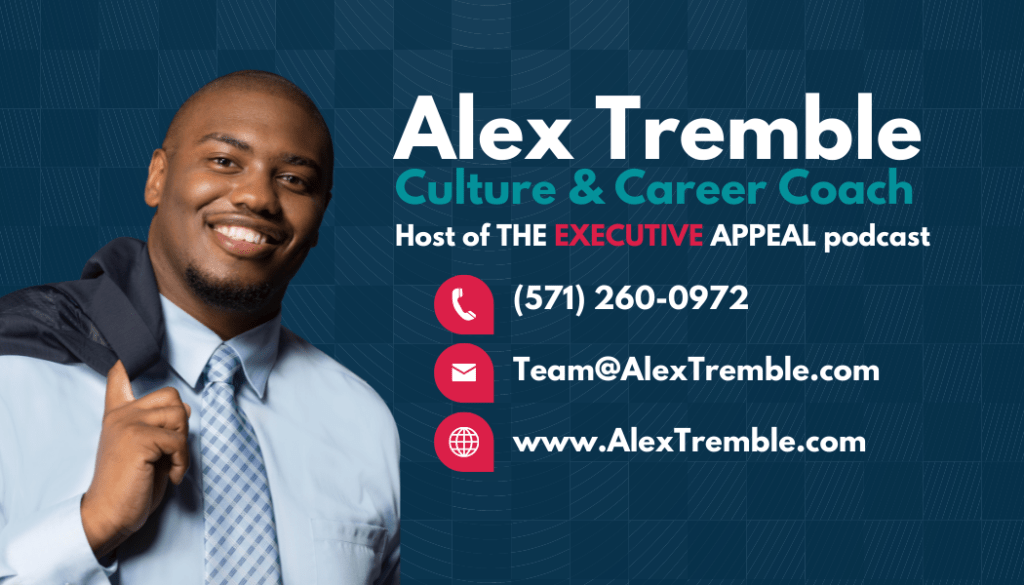 Episode Guest Artwork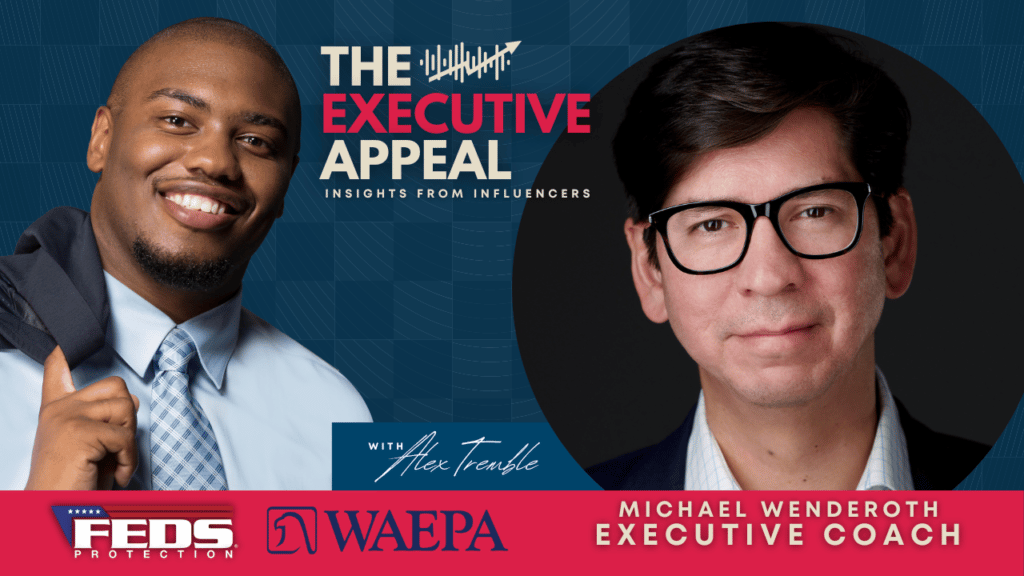 Streamyard Podcast Graphics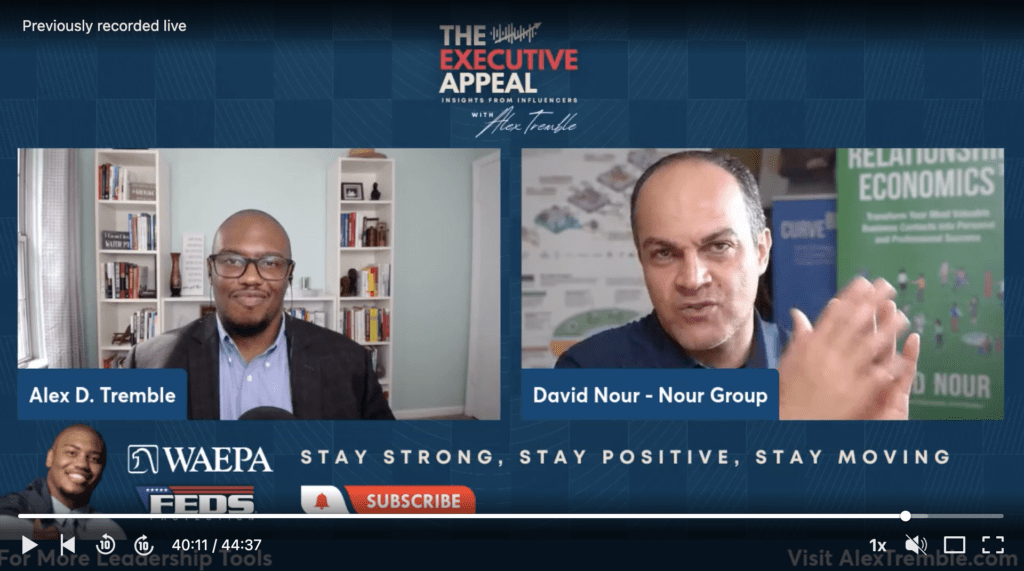 Alex Tremble business card

Alex Tremble Style Guide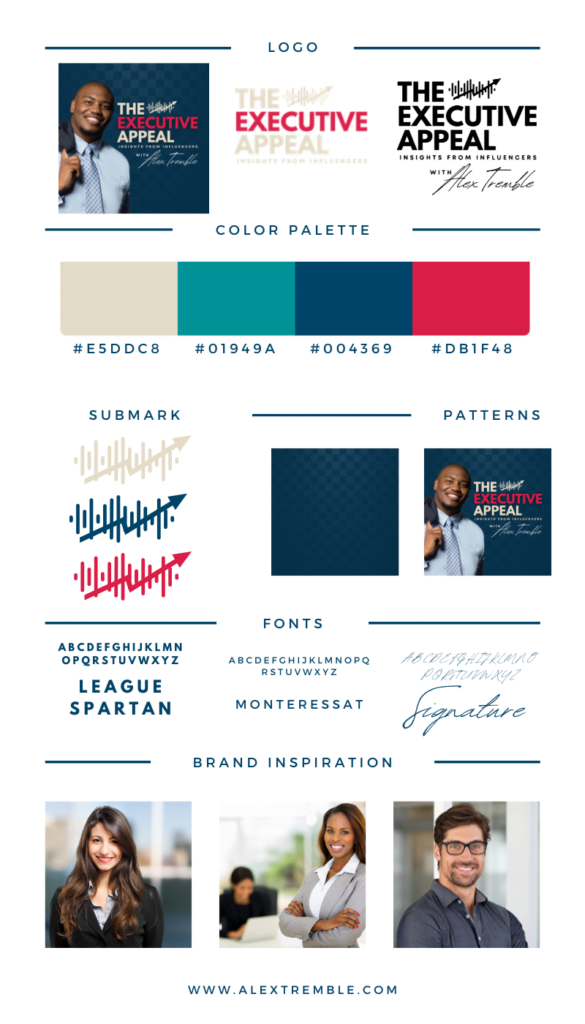 OCTANE is an 12 year old, Black and Woman-Owned digital marketing & branding firm based in the heart of Kentucky.
We've helped brand and launch over 100 local businesses across America; ⅔ in Kentucky.
Over 60% of our clients are women or BIPOC owned businesses.