Summer, summer, summertime… and the living is busy, hot and fun!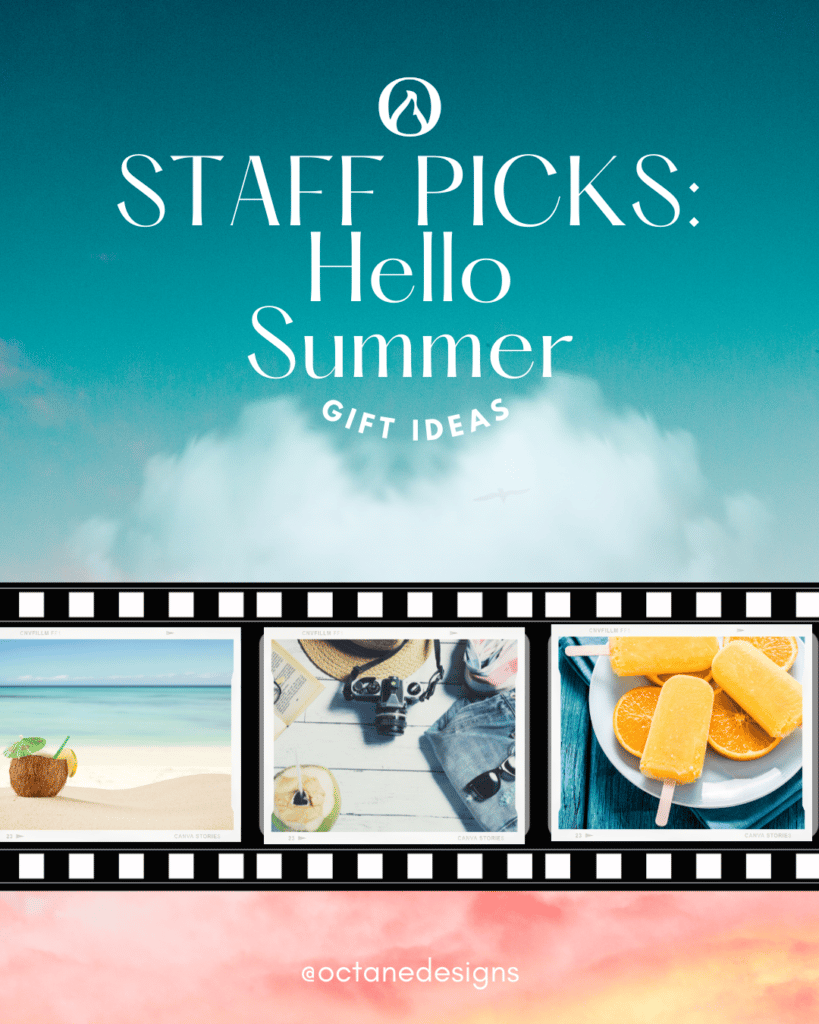 It's finally that time of the year where eating ice cream is a non-judgmental part of your diet, swimming and chillaxin' is your sole exercise, and basking in the glow of dreamy sunsets is your nightly ritual.
This summer is going to be a hot one, and Octane's staff have some summer essentials that make their summer cool and enjoyable!
Let us know how you like our lists and we encourage you to click the link and purchase so you can enjoy some of our favorite items!

Stay cool.
Hammock with Stand Included

Round Beach Throw Blanket
Ice pop molds
Globe string lights
 Cooler bag
Macrame Wall Hanging
Sunburst Wall Mirror
Flexible Tripod
Floral Organza Dupatta
Hydration Jug

Portable Neck Fan
 
Tote Bag

Journal

Fitbit Fitness Tracker
Hello Summer Yoga Mat
Bucket Hat
Floating Beer Pong Table
UNO emoji cards
OCTANE is an 12 year old, Black and Woman-Owned digital marketing & branding firm based in the heart of Kentucky.
We've helped brand and launch over 100 local businesses across America; ⅔ in Kentucky.
Over 60% of our clients are women or BIPOC owned businesses.