Cue the rebels. The Force is STRONG with this one!
It's THE RETURN of the MOM Approved series and we've got a whole new line up of, funny, quirky-yet- needed mommy products that's sure to please!
We've got a spoof product/service for every level of Star Wars fan. From The Mandalorian to the Leia buns.
You know its truly mama's that make THE FORCE go 'round! May their force be with y'all 🙂
Lady Luck Luxury Car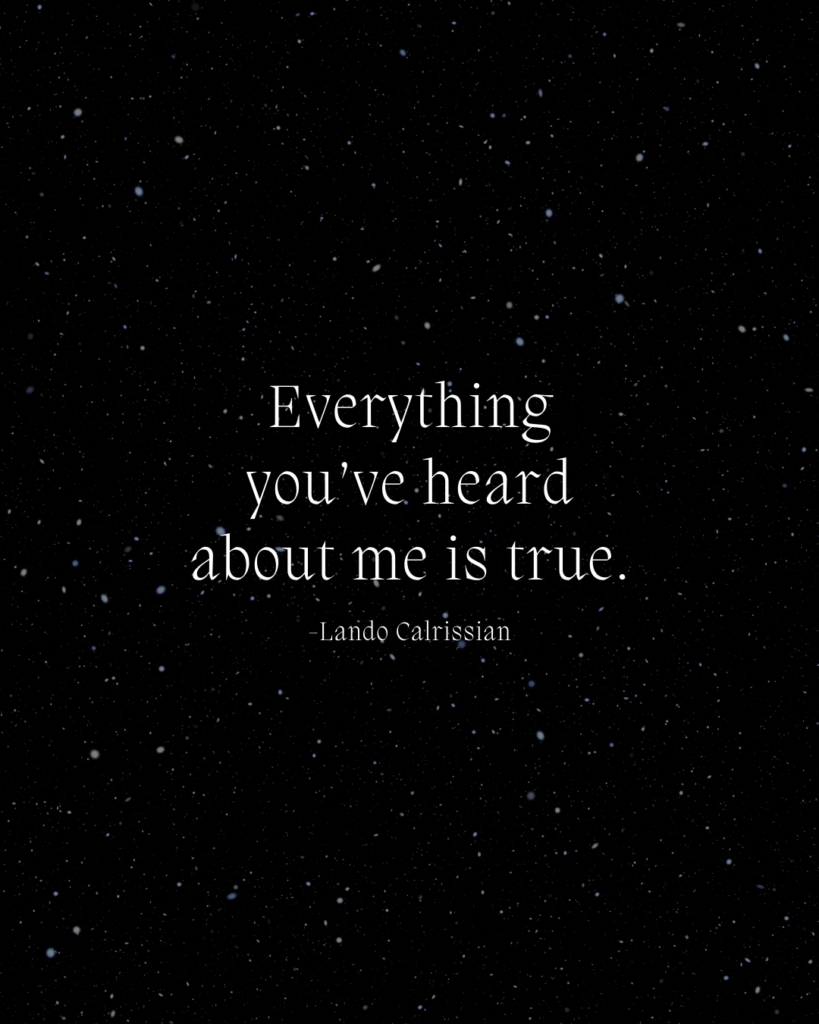 Go Rouge Shoes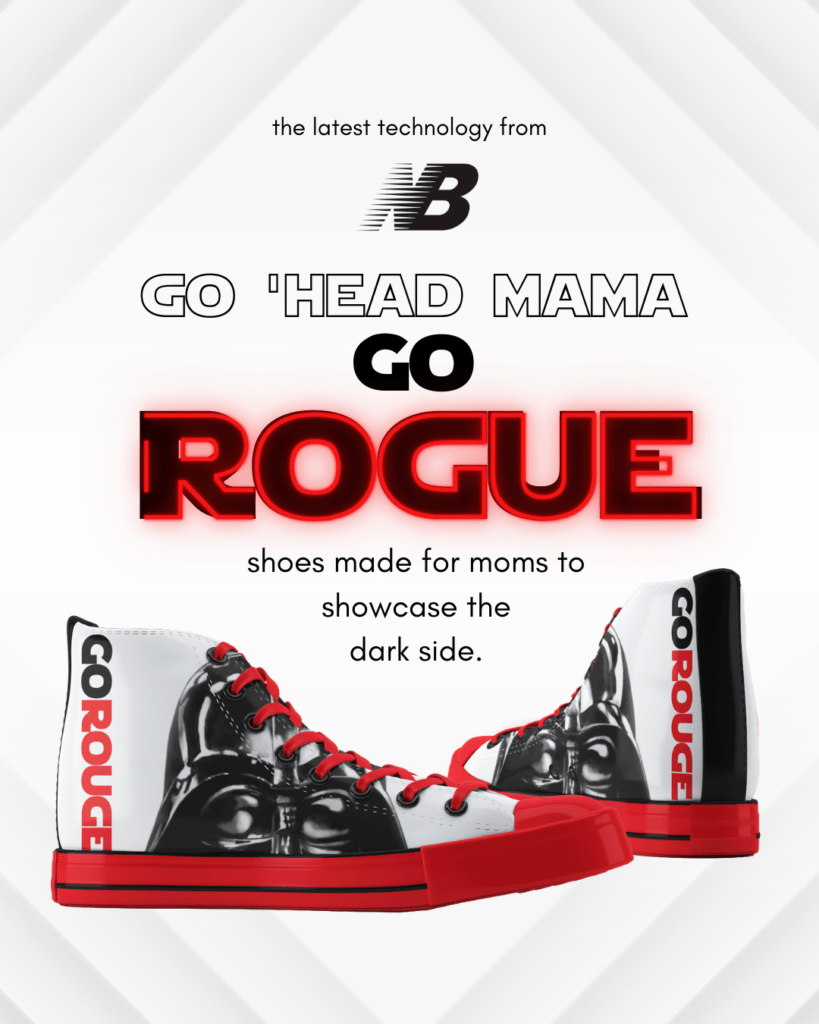 Droid Brain Educational Homework App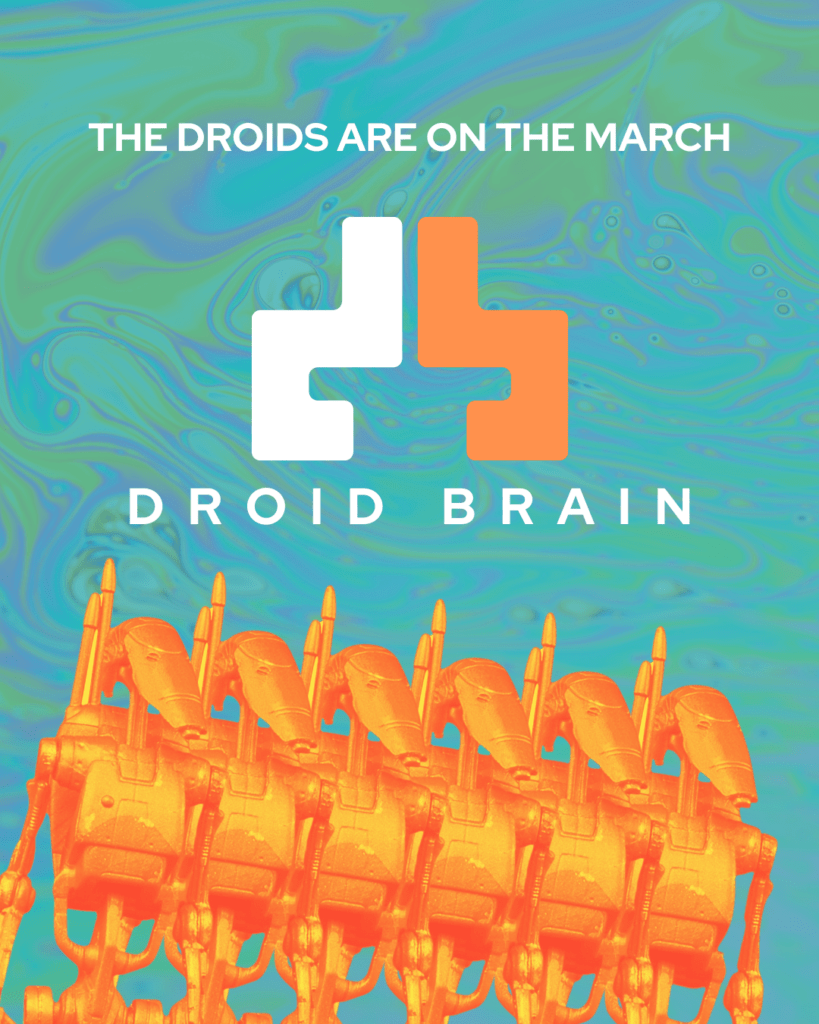 Razor Crest