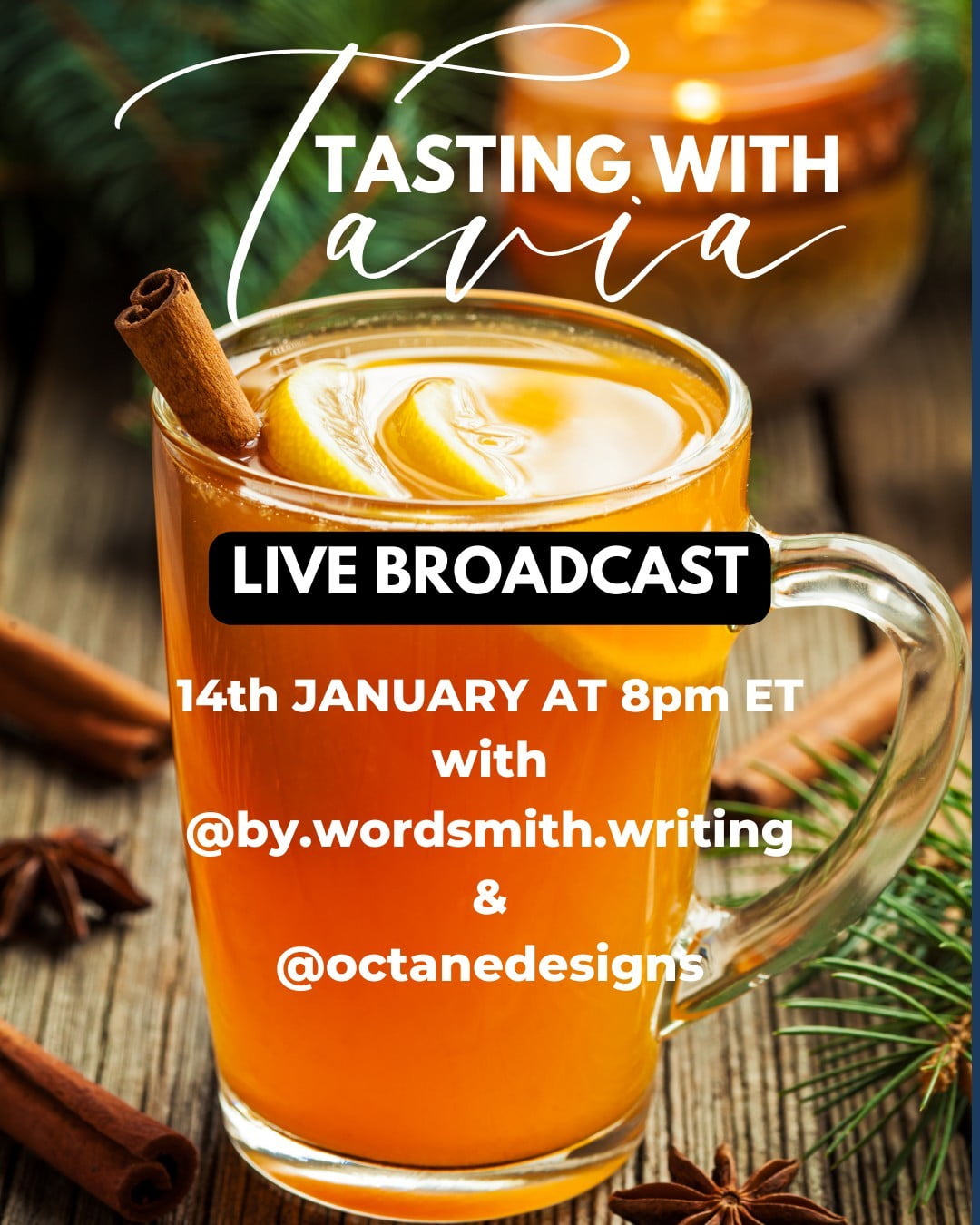 Tasting with Tavia: Tay's Hot Toddy
Today @by.wordsmith.writing shares her special hot toddy recipe with all of us. This is the perfect drink for January and you can watch the LIVE broadcast here:
If you want to have a sneak peek at the recipe and make it along, check what she shared on Instagram:
What makes it a "Tay"(my childhood nickname) Toddy?
1️⃣ It's made with love ❤️ and care 🤗.
2️⃣ I love to make it for my sick 🤒😷friends to help them rest.
3️⃣ There's an extra shot(s) of bourbon! I use 100 proof 🥃😉
Simple to make. Boil water. Add tea. Slice half a lemon. Squeeze the juice into cup then slice the other half. Add to cup. Add the honey. Add your liquor. Stir. Let it all steep for 5 minutes.
Do not drink and drive. Enjoy!