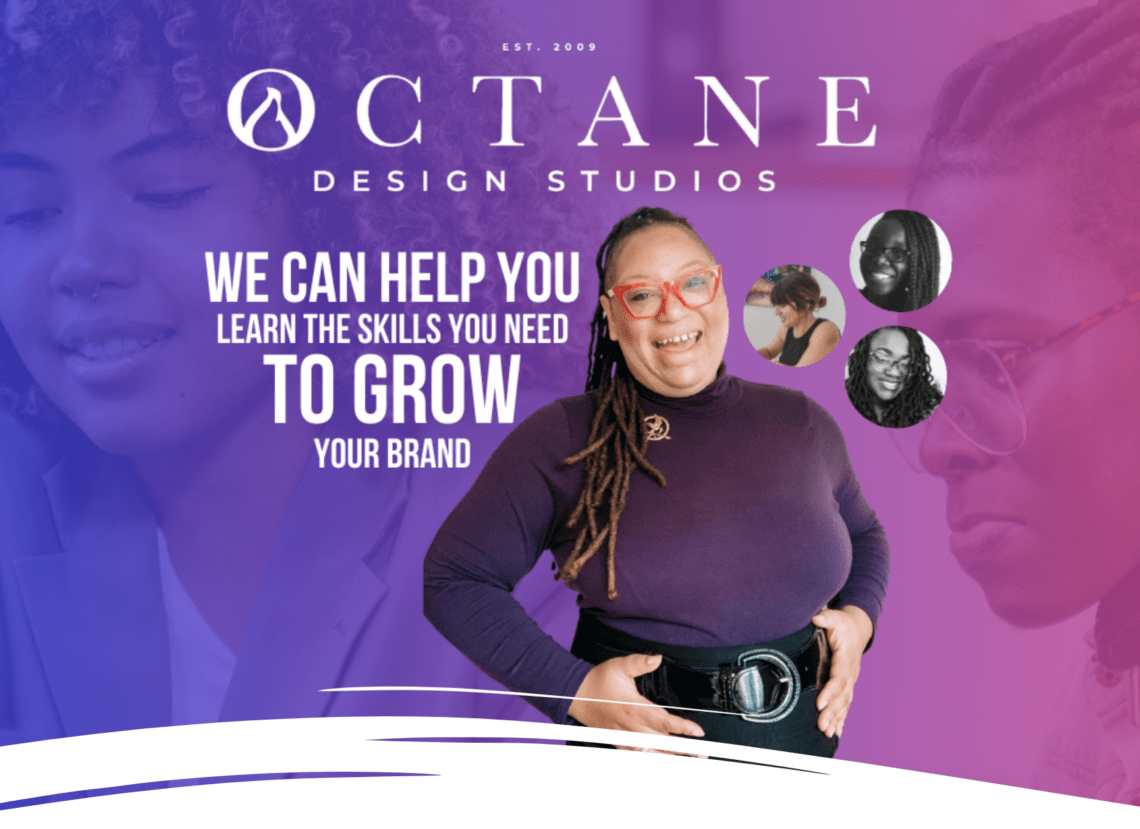 Q1 Essentials: Our team's reflections.
Empowering women, supporting diversity and educating the public are key components of Octane Design Studios' culture and foundation.
In 2021 Danielle Meadows-Stinnett, Octane's owner, created Q1 Essentials, an online course digital library designed to help entrepreneurs 'level-up' and learn new digital marketing skills at their own pace. The one-woman show proved to help many business owners hone their skills and feel confident in their marketing goals.
The 2022 Q1 Essentials introduced new teachers and more courses. These new instructors share their experience as being instructors for Q1 Essentials.

Vico's quote

Working on Q1 essentials made me understand the importance of sharing my knowledge and how valuable it may be for the community of business owners and entrepreneurs. Sometimes you are so immersed in your daily work routine that you can't take the dimension of all the things you know and how much they can help others.
As a social media manager you do many things automatically -that you have learned and repeated over and over for years – and you do not realize how important all that knowledge is and how valuable it can be.
Thanks Octane for such a great opportunity and for this experience!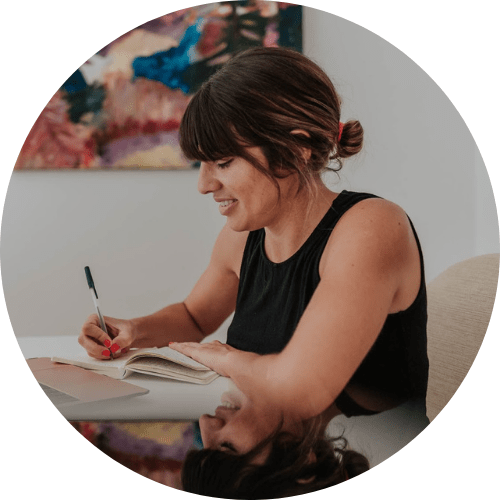 Tavia's quote
Being a part of Q1 Essentials was an awesome experience and a reminder to always reach back and pull the next person up. There's so much information out there and sometimes it can be overwhelming. However, Q1 Essentials is such a cool platform that creates palatable, easy to understand and community-driven learning that's done on your own time. It feels great to be a not only teach within this community, but also learn key business marketing tips from my colleagues.


Agnes' quote

This was my first time creating a course for others and actually sharing my experience online. It not only allowed me to understand the intention behind what i was doing unconsciously, but to try and view it from a learner's point of view which was very enlightening. I also got to learn more from the other instructors by checking out their courses and using that in my own role.As an active learner, Q1 essentials is a great platform for not only refreshing my own understanding but to also understand how other people do theirs.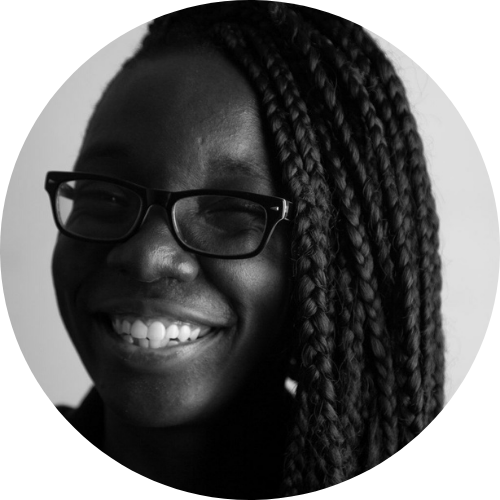 Danielle's Quote
This year was much much smoother! So many new things for this product. This was my first time having more than myself teaching courses which I want to continue to do as my business grows. Q1 Essentials came from such a humble place of need. In one year I had over 6 businesses contact me at once for strategy and design consultation and a lot of it was repeated statements. Instead of saying things over and over I recorded a few videos to save time and thus Q1 Essentials was born.