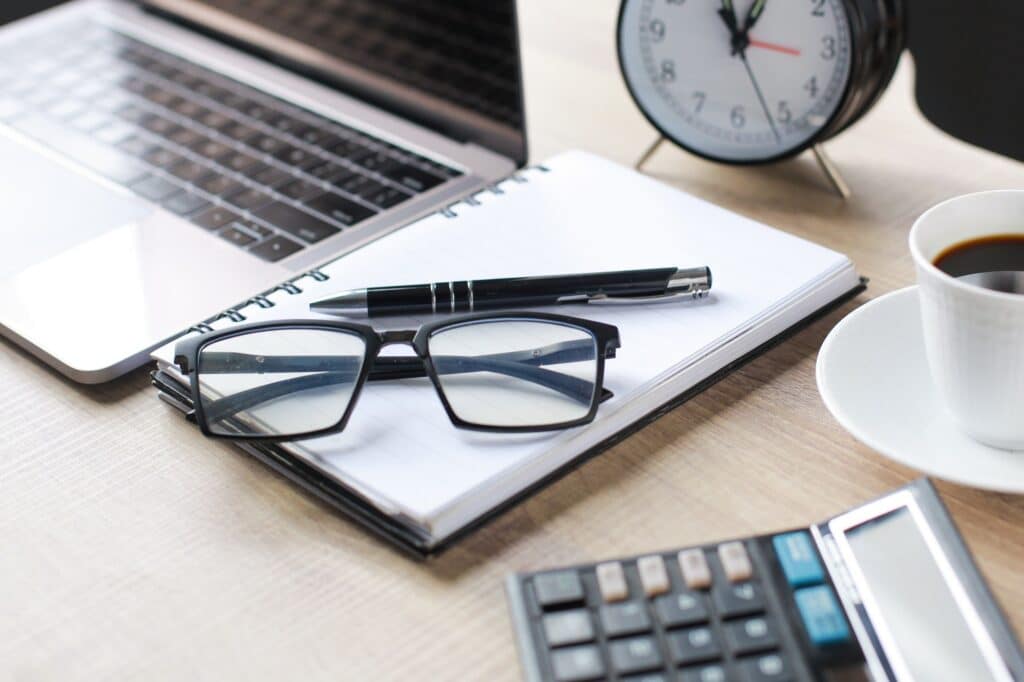 Take a look at your desk.
Is it full of paperwork, empty coffee cups, randomness, and chaos?
Is it minimally decorated, always clean and tidy because chaos makes your head hurt?
Or is it somewhere in between?
However your desk looks, it's time to do some housecleaning as part of a new year with new goals.
The second Monday in January is National Clean Off Your Desk Day, which this year fell on Jan. 10, 2022. The day is designated to start the new year with a clean workspace and mindset. Organizing, purging, and making your workspace more functional is the goal.
The Octane team learned a lot about each other by discussing our desks and showing our space. Being a virtual crew that works remotely from three different countries (U.S., Africa, and Argentina) it was a fun team-building activity.
Learn who walked away with which Octane superlative in the desk category. 
Which team member has the cleanest desk?
Agnes is a self-proclaimed "desk minimalist". She only has her necessities on her desk: her computer, an Ethiopian coffee pot, and a book. Let's just say Agnes definitely gets stuff done as the social media graphics designer so her clean desk probably contributes to her productivity.

Who has the weirdest thing on their desk?
Danielle has a Michael Myers mask on her desk cart from her Halloween shenanigans. No one could top the random find. However, the mask must stay in a bag, because it terrifies her baby, Theo. No one could top that very weird discovery. Danielle humbly and graciously accepts this award. 

Who has the most cluttered desk?
Tavia has a lamp, books, a small fan, oil diffuser, pen holder, stapler, photos, and more on her desk. Her 4-year-old daughter, Ellie, has a small toy camp under her desk. Tavia's naturally a creative and detailed person, so it was no shocker she has the busiest desk with literally all the things. She has to clean her desk often because it also can feel overwhelming.

Who has the most functional item on their desk?
Vico's desk items made us happy. She has the cutest sign on her desk which lights up. She keeps us all on our toes and informed so her cute sign makes so much sense.

OCTANE is an 12 year old, Black and Woman-Owned digital marketing & branding firm based in the heart of Kentucky.
We've helped brand and launch over 100 local businesses across America; ⅔ in Kentucky.
Over 60% of our clients are women or BIPOC owned businesses.