Ten things 'to do' to prep your social media for holiday marketing 2.0 version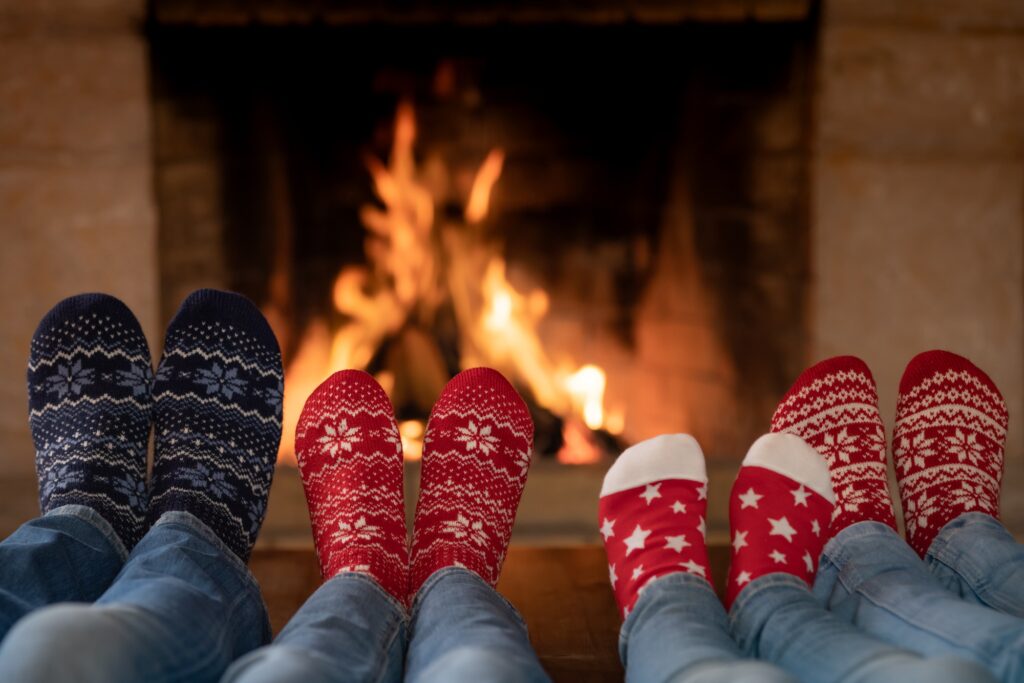 The holidays are HERE! As business owners we strive to stay ahead of the game before shoppers get into the holiday spirit. Branding & marketing for the holidays is a full time job so Octane offers a 2.0 version of 10 things to do to prep your social media for the holidays. Have fun and get down to work!
Update Your Social Profiles
Make sure you select the most important social media for you and your niche and focus there. Whether it is Instagram , LikedIn, Tik Tok or Twitter, be where your audience is eager to receive holiday messages.
Put Forth A Master Plan (posting schedule)
Nowadays Facebook Creator Studio and Facebook Business Suite are great free tools to help us work in advance by pre-scheduling posts and stories for both Instagram and Facebook. If you are thinking of a live streaming, you also pre record instagram live transmissions and schedule a future posting date!
Have Online Support Info Ready
Use Instagram highlights to share online support contact details and leave them at customer's first sight. Have you ever thought of drafting a customer service stylebook? This will help you or your team to give quick response to customer during high season by copy/pasting model responses from your stylebook to their online support channels.
Get Equipped with Your Social Tools
There's so many amazing tools out there! Some of my fave tools I used this holiday season for Social Media are:
We also want to share with you some of our affiliate links for these tools:
Team up with Influencers
Surprise all the influencers you've collabed throughout the year by sending them over a holiday gift or kit. This can make a huge impact in social media by giving your holiday products more reach and strengthening your long-term relationships with influencers at the same time.
Advent Calendar Countdown
Countdowns are all the rave! When customers see they have limited time to do something, it can often push to a sale. Make every day feel special with some freebies or select discounts with each new day. Feature some of your fave products that keep your products / services top notch. Don't forget to tag them in your social media posts!
2.0 Update: Use the "Countdown sticker" on Instagram stories and ask your followers to set up a reminder on this.
Run an Instagram Giveaway
It's the best time of the year… to do giveaways on your social media. We are looking forward to shopping and receiving gifts as well. Make a good shot of your product, think of a catchy caption and invite your audience to comment, tag and share. This will give you some new organic followers before the end of the year. Woohoo!
Create Social Media Only Discounts
Make sure you tag your product and its discount on your ecommerce platform and it is fully updated on your Instagram Shopping.
Having trouble to get this done? Let us set up your IG shopping for you for this holiday season! Book a consultation to get started.
Create Holiday Edition Products
Think of special holiday edition products. Do you create T-shirts and socks? A set of x-mas themed T-shirt and socks will be fun! And your store will be the coolest of the holiday season!
Get Behind a Cause
I cannot encourage community enough! We ARE stronger together! Partner up with your local non-profit for #GivingTuesday or give a portion of your holiday sales to a program making impact where you are. Here's a few of our favorites:
At the End of the Day, You're Not a Robot
Be yourself. If you're not big, don't fake it. If your super small, show your dedication to the craft making the BEST product / service. The more you give to people, the more they want to give back to you. Be human to the people folks. You may be surprised by the return of human comfort it gifts you!
OCTANE is an 12 year old, Black and Woman-Owned digital marketing & branding firm based in the heart of Kentucky.
We've helped brand and launch over 100 local businesses across America; ⅔ in Kentucky.
Over 60% of our clients are women or BIPOC owned businesses.