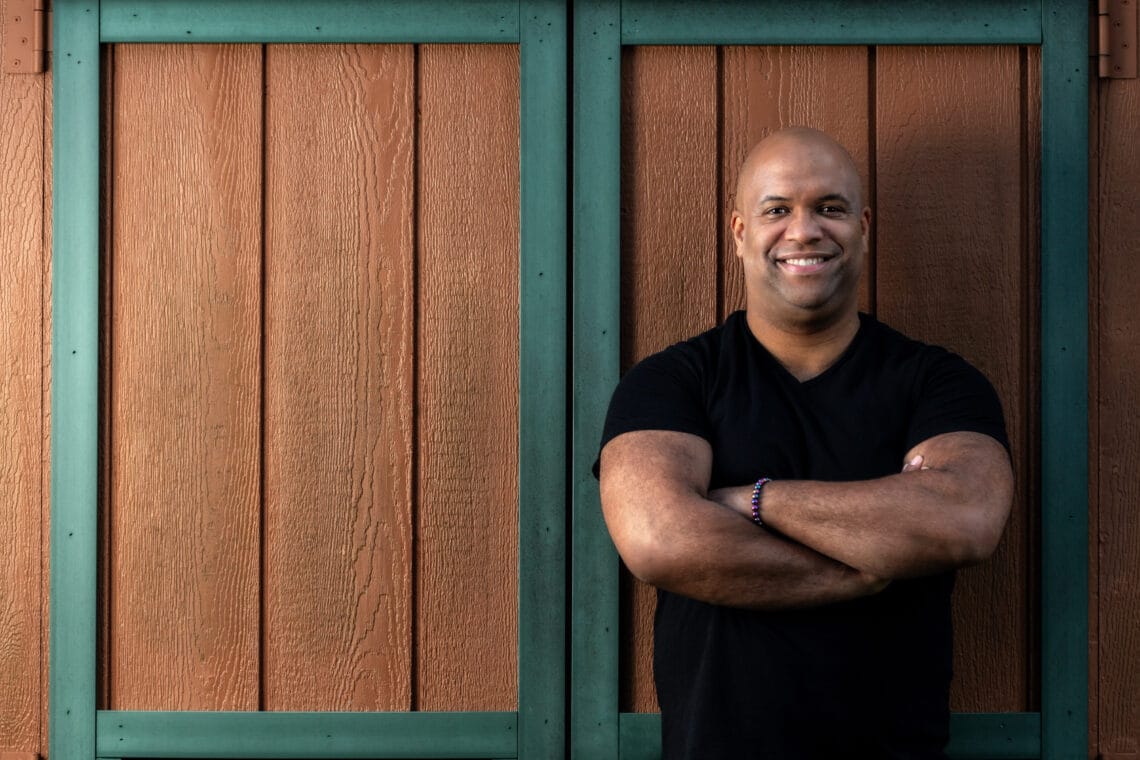 Self Care Tips to Ease Your Biggest Asset This Holiday Season
Self care. It's a WHOLE sentence, right? Self care is aimed to grow and love yourself.
Our #SquadGhouls theme has us reimagining what we hold most dear… our sanity. Early this year we interviewed Mike Veny a top leader on mental health advocacy on our podcast the More Than Graphics Podcast (did you even know we have a podcast?) with immense self care tips. In the calm before the storm this holiday season we are practicing what we preach in scope of taking care of your biggest business asset, yourself.
Who the heck is Mike Veny?
Mike Veny managed to overcome a lifetime of mental health challenges to become a professional drummer and a Certified Corporate Wellness Specialist. He's the author of the best selling book, Transforming Stigma: How to Become a Mental Wellness Superhero. His advocacy work has been featured on ABC, NBC, CBS news.
As a 2017 PM360 ELITE Award Winner, our next guest was recognized as one of the 100 most influential people in the healthcare industry. He is also a writer for Corporate Wellness Magazine, Health Central, and delivered a TED-X Talk, titled Mental Illness is an Asset.
He's worked with a variety of companies including Microsoft, CVS Health, T-Mobile, Heineken, Salesforce, United Auto Workers – General Motors, and The Wounded Warrior Project. In his spare time, he enjoys weight training, meditating for 20 minutes, twice a day, and eating a good bone-in ribeye steak cooked medium rare. He lives in New York City and is ADDICTED to buying luggage, along while watching YouTube videos on how to pack a suitcase.
Love is a verb
No matter where you are in the self care journey. Practicing self care/self love means to start small, prioritize. FORCE it into your calendar!A little reading never hurt nobody. Here's a few books we suggest:
Transforming Stigma: How to Become a Mental Wellness Superhero
The Ultimate Guide to Self Care
The Body Keeps the Score: Brain, Mind, and Body in the Healing of Trauma

Need a little push? Mike Veny offers a 30 Day Self Care Plan to help you map out self care practices on a day to day basis.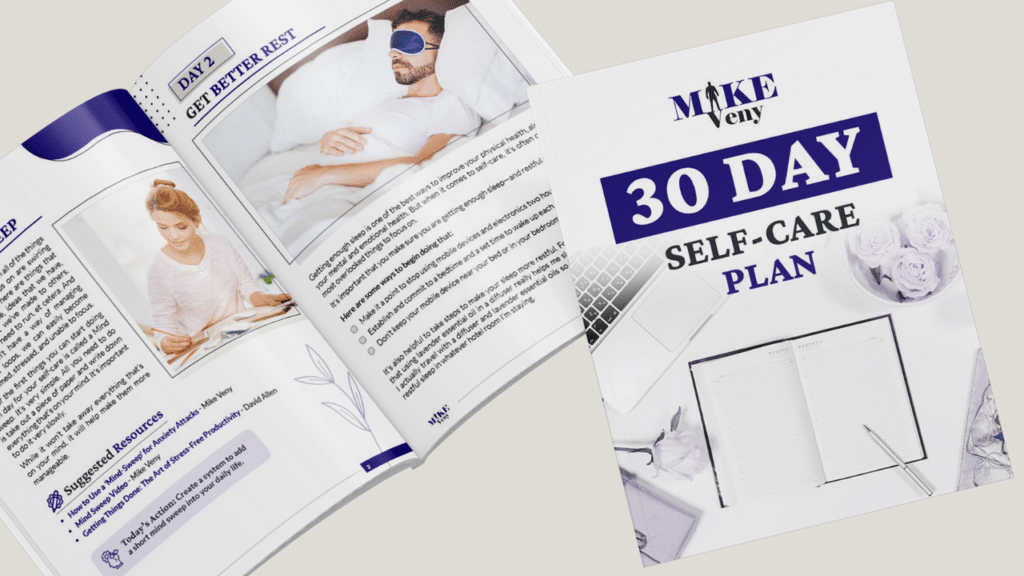 Hear his words for yourself on the More Than Graphics Podcast
Key Takeaways from MTG's 'Self Care' episode with Mike Veny:
Escape activities vs self care
Seeking therapy is an opportunity for growth.
Therapyincolor.org / the safe space/place app
Habits are difficult to do and undo
The miracle morning life SAVERS – done in the morning
What am I feeling? Where is it located? And what do i need right now?
All emotions are good emotions. It's important to sit with your emotions.
The Power of the Positive No