MTGs May guest features award winning screen writer Kimberly Spencer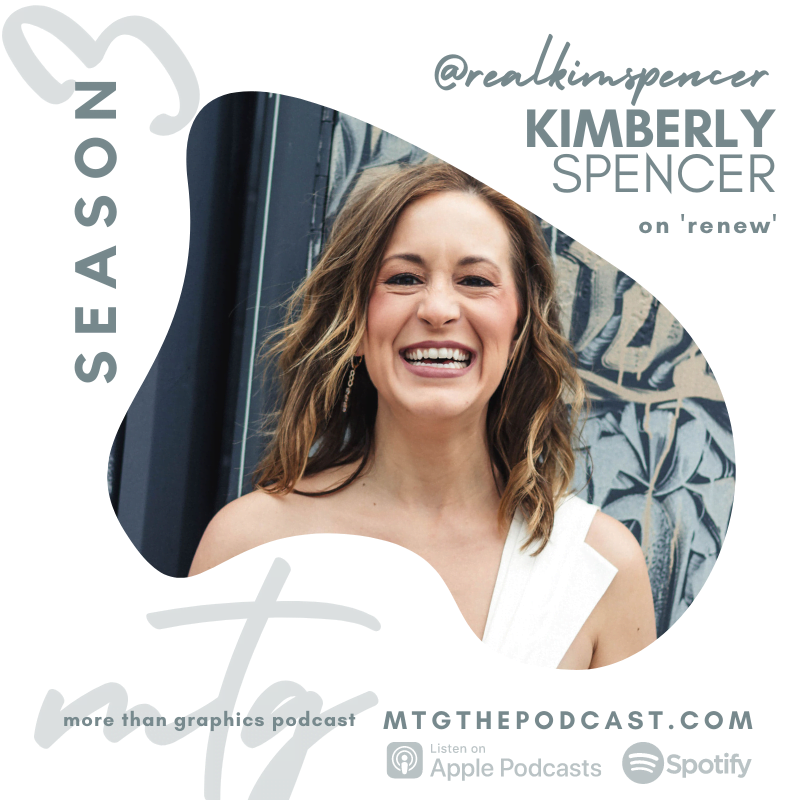 Kimberly Spencer is an award-winning high performance, trauma-informed coach and trainer, Amazon best-selling co-author, international motivational speaker, and the founder of CrownYourself.com, helping visionary leaders transform their self-limiting stories, build their empire, stand out fearlessly, and make the income and the impact they deserve.

From her entrepreneurial beginnings at five selling bags of glitter-water to her neighbors, to becoming an award-winning screenwriter, certified Pilates instructor, Miss Congeniality, and six-time WEGO Health Activist Award nominee, Kimberly is proof that it's better to make your own mold than to conform to someone else's.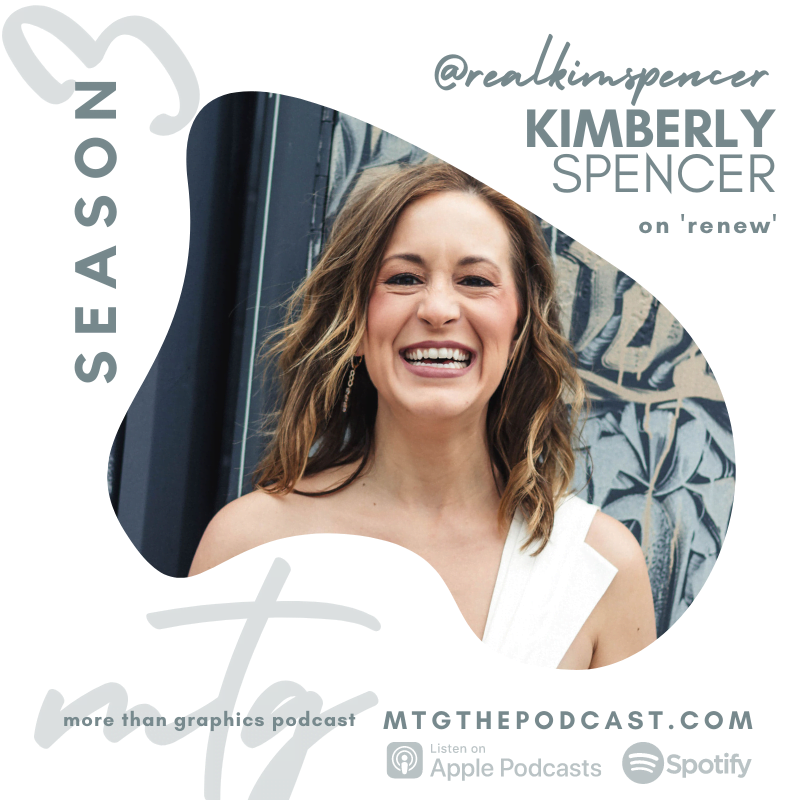 She's also the former executive of a national e-commerce startup and was the owner of the private Pilates studio, Fitness with Kim in Los Angeles, CA. Her journey into the world of mompreneurship with her husband was featured in the 2017 Netflix docuseries, Being Dad. Her work has been featured on The CW, ESPN, Chicken Soup for the Soul, and NPR, and in Thrive Global, CNBC, and Forbes.
Welcome to the show Kimberly!
Join our FB Watch Party on Thursday at 7:30pm
Listen to the episode at mtgthepodcast.com
Follow Kimberly:
Follow Kimberly: Website: https://crownyourself.comFacebook: https://www.facebook.com/crownyourselfnow
Facebook Group: https://www.facebook.com/groups/crownyourself/
Twitter: https://twitter.com/crownyounow
Twitter: https://twitter.com/realkimspencer
Instagram: https://instagram.com/crownyourselfnow
Instagram: https://instagram.com/kimberly.spencer
TikTok: https://www.tiktok.com/@crownyourself.now
Pinterest: https://pinterest.com/crownyourself
Youtube: https://youtube.com/c/crownyourself
Linked In: https://www.linkedin.com/in/kimberlyspencer-crownyourself/
Company Linked In: https://www.linkedin.com/company/crown-yourself-enterprises
OCTANE is an 12 year old, Black and Woman-Owned digital marketing & branding firm based in the heart of Kentucky.
We've helped brand and launch over 100 local businesses across America; ⅔ in Kentucky.
Over 60% of our clients are women or BIPOC owned businesses.