MTG continues the conversation of 'resilience' with Special Needs parent advocate Genie Dawkins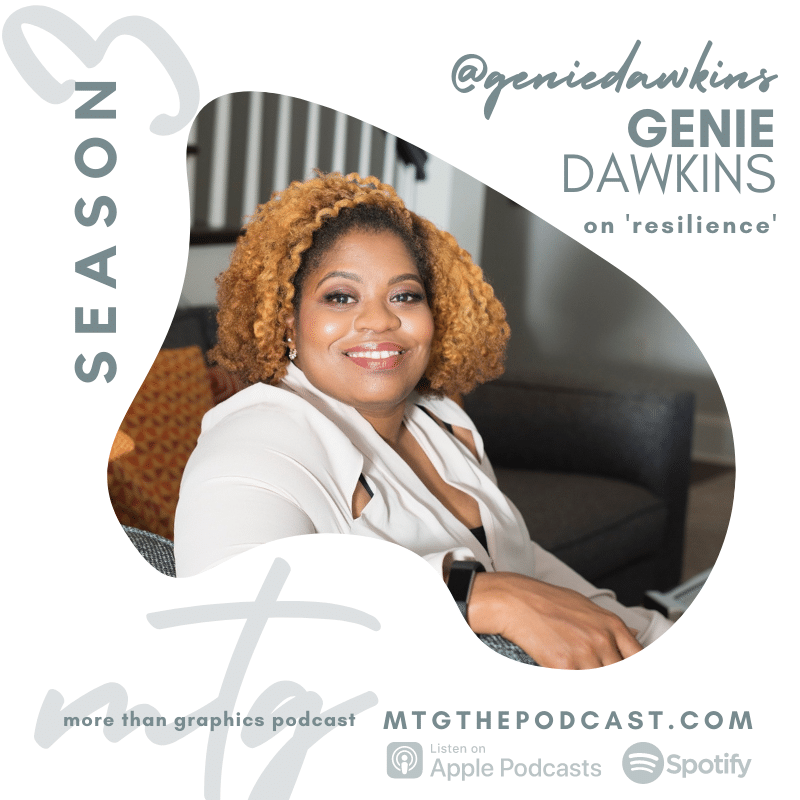 Our BONUS guest on 'resilience' is Genie Dawkins!
Genie Dawkins is a single mother of four (two grown and two school-aged) and has over 19 years of being a parent advocate of special needs children. Additionally, she is an international speaker, best-selling author, Host of The Parenting Cipher podcast, and Parent Confidence Strategist.
Each of Genie's children has various diagnoses of Autism Spectrum Disorder, Dyslexia, Dysgraphia, and ADHD. Despite this, she has successfully enrolled them in top tier private schools; three of them with partial scholarships and her youngest's tuition is federally funded.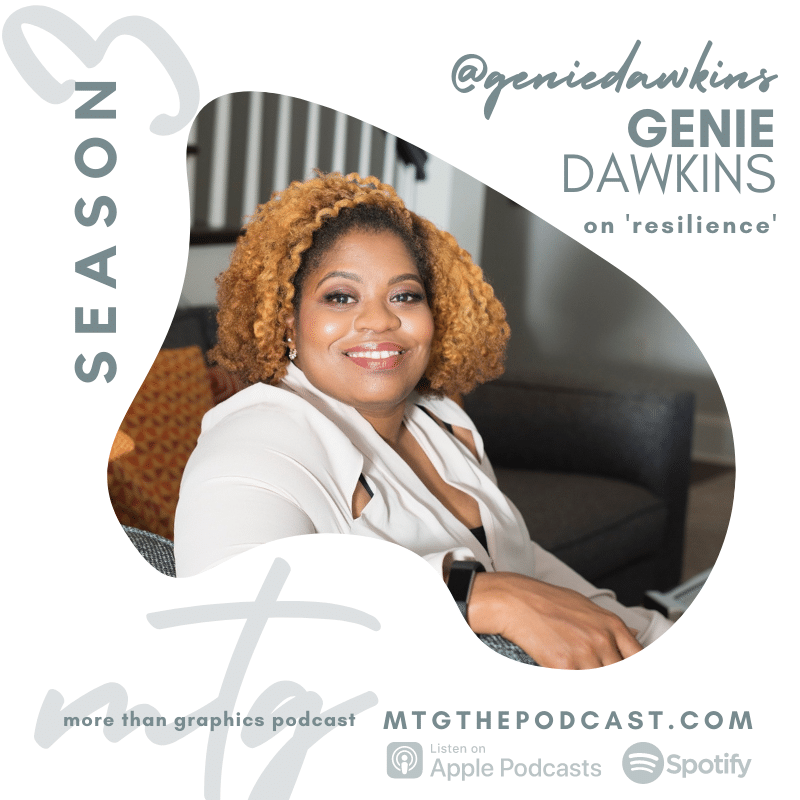 In 2019, she and her youngest sons travelled to Dubai, London, and Paris, with various challenges and limited resources but with determination to expand her children's worldview and not limit them because of their individual diagnosis. As an educational advocacy specialist, Genie's mission is to help parents achieve a balanced life and overcoming inevitable challenges both at school and home in a way that empowers parents and children.
Welcome to the show Genie!
Join our FB Watch Party on Thursday at 7:30 pm: https://www.facebook.com/mtgthepodcast/videos/744764032880211
Follow Genie:
Website: www.The Parenting Cipher.com Itunes & Spotify: The Parenting Cipher Facebook: @theparentingcipher Instagram: @geniedawkins Youtube: The Parenting Cipher
Show Notes:
10:45 "We don't say we can't, we say it's challenging" – Genie Dawkins
17:00 "You get to say no, that's part of resilience" – Genie Dawkins
30:00 "You have to remember who you used to be before kids, I call it your original self" – Genie Dawkins
OCTANE is an 12 year old, Black and Woman-Owned digital marketing & branding firm based in the heart of Kentucky.
We've helped brand and launch over 100 local businesses across America; ⅔ in Kentucky.
Over 60% of our clients are women or BIPOC owned businesses.