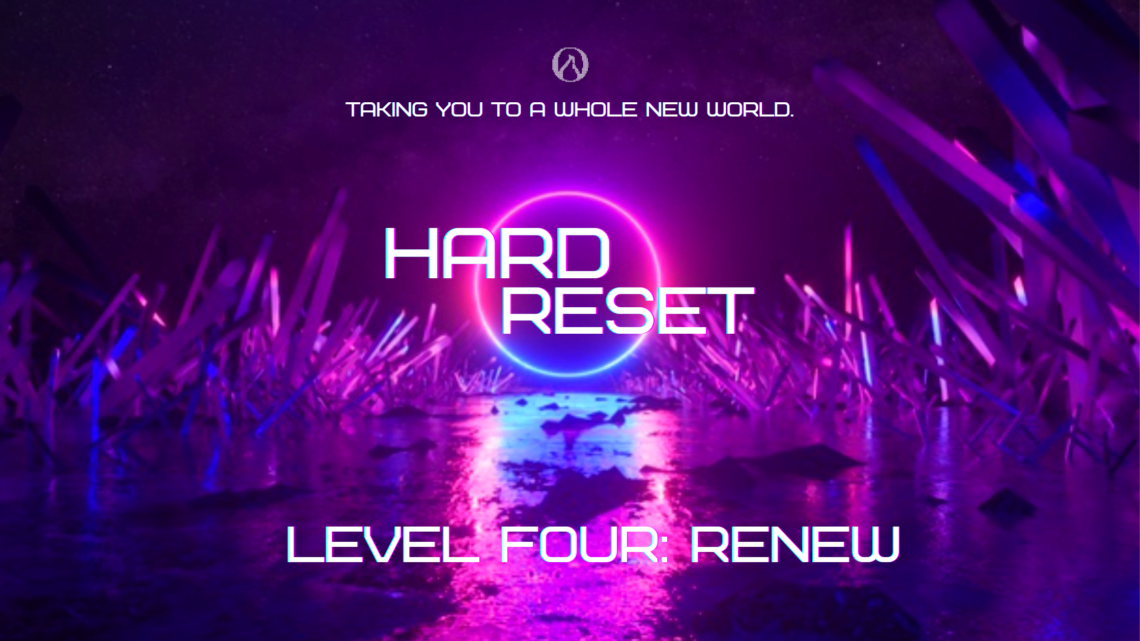 Level 4: Renew Digital Marketing For Your Business + Canva Critiques
Ready to hit the refresh button? We're here to provide some inspiration to help you refresh your look and social marketing goals!
Here's a few questions to establishing your renewal commitment statement:
What is your overall goal?
What is the action/awareness/action you want people to take?
What metric are you measuring this success?
What is your industry/competitor/ historical benchmark?
What percentage of growth do you want to see?/
What's your deadline?
What's the first step in your action plan toward your goal?
Take those answers and plug into this Social Media Goal template by fellow skillshare teacher Dasia Latova.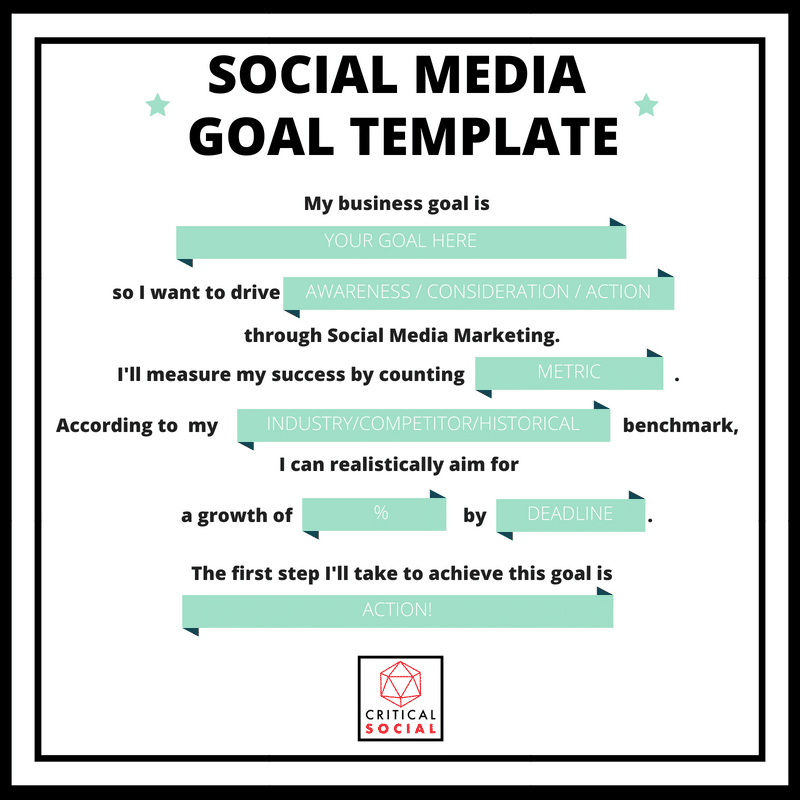 Canva Refresh of Designs
Obviously we're big fans of using Canva. Did you know? Octane owner leads Canva flash rounds sessions? It's pretty simple. Register for the zoom meeting, show up and share your canva document in the chat that will be screen shared with a dedicated timed 5 minutes to revamping that design.
Sounds like something you want to do? You can 'donate what you can' and register here.
We promised some Inso. Here's a few clients we've been able to visually refresh over the past quarter.