How We Tech Through It: Self-care and Wellbeing Tips for Women in Tech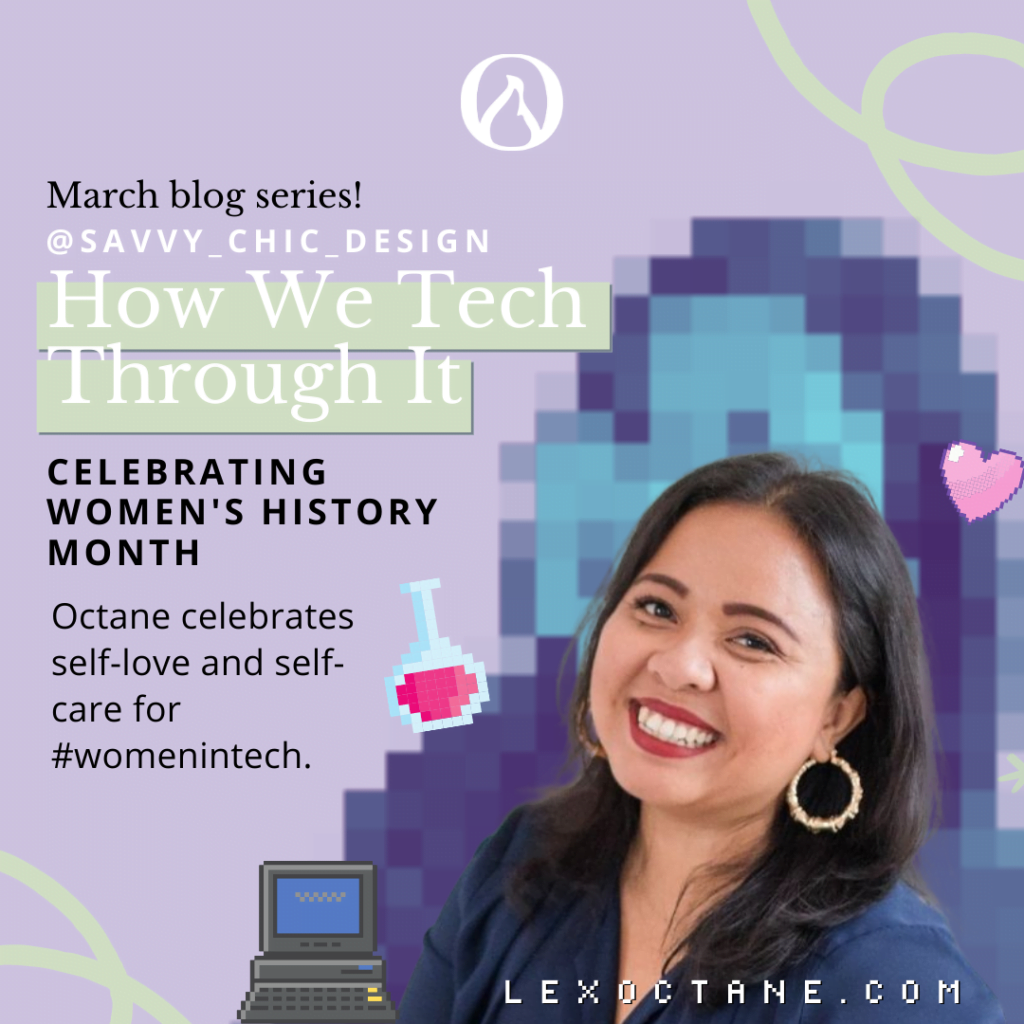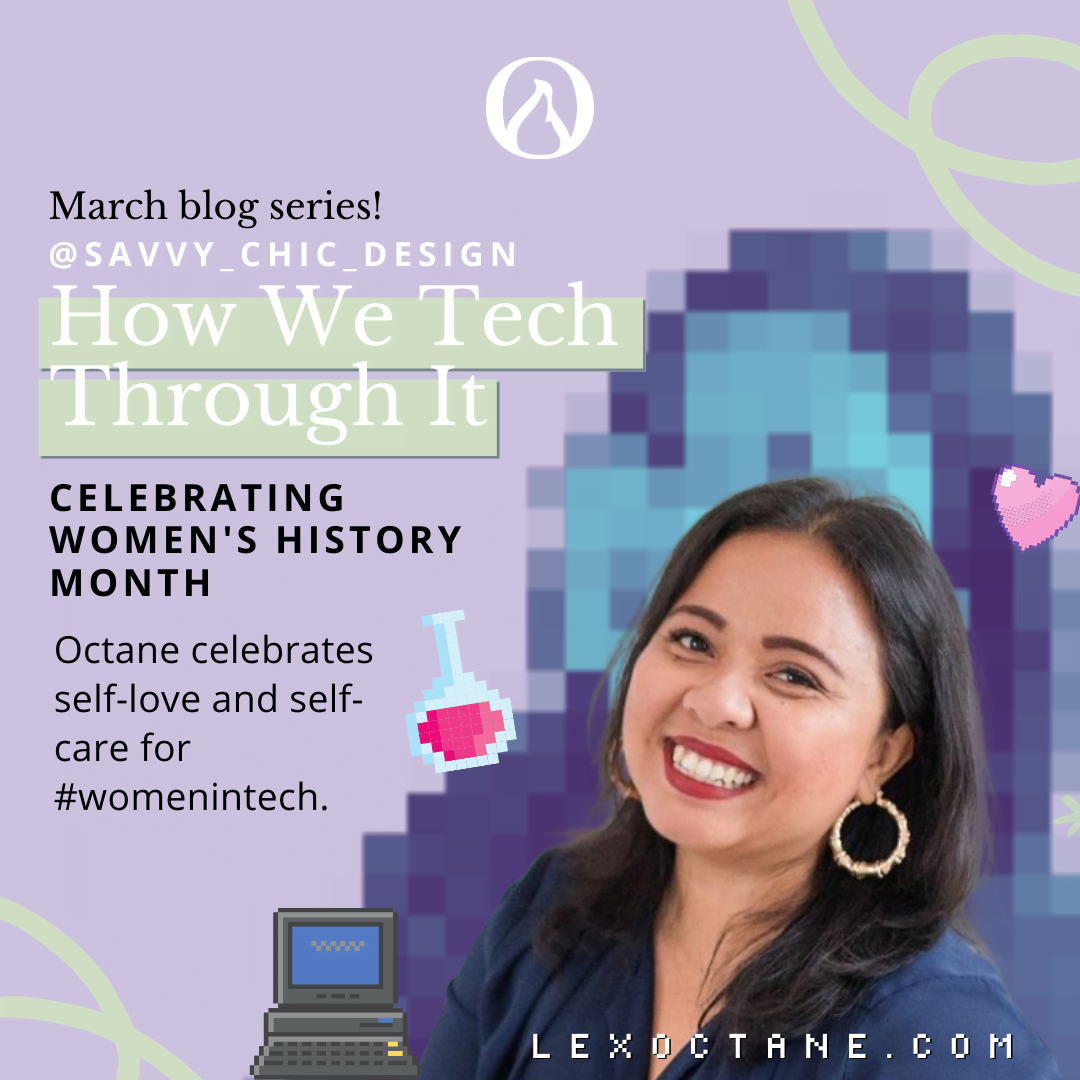 Sometimes, we put a lot of our time and efforts in our jobs that we work way beyond the hours, especially when you are on the creative side. And as a creative, there is a lot of energy that we put into designing such as creating websites, building graphics, creating branding or logos and so much more. There are a lot of things to do and consider especially if you are a small business trying to really be successful in providing services and proving your abilities to grow and expand not only locally but to the world.
Admit it, sometimes self-care is the last thing that we take care about. We look after our jobs, our families, our communities, and the last thing that we see is ourselves.
Lately, I have realized that in order for me to perform well and to be more creative, I really need to take care of myself first so that I can maintain the level and amount of energy that I would need to fulfil my daily duties and responsibilities.
I am so happy that I have discovered some great practices that worked for me, which might also work for you. (Who knows? There's no harm in trying anyway. 😉 )
So without further ado, here's sharing 5 Savvy Creative Self-Care tips:
1. Exercise
This does not have to be heavy duty, or you need to go to the gym, or take half of your day to do it. Hello? We are in the modern times now! Thank God for Youtube! Now, it is so convenient to do easy, feel-good exercises that you can just do and follow, step by step. Just check which one suits you and your body best. You might want to check out Body Project's Youtube channel, which I find very easy for beginners like me! I normally just spend 15 to 20 minutes of my mornings following their videos, and voila! Hello to a super energetic me!
2. Bath Time
Recently, I look forward to the end of my busy day, hopping into that relaxing bath with my colorful bath bombs and some scented candles around. Sounds bliss, huh? Sure it is! If you don't have a bath tub, a nice, warm shower with scrubbing with your favorite bath salts would also be heaven! You can still put on your favorite scented candles while in the shower, right?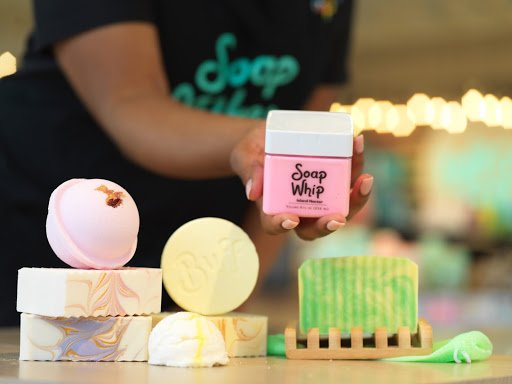 Check out https://www.buffcitysoap.com/
3. Music
Having nice music in the background while working, taking a bath, reading a book, sipping your cup of coffee, or whatever it is that you do, is totally relaxing! As they say, music is the food to your soul. What is your favorite type of music? I really love the 80s genre and of course, listening to original Pinoy music (being a Filipina,) makes me feel rockin' all day!

But I love anything 80's and I love Jimmy Buffet or Tom Petty
Check out my Playlist in Spotify https://open.spotify.com/playlist/75jd7ixiIOdzkepIQLbwBH
4. Listening to my body
I have discovered that allowing myself to listen to my body helps me to rejuvenate even just for a period of time. If I feel like I need to sleep, I sleep, or at least try myself to get a nap as I can. (One of the perks of not being in a 9 to 5 job, hey!)
5. Creating blocks of time
As I created a team of my own, I learned to be more organized and I was able to maximize my time more efficiently. Like, creating block times when I'm going to have a meeting, start designing, do collaboration, etc. It makes me more aware of my limits, and not to go beyond the normal times that I need to work. Sounds impossible? Believe me, you can!
At the end of the day, self-care is just like taking care of our family members, colleagues, friends, or clients. Only this time, you think of yourself. Self-care is not being selfish! Don't ever think about it like that! Sometimes, you have to fill in your own cup before you can fill others to become as productive as you needed to be. Especially as a woman, you're also a mom, wife, entrepreneur, community helper, and so much more! It is so important that we acknowledge and spend time to take care of ourselves and make sure to always stay fit and maintain good physical and mental health, and at the same time meet our social and physiological needs.
So tell me, how are you in your self-care? If you haven't started yet, it is not too late to start now! Hope that these tips that I've shared with you will help!
---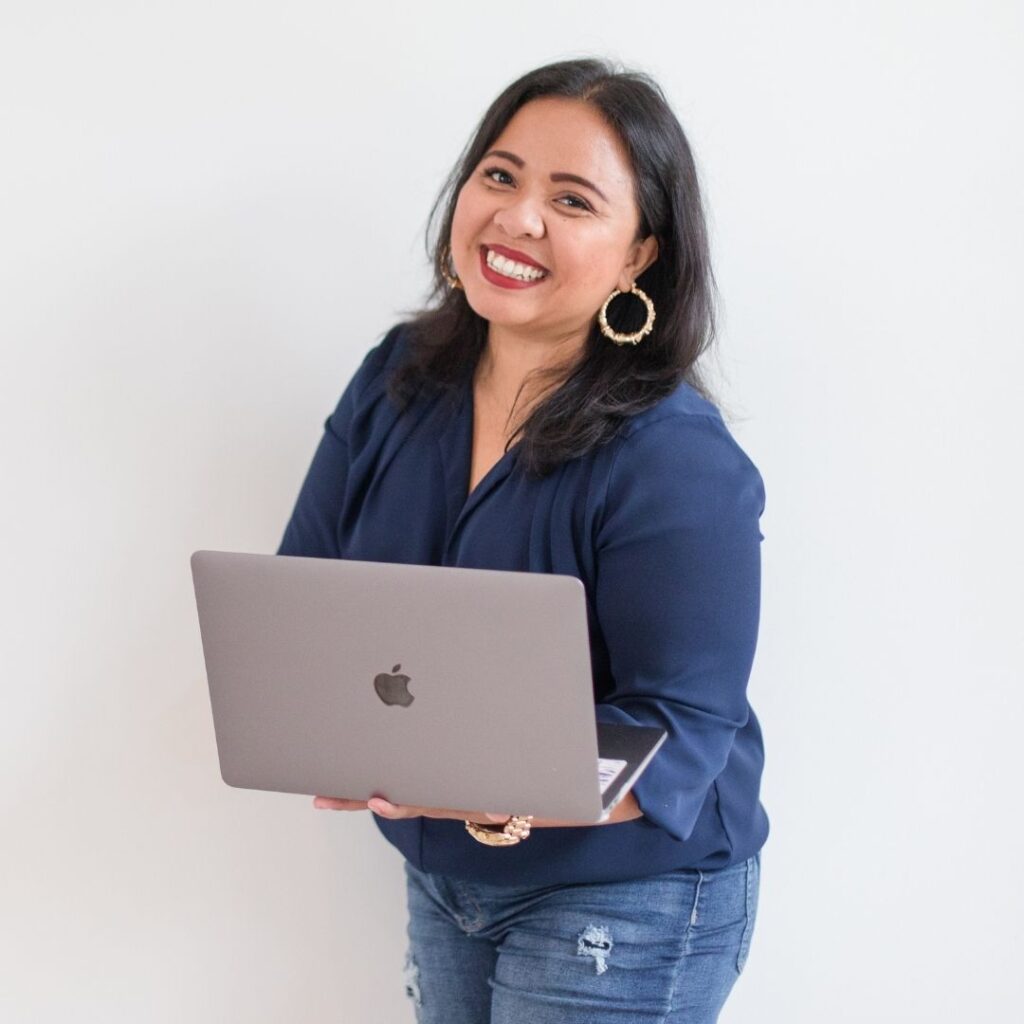 Joanna Sherrow is a Canva Certified Creative, a graphic designer for years and a WordPress and Kajabi Builder. She is the creator and founder of SavvyChic Design and Savvy Template Shop. Her main mission is to create a visually cohesive brand for businesses online. Her task is to design a brand and build online courses that will showcase the owner's expertise and help convert them into sales. Aside from that, she also wants to create a website that the client will definitely be proud of. As a passionate visual creator, she built her business with confidence, and with a little doubt at times (she said). She believes boldly in the power of consistency. She encourages her clients and online community to grow their authority by showing up with valuable content and fresh ideas.
Learn more at https://savvychicdesign.com/ or connect at https://www.instagram.com/savvy_chic_design/
OCTANE is an 12 year old, Black and Woman-Owned digital marketing & branding firm based in the heart of Kentucky.
We've helped brand and launch over 100 local businesses across America; ⅔ in Kentucky.
Over 60% of our clients are women or BIPOC owned businesses.