Octane reveals 'Q1 Essentials' online mini course offerings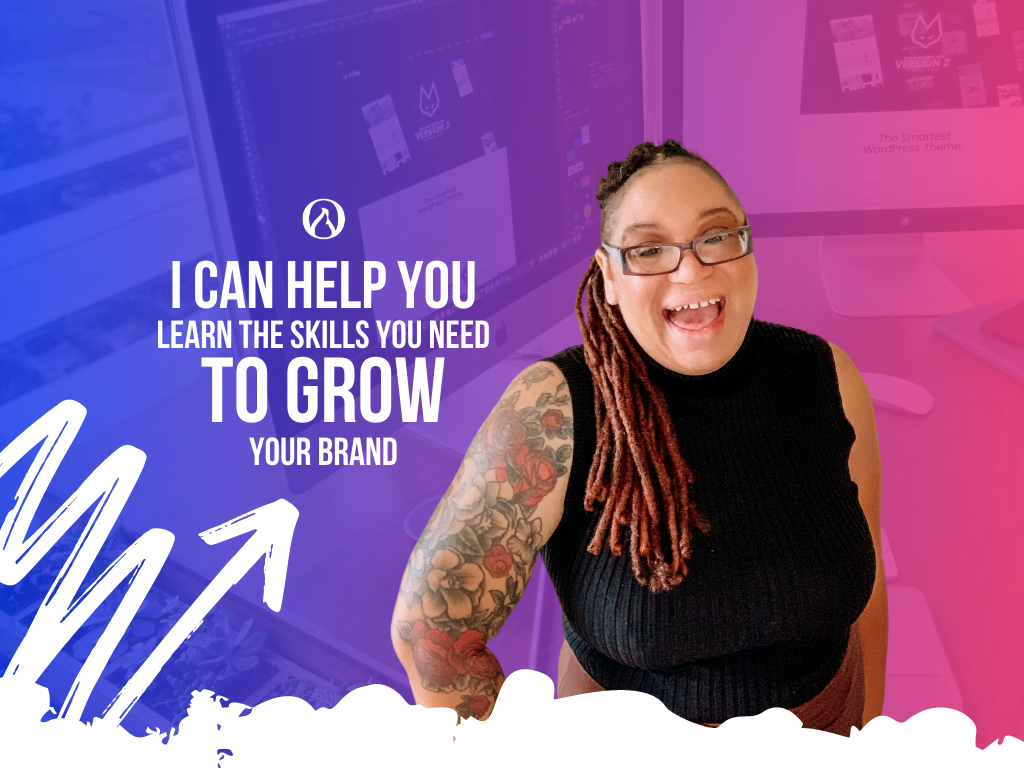 You can lie with your words but not with your energy

@oneandonlybenji
We were listening in clubhouse and Benji dropped this gem. It was in reference to what you say and what you do in creating products / services that are truly effective for people.
Our new 'Q1 Essentials' online classes are available NOW! We're giving you a behind the scenes look at how we plan our social media, our blog posts and our quarterly goals.
Learn at your own pace and apply these skills to your brand!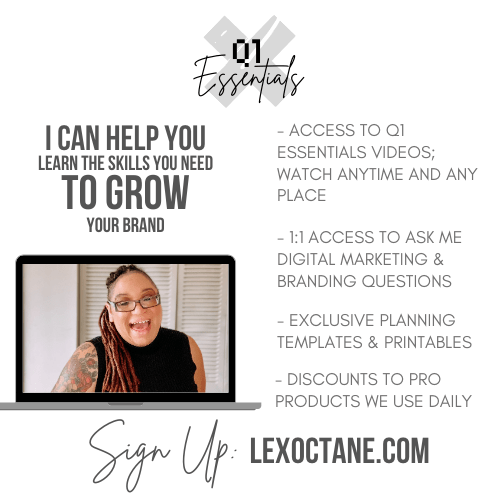 What's inside Q1 Essentials? Here's the Course List:
How We Do It: Planning Social Media Content
Dark Side of The Moon: Navigating SEO in Squarespace
Stress Less: Planning Blog Posts For The Year
Behind the Scenes: How We Edit Our Photos
How We Do It: Mapping Our Quarterly Goals
Why did we create Q1 Essentials?
We believe in 'each one teach one.' Each of us has a special something we can pass on to the next. Ours is digital branding.
These systems are both tried and true. We've used these systems not only for our ourselves but daily for our clients. With over 10 years of marketing and banding experience our goal is helping others grow.
Win the year not the month. Our forever endgame is to see you win! We strategize with tens of clients toward the end of the year for next years strategy. Not only will these courses help you plan your immediate digital branding and marketing strategy needs, but by using these courses you'll set a tone and standard for success all year long.
You ready? Game On!
OCTANE is an 12 year old, Black and Woman-Owned digital marketing & branding firm based in the heart of Kentucky.
We've helped brand and launch over 100 local businesses across America; ⅔ in Kentucky.
Over 60% of our clients are women or BIPOC owned businesses.