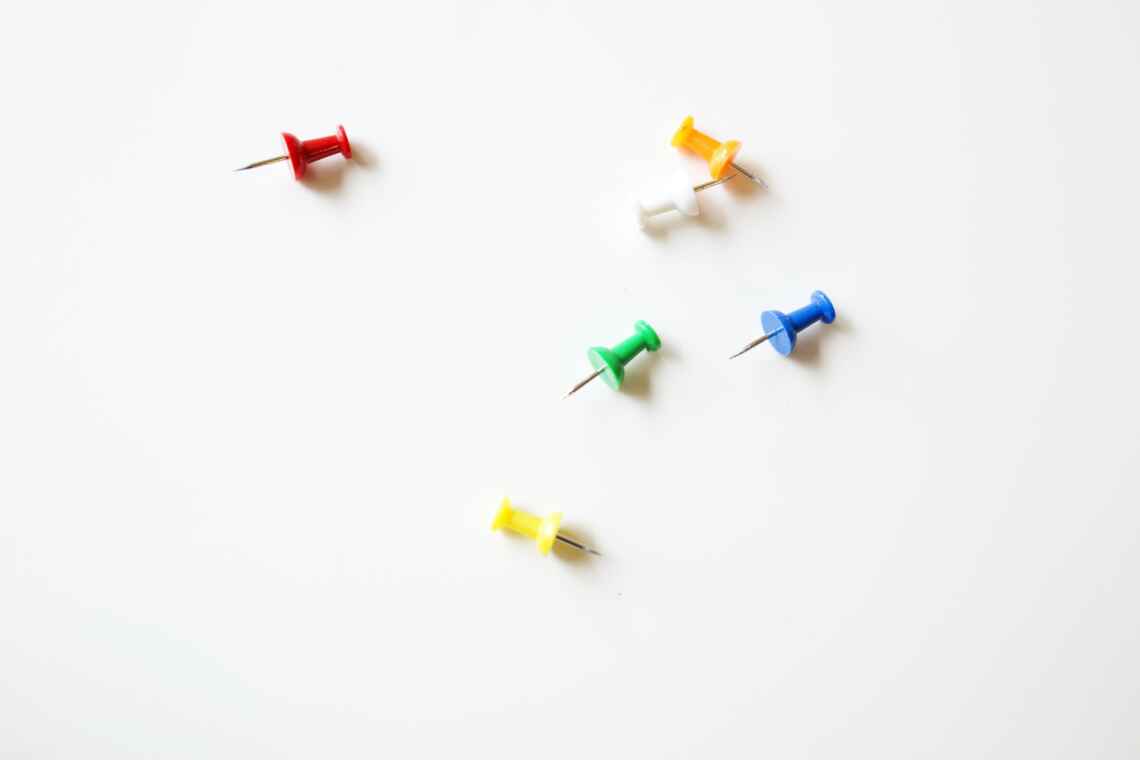 #TechTalk: How to best utilize Pinterest
Over Seventy million people, including bloggers, companies and small businesses use Pinterest to meet and grow their audiences. Some over time reach millions of people in exposure to there products and services.
So how do you get there?
We'll be upfront: Pinterest is not instant. If you're looking for instant success with Pinterest you ned to give yourself a reality check.
Pinterest is a long end game. Here's our best tips to get the most out of Pinterest:
Pin consistently
How consistent is consistent? On average posting at least 3-5 a week shows a bit of promise moreso then 1-2 posts a week. We advise that a consistent rhythm is better than struggling to get to a magic number.
Schedule your Pins
This is a game changer for those that trying to aggressively grow there platform. Remember: consistency is key.
Apply for Rich Pins for your website or blog
What are Rich Pins? According to Pinterest they are:
Rich Pins are a type of organic Pin that automatically sync information from your website to your Pins. You can identify Rich Pins by the extra information above and below the image on closeup and the bold title in your feed.
Create "Pin It for Later" links
We've used  Bitly or Google Url Shortener to create short links that people can 'Pin it for Later'. People have even used cute turn of phrases to entice potential followers.
Design images at the proper size
We suggest images at 1000px x 1500px or images to at least be in a 2:3 ratio for proper sizing for Pinterest. We use Canva as a way to automatically setup templates to use.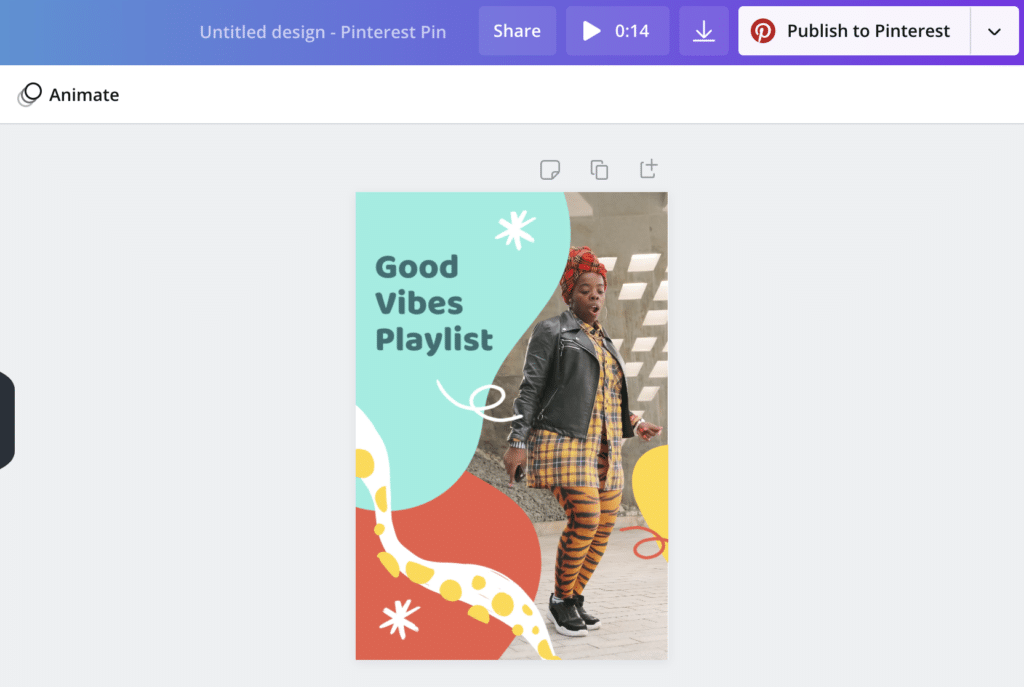 Create and Pin images with text
This is KEY. Using both keywords AND descriptive text helps 'Pinners' quickly acquire the info they want. According to recent research, more than 75% of visitors on Pinterest will only click on Pins with descriptions.
Don't skip this part!
Write keyword-rich descriptions and boards
What are keyword-rich descriptions? Per Pinterest it is:
"Rich Pins show metadata right on the Pin itself, giving Pinners a richer experience and increasing engagement. Information in a Rich Pin is independent of the Pin description, ensuring that important information is always tied to the Pin. There are 4 types of Rich Pins: app, article, product and recipe Pins."
Rich Pins show the title, the meta description (snippet), publish date, and sometimes the author's name. In the feed, the article Pin shows the title of the post.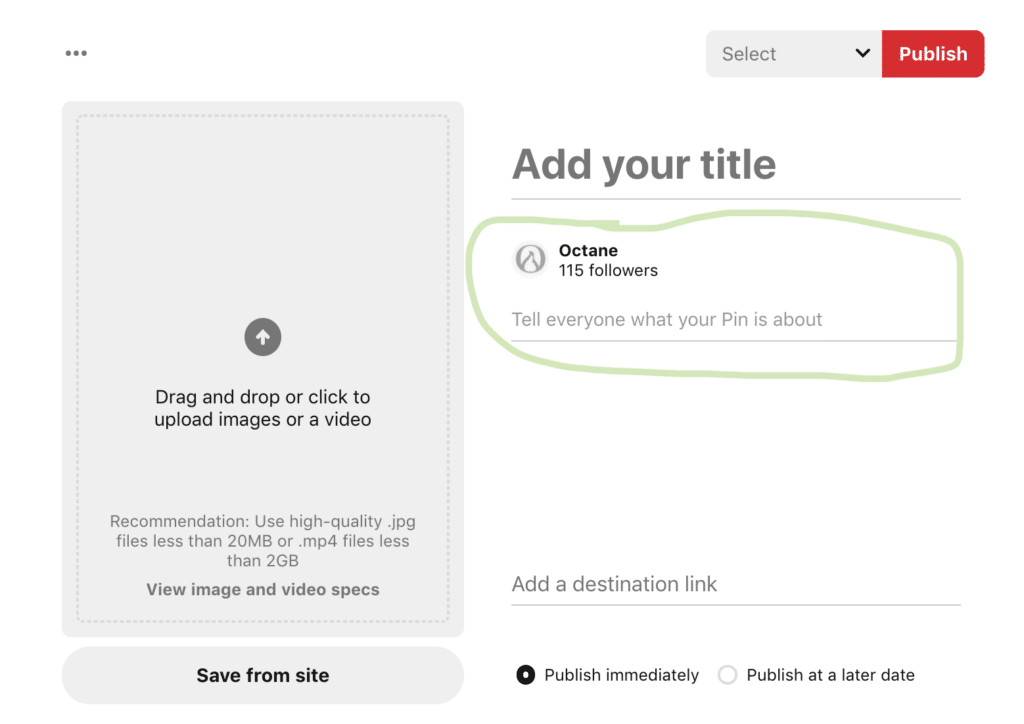 Add a link to your pin descriptions
Don't just pin it, LINK it. This is the MOST GUARANTEED way to get visitors to YOUR platform and not just end at Pinterest. You now have the ability to create a pin from a direct link. This is a great way to cross promote items/services across multiple social media platforms to your Pinterest content.

Wrap Up
We hope this quick descriptions of things you can do to maximize your Pinterest content is fruitful toward your business or brand.
Of course for more detailed info or for insight on scheduling platforms that best work with Pinterest we highly recommend you schedule a video consult to get started!