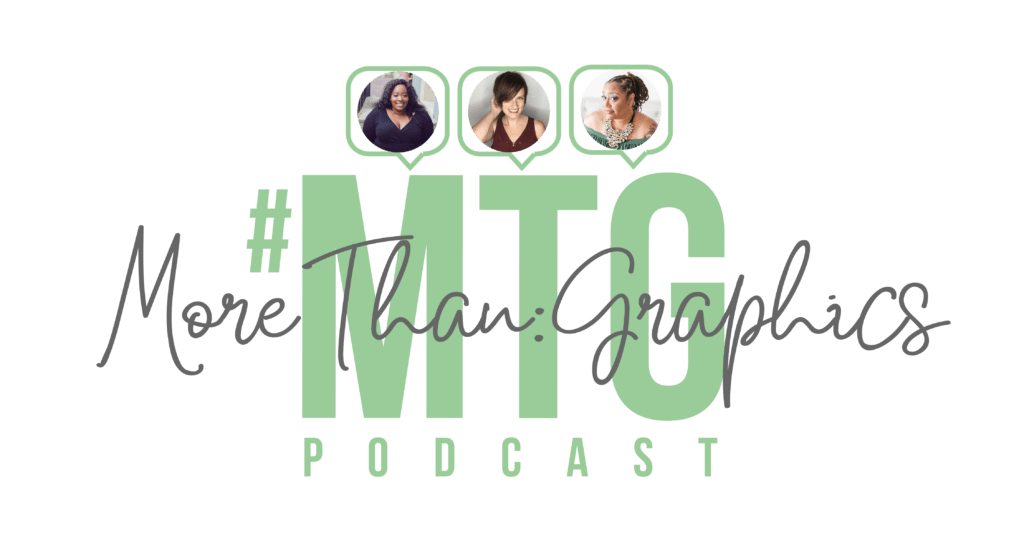 In October 2009 Octane began its first year of business which means this year we'll celebrate 10 years of service. 10 years! I see this as a HUGE victory lap in the evolution of business growth. More than anything (pun intended) I wanted to find a way to share the wisdom and pitfalls Octane endured to new businesses and entrepreneurs making there mark. 
To kick off this NEXT chapter of Octane, I wanted to find a way to celebrate the relationships and the projects over the years as a catalyst to reach out and unify a bigger community of creatives that both love there craft and struggle finding and identifying themselves within community. 
What better way then a podcast?!
But why #morethangraphics? Was this not a giant promo ad for myself? Isn't that a lil selfish?
My life philosophy evolved into my hashtag #MoreThanGraphics. It's a realization that regardless of my near robotic pushing out of digital content that I am more than a designer, mom and wife. That in fact I'm a storyteller, a reformed harlot and community unifier that has the ability to change the world everyday.
I know so many others that relate to this, who could use the reminder that they are more than just the sum of there creative output or life achievements.
That's the internal whisper I wanted the heart of the show to echo to all creatives, but especially to women who need to hear this most.
Developing the Idea
But whom to ask to bring for the ride? It became a serious and distant prayer throughout the year until October when this 'nudge' hit me again. I began to randomly ask friends to dinner to pick there brain about this 'podcast idea.'
In this process I wasn't looking for who was popular and who was the funniest. I was looking for a feeling that encompassed what this show is all about.  
While I did ask others, the feeling was strongest with two amazing ladies who immediately was down for the ride and clicked together in nothing short of a miraculous sign that we were meant to do this together.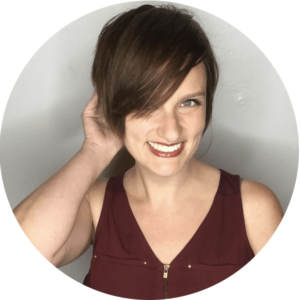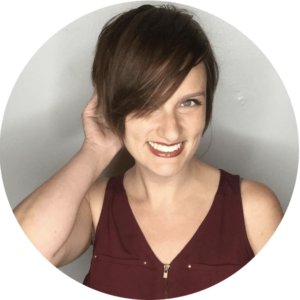 Meet Brittany 
I've known Brittany for years but it wasn't until recently that we've bonded as creatives, leaders and wives.  
When I asked Brittany about what this means to her, her response was literally poetic:
Inclusive innovation and creativity are powerful ways to foster hope and transform communities. This podcast empowers and celebrates our community's up and coming talents and thought leaders. We aim to create space at the table for women (and men) of all colors, orientations, and backgrounds to honestly discuss, engage, network, and find their tribe. There are so many people doing big, soulful, inspiring work and we can't wait to amplify their voices.
I'm so excited for the conversations and the guests that she's been inspired  by to be on the show. Brittany is my guns blazing "iron sharpens iron" woman that really emphasizes exploration of all sides of conversation. 
I love her for it. Go get your own Brittany!
Meet Cicely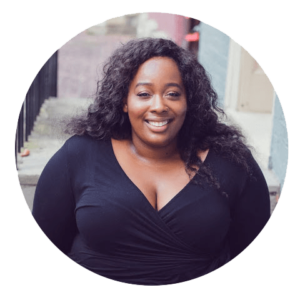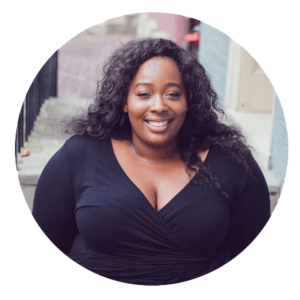 Cicely was among the women I had dinner with in the planning stages of this podcast. As long time social media friends and journalists (both of us studied journalism in college) we bonded on several things. I love that we're both moms of kids that are 'outside the box' and we both come from a threshold of being a single mom that she still rocks flawlessly while finishing college degrees, modeling and a full time job. Werk.
When I asked her what does it mean for her to be a part of this podcast, she simply said:
The chance to work on this podcast is an opportunity to live out my best bad and bougie life and encourage other women creatives to live the same: in a way that is authentic and appropriate for themselves. I strive to promote the power of living your truth.
What I love most about Cicely is not only how tough she is on the outside but how transparent she is inside that keeps her at a legit 100 which adds so much value to this podcast.
And so it begins…
It's going down LIVE on Facebook January 27 where we'll share our first live recording of the podcast as teaser for future show subscriptions. 
Each month will feature a different topic and we want to hear from you via IG (@octanedesigns) or Facebook on input and your own stories and truths.
We encourage you to support the podcast via Patreon as a regular listener or a show sponsor. 
To say that I'm excited for this is beyond an understatement. We have planned an amazing line up of guests from across America that are sharing their life truths about taking chances, community and the power of the human spirit. 
Welcome to the MTG podcast, where life is #morethangraphics!