Passionate Event Designs: Fall Inspired Tablescape Sweet and Savory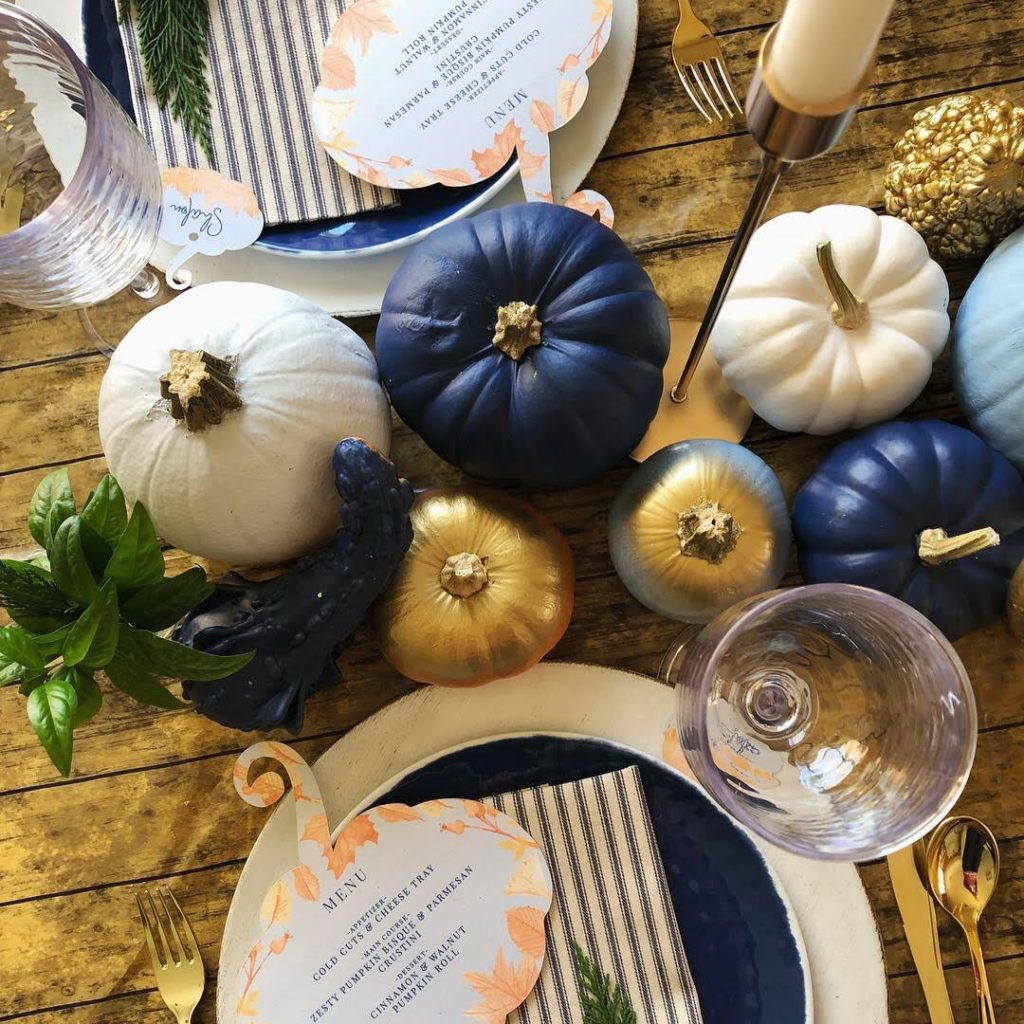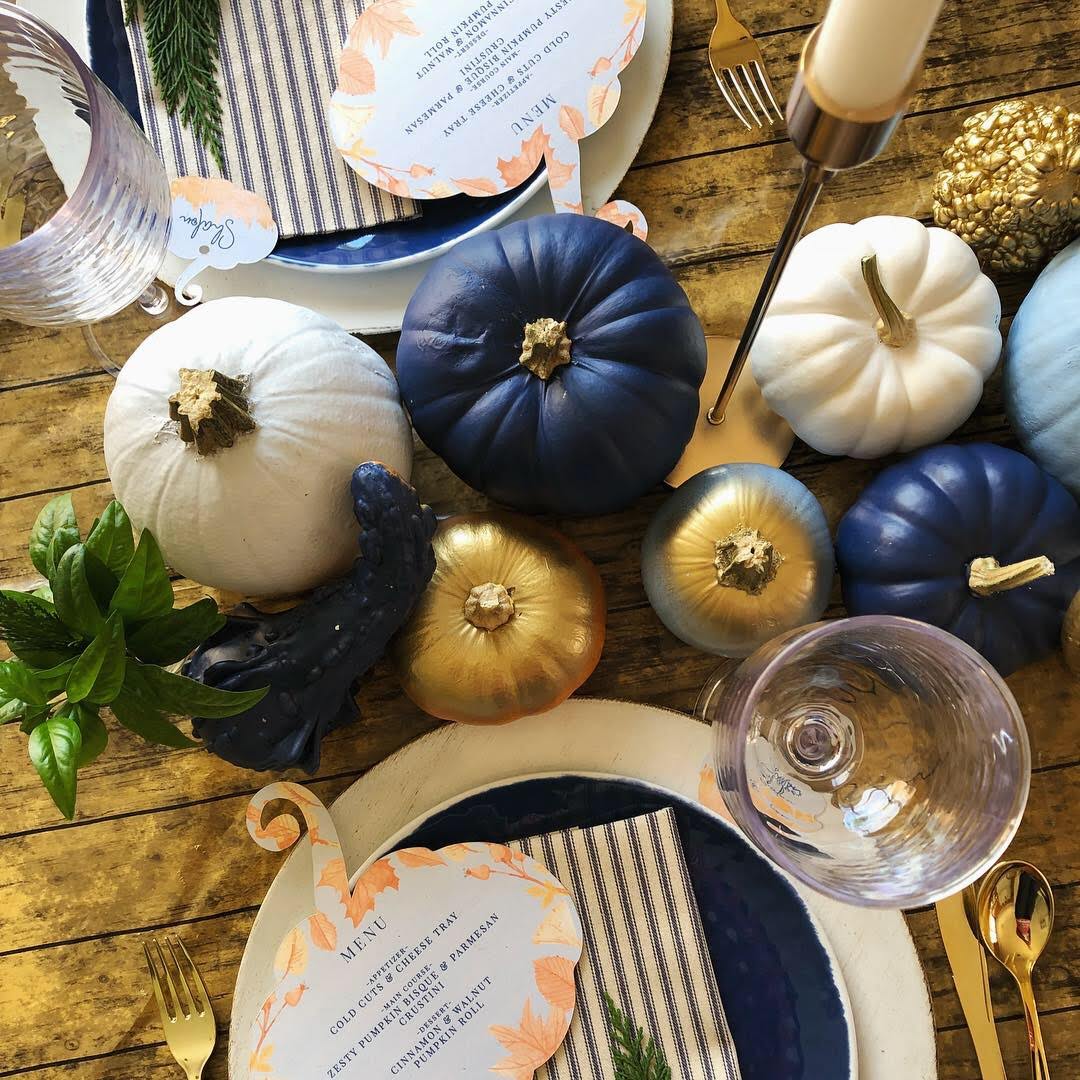 Are you tired the traditional fall colors? You know, the yellows, oranges and reds combined? Those colors our parents and grandparents pulled out the closet to add a little extra love in the room at the beginning of Autumn. I know this too well myself! I can say that being a event designer I find inspiration in almost anything especially nature, seasons, and natural elements.  I dare to be different, bold and unique creating designs and styles that could seem a bit risky!
The inspiration for this tablescape first came from my obsession of Fall. I guess can say I love Fall, it's warm, cozy, and inviting. The breezy weather allows my family to spend more time together for some indoor shenanigans! As a busy mom with two boys, thick cardigans are my go to and the boys actually get to dress in actually nicer clothes like flannels instead of their favorite summer Dry-fit athletic wear.
I love designing non traditional themes that have original pieces I can add my own twist on. Of course, you can't have Fall without pumpkins and gourds. But who said they have to stay completely original?! I went for a sweet and savory look, the bolds with hints of soft complement perfectly. Navy blue and sky blue, accompanied by metallic trims of gold made an amazing color palette which really appealed to the eye keen for details. Leaving the stems original, I spray painted the pumpkins and gourds with matte and glossy paint which turned out quite better than I expected. In love again once the pumpkins and gourds were placed in a perfect flow centered on the wood tablecloth. Yup! You read right, tablecloth!!!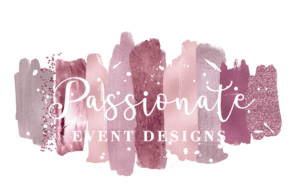 OCTANE is an 12 year old, Black and Woman-Owned digital marketing & branding firm based in the heart of Kentucky.
We've helped brand and launch over 100 local businesses across America; ⅔ in Kentucky.
Over 60% of our clients are women or BIPOC owned businesses.