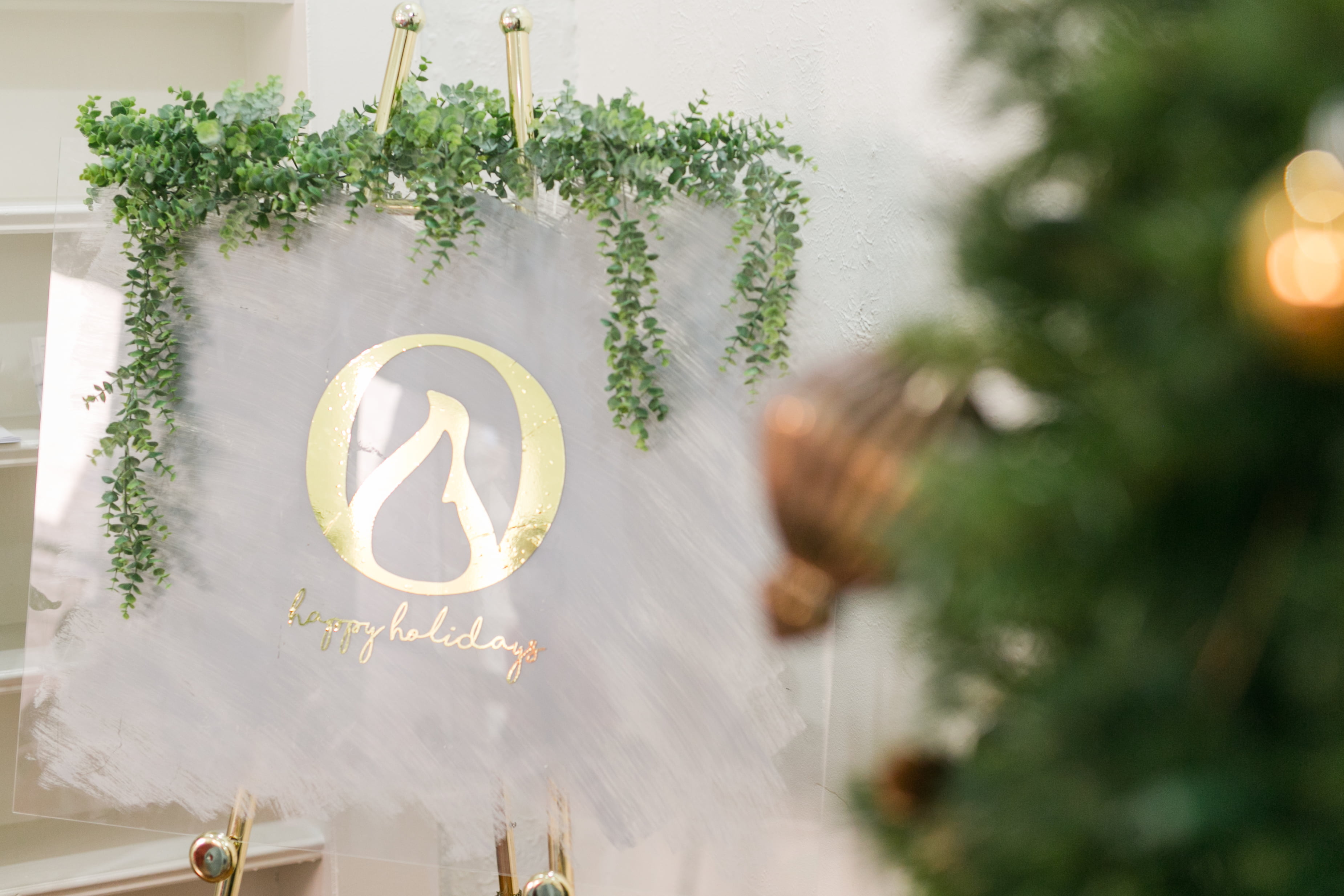 Octane's Holiday Pre-order List Opens October 22
Ready or not the holiday shopping experience starts earlier and earlier. Starting October 22 we're giving all of our followers early opportunity to be at the top of our "to do" list for all our holiday products!
On Oct 22 our top holiday products will be available for pre-order, including:
Custom Holiday Photo Cards
Holiday Paper Ornaments
Custom Holiday Stationery (Personal or Business)
Custom Mug Sets
Custom 'Experience' Gift Certificates
Simply visit our holiday page (available Oct. 22nd via Facebook and Instagram) and submit your information to be added to our pre-order list. Official production of our holiday orders begins Nov. 1.
It's a countdown
Along the way be sure to check out our live videos across facebook and instagram as we prepare for a virtual launch of our official holiday production season.
You may see some familiar brands like:
SamanhattanPR, @samanhattanPR
Franzetti Photography / @M_franzetti
Passionate Event Designs / @passionateeventdesigns
J.Row Everything / @jrow_everything
The more, the merrier!
More friends =  more holiday gift ideas
Octane's holiday products won't be the only thing available for pre-order. Our friends at J.Row Everything have partnered with us to release some exclusive holiday apparel just for the occasion!
Be sure to follow @octandesigns for more awesome vendors to shop this holiday season.