Meet Octane's Summer Interns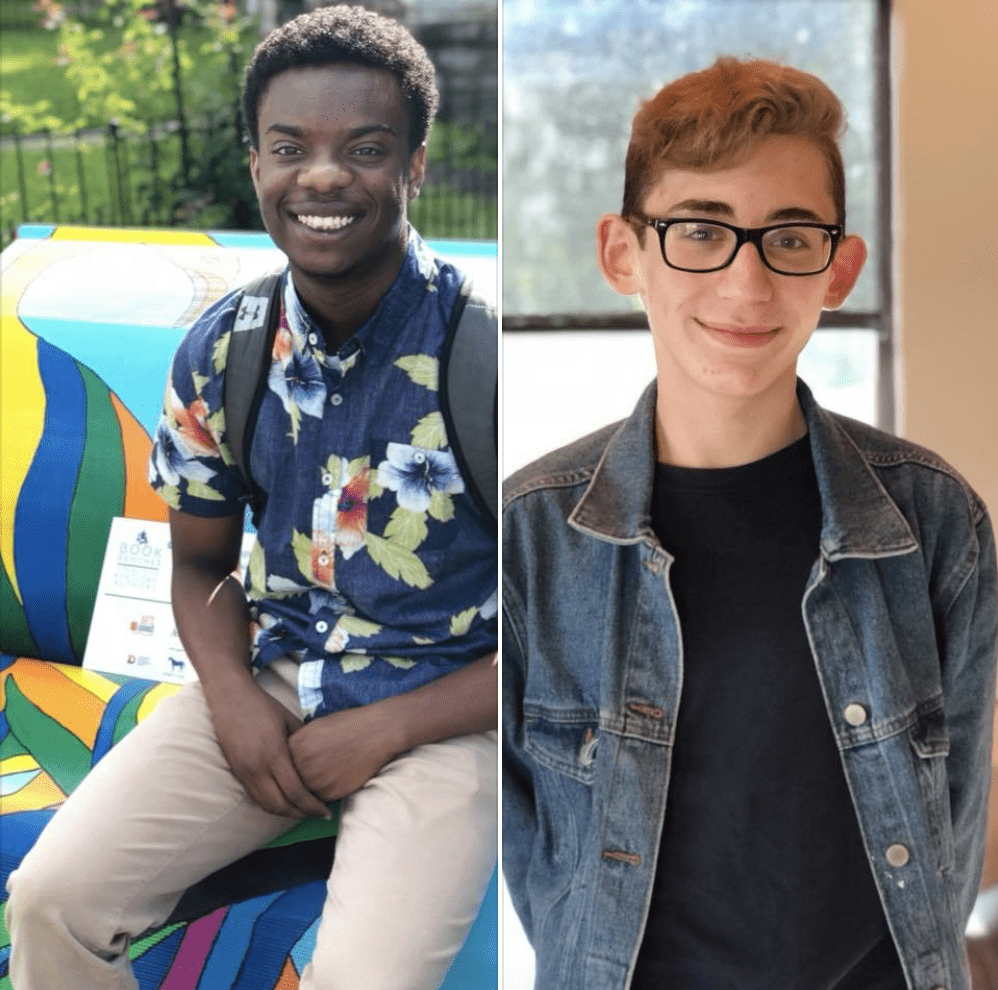 From meet n' greeting a range of professional artisans, building marketing plans, 1:1 skill setting and more, Octane's Summer interns are making some serious moves!
Get to know them below…
#MoreThanGraphics #AmazingInterns #Growth #Network #Artisans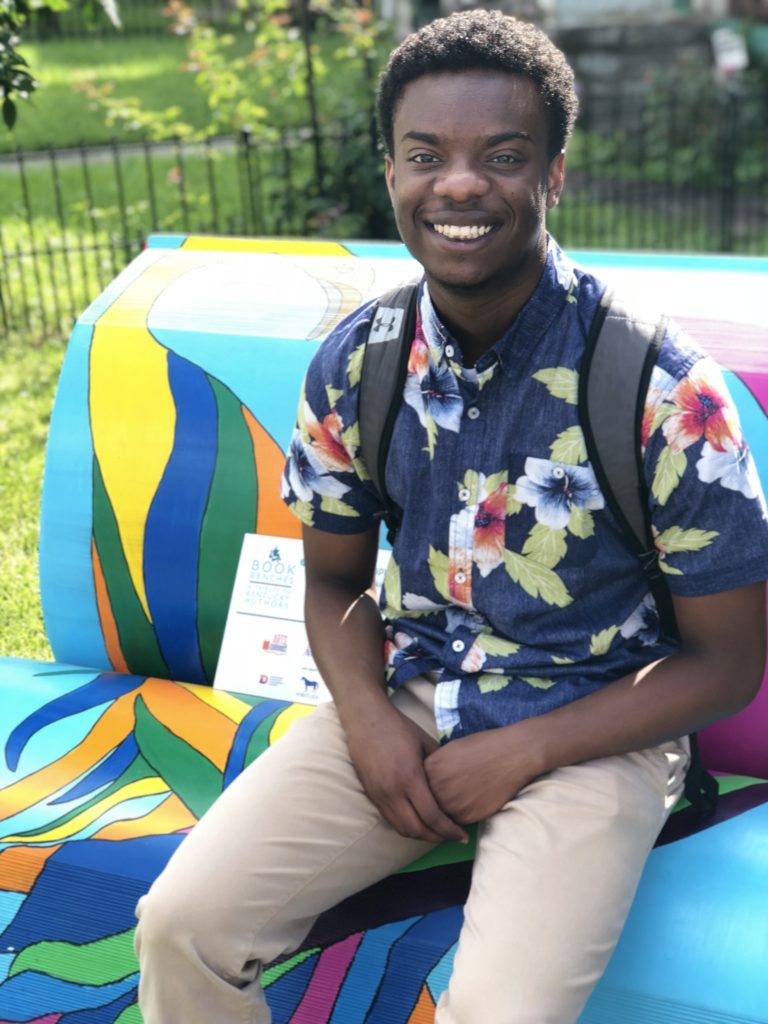 Meet Luke Taylor
Henry Clay High School – Liberal Arts Program
Likes: French Fries & Comics
Favorite Superhero: Nova & Batman
Dislike: Teen Titan Go! & New Thundercats Roar
Hobbies: Comics, Movies, Trumpet & piano
Career Aspirations: Computer Science, Graphic Design, or something related in those fields
---

Meet Noah McLellan
Lafayette High School – SCAPA
Likes: Art, visual art, animation, socializing, sketching, social media, movies, driving, sunsets, my friends, photography
Favorite superhero: Deadpool
Dislikes: Sour people, that feeling when you walk into a room with negative energy, people who bring down your energy, bad animation, art block, the relatability of mental problems on social media
Hobbies: Art, animation, drawing in cool breeze summer days, hanging out with my friends, driving to Louisville, the Law Of Attraction, shopping, creating
Career aspirations: Animator, have my own animated series, social media influencer, or both, online artist
---
Interested in being a summer intern in 2019? Email us for more info!
OCTANE is an 12 year old, Black and Woman-Owned digital marketing & branding firm based in the heart of Kentucky.
We've helped brand and launch over 100 local businesses across America; ⅔ in Kentucky.
Over 60% of our clients are women or BIPOC owned businesses.