Octane Welcomes Event Designer Shalon Thomas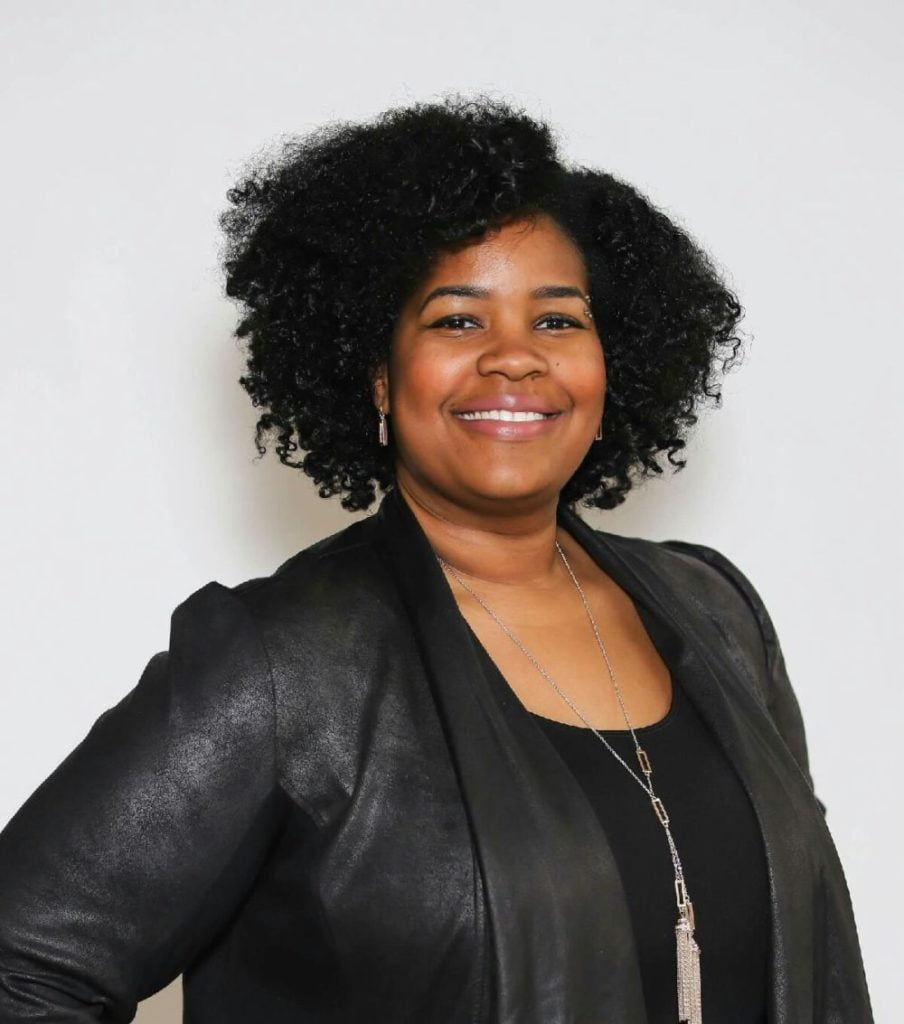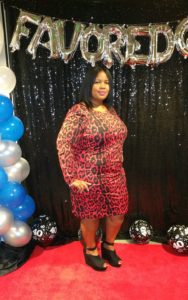 I'm thrilled to finally share what I've been sitting on for what seems like forever. After months of praying, waiting with this team of independently amazing women business owners, I'm blessed to announce our newest addition, event designer Shalon Thomas to the Octane tribe!
Shalon comes with years of experience as an event designer building everything from floral walls to grand reception halls and intimate gala decor. I think what I love most about Shalon is that she's so easy to talk to and versatile in style. She can go all out or keep it reeled in while staying within budget and within the desired look.
Be sure to follow Shalon across Instagram and Facebook and continue to follow Octane's blog as we feature more works from each business.
Q&A With Shalon Thomas
Q: What inspired you to get started in event design?
A: I have always been a creative person. I believe my background in early childhood education played an important part in the beginning stages of being a creative. I found myself being very inventive and taking on DIY projects. When my children were young I would have parties that was full of DIY decor that actually turned out pretty well. I started to receive many compliments on my work, I also enjoyed the production of the actual event. From there I started creating and crafting small social gathers for family and friends.
Q: What's your typical event day look like?
A: Depending on what type of event we are design and styling, an event day could be anywhere from 4 – 8 hrs long which includes set up and break down. The morning usually starts with event set up, event rental arrivals, following the production timeline, assign tasks and lastly returning to the event for the break down.
Q: Do you have a preferred clientele or are you open to working with anyone?
A: I do prefer to work with clients who do not enjoy decorating or just simply do not have the time nor desire to come up with themes and concepts for their event. When clients come to me for design services it helps if they have ideas but are unsure how to pull all the pieces together. We also specialize in creative direction… meaning if you have no ideas and don't have a clue where to start we help you map out unique personalized themes from the very beginning. We love blank canvases, those are usually the events that wow our clients the most.
Q: What do you enjoy doing when not event designing?
A: I enjoy family time when I am not event designing. I have a husband Eugene, 2 boys Jay and Eugene and a dog named Eva! There is never a dull moment in the house. My children keep me current on the latest dance moves, they both are great dancers! We also love to watch horror movies together while making homemade smores in the microwave LOL.
Q: What's your favorite food?
A: I love flatbread pizza!
Q: What's your favorite Movie?
A: The Nutty Professor
Q: What's one of you most memorable events you've done? (Or two, or three…)
A: The Kate Spade inspired bridal shower has been the most memorable event so far.  When I first had the idea I wasn't really sure how everything was going to turn out. The colors were bright pink, black and white stripes with gold accents. I didn't want to get to carried away with the design elements. I was going for a clean and simple yet bold statement. On the event day, the production team totally rocked the vision. When you entered into the room you felt like you were at a New York Kate Spade show room. No detail went unnoticed. The metallic gold favor boxes matched the gold chargers from the place setting. The perfume of fresh pink roses filled the room leaving the guest with a long lasting impression.
OCTANE is an 12 year old, Black and Woman-Owned digital marketing & branding firm based in the heart of Kentucky.
We've helped brand and launch over 100 local businesses across America; ⅔ in Kentucky.
Over 60% of our clients are women or BIPOC owned businesses.