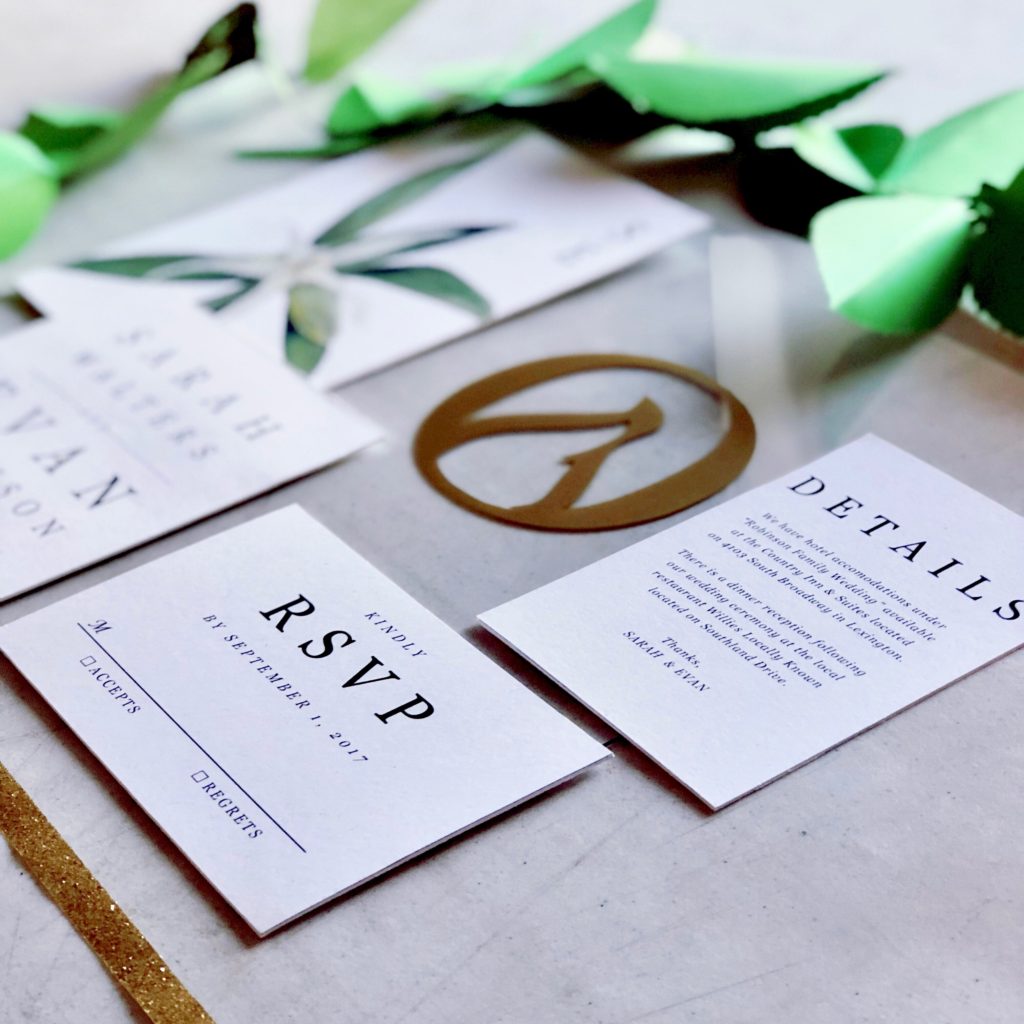 I've officially completed the first week of 2018 and I've been doing quite a bit of purging, clean slating and then reconfiguring. I've noticed that right toward the end of the year the piles of trash and paper scraps have flooded my office floor. My desk is loaded with business cards and the occasional scattered brochures. It's THAT time of year!
A New Year means new beginnings right? Out with the old and in with the new? I've been inspired by some amazing people in 2017 as I continue to "build up" in the New Year.
To help motivate myself I've candidly captured some wisdom from some of my fave creatives / business owners / colleagues to inspire/advise you to make 2018, your year! If you don't know these powerful ladies, get to know them. Better yet, follow there success. I'm still learning from them.
Here's to littering the floors more, breathing fully (metaphorically and literally because the flu is no joke this time of year) and laughing a lot louder in 2018.
Amanda Edwards
Baker & Owner, Adeline's Cake Artistry, @akacakes
"Nature does not hurry, yet everything is accomplished." -Lao Tzu
Michelle Franzetti
Photographer & Owner, Franzetti Photography, @m_franzetti
"Business Wisdom: find people who are smarter than you and figure out a way to work with them. Barter, trade, save up. Do whatever you have to in order to ensure you are working with people who are better than you. It's the only way you will have the space you need to get better too!"
Tiffany Brannon Foreman
Speaker & Business Owner, Limitless Leaders
"Be humble in all that you do as your business will eventually reflect your inner true self. Do things for the right reasons."
Machon Fogle
Stylist, Educator & Platform Artist, Hairapy by Machon, @choni_c_f
"Keep your blinders on, worry about you, your business, and being successful. Passing on some wisdom does not dull your shine at all."
Samantha Johnson
PR Speciality & Owner, SamanhattanPR, @SamanhattanPR
"My Advice for 2018 is …no matter who you are, odds are you unintentionally think to prepare for the worst more times than not, but in 2018 try to ask yourself, "what's the best that could happen?"
Ephesians 3: 20-21 in the Message: "God can do anything, you know—far more than you could ever imagine or guess or request in your wildest dreams! He does it not by pushing us around but by working within us, his Spirit deeply and gently within us"
Do the work. You literally have to stop overthinking and journaling and positive meme posting and just do the first thing. A lot of our answers come out in the movement, not in the brainstorm during a netflix binge. Write the next 20 lines or pages, contact the adoption center, take your health seriously, schedule therapy, record that podcast, audition for that film, go viral… do something toward your goals/happiness to force yourself to take the next step.
Get out of your own way and be great daily!"
Jacqueline Rowan
Owner & Blogger, Jrow Photography & Designs, @jrow_everything
"Starting a business can be an amazing fulfilling adventure but it will take time and patience to build the business of your dream. Don't get discouraged if in the beginning things are slow or not going your way. Don't quit! Keep going and remember that the world wasn't made in a night… nor a successful business."
Jessie Laine Powell
Jazz Artist, Singer/ Songwriter, JLP Music
"Don't harbor unforgiveness. You immediately imprison your own heart. Forgive and set yourself free. This is true liberation."
Tashari Berry
Financial Advisor, World Traveler & Owner, Tashari Financial Group LLC
"Successful entrepreneurs (online or brick and mortar): What's your no.1 fear for you and your business?
Is it:
a) Revenue: How to increase profits while decreasing overhead expenses
b) Balance:  How to balance your business and personal life before you lose your cool.
c) Retirement: You don't have a plan in place. All you ave is the business as your retirement plan. "
OCTANE is an 12 year old, Black and Woman-Owned digital marketing & branding firm based in the heart of Kentucky.
We've helped brand and launch over 100 local businesses across America; ⅔ in Kentucky.
Over 60% of our clients are women or BIPOC owned businesses.