We gather in November, Pt.1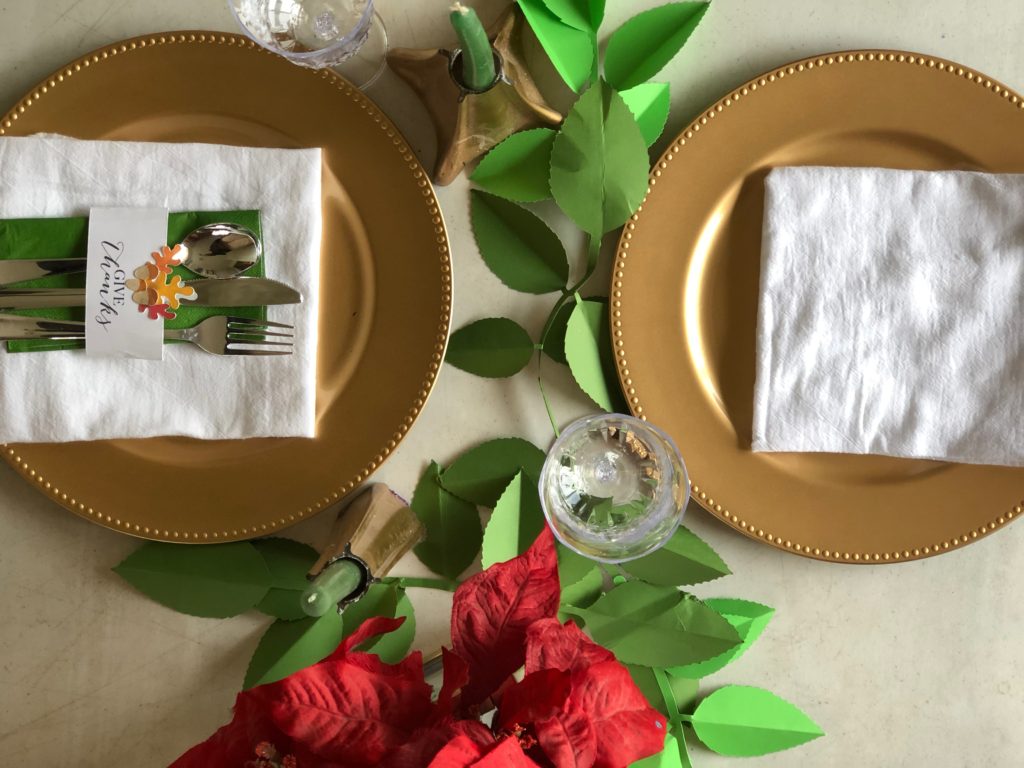 Hello #November! This month is made for gatherings, giggles and gnache.  I'm always excited to experience all three with loved ones this time of year. Fall brings out the best of my creative crafty mood. Not too hot and not too cold… hot cider… and all the pumpkin you can eat!
As a child I loved dressing the table and the habit never left me. So to continue this little childhood tradition I'm showcasing lots of dreamy tablescapes and paperie and  invite you to follow me all month long as I dress to impress the table!
Be inspired & purchase custom paper items on my #etsyshop! Lookout for extra pics & comments in my Instagram stories!
Interested in having Octane design your holiday party or event? Chat with us at info@lexoctane.com.

This table is a pretty traditional look. I used simple traditional tones of gold red and green to capture the nostalgia of old time holiday season. Chargers give all the elegance needed to dress up the table. The "Give Thanks" printable is from @circutofficial. This printable is pretty easy to use and style however you need.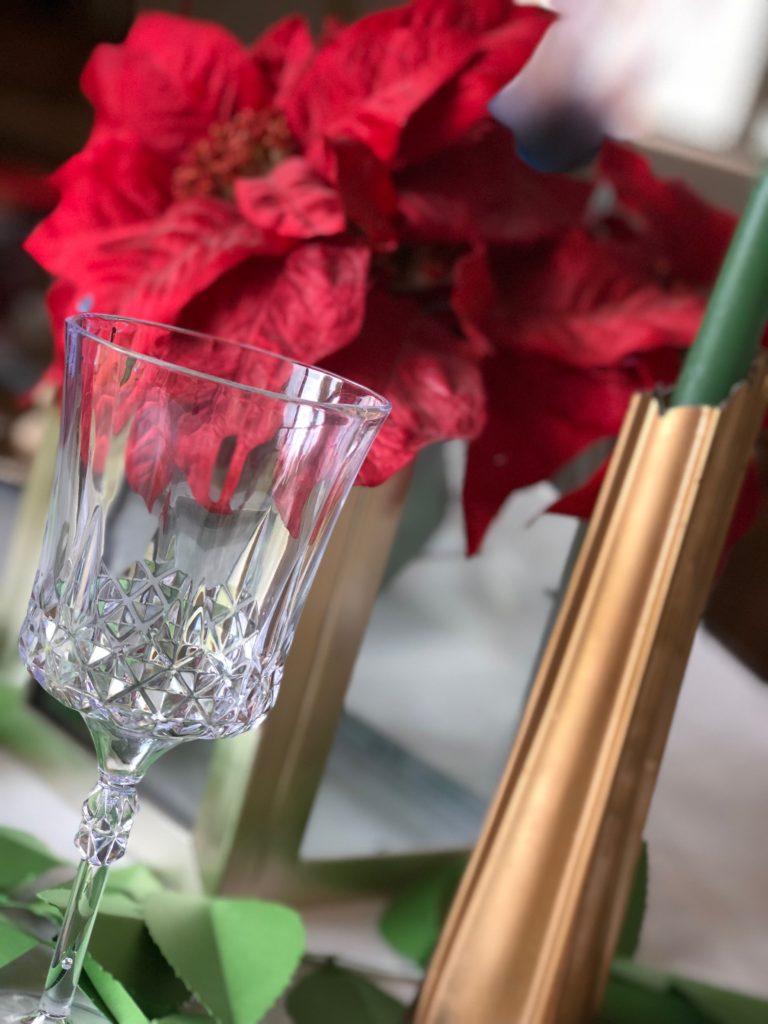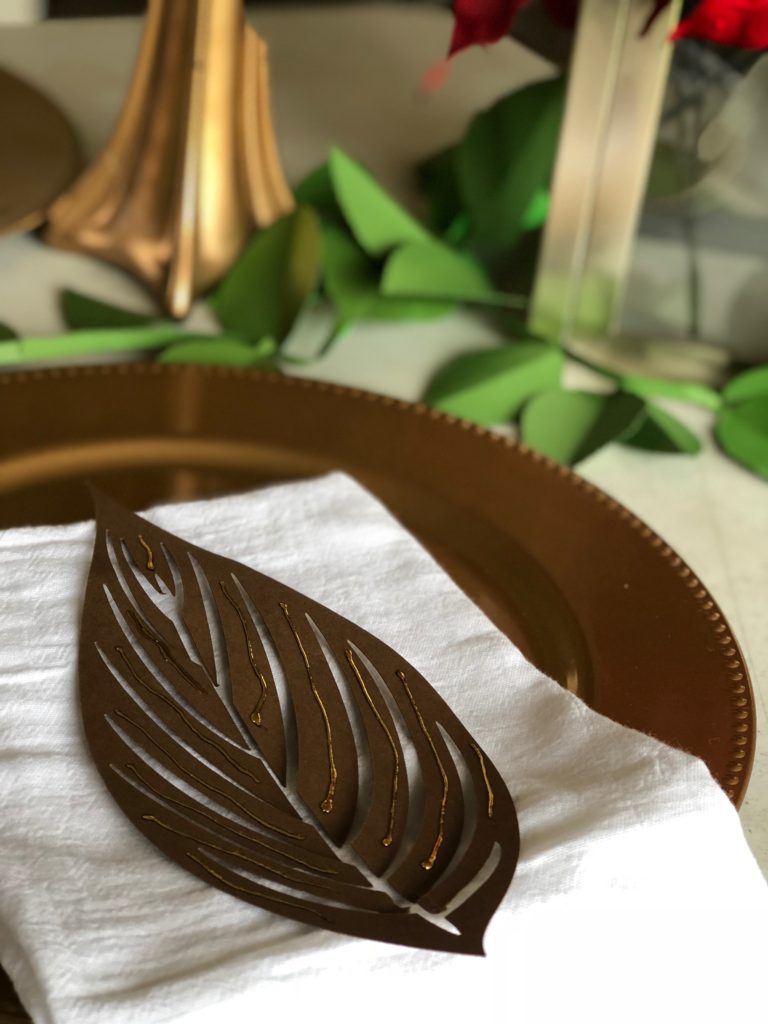 I love details! It what makes every thing flow and connect together to set the mood. These simple leaf cutouts are perfect for an extra decor at each setting. I decided to add some foil to these for a lil more "bling" factor. (Psst! You can purchase these and other paper greenery on my etsy store for your Dinner Party ?)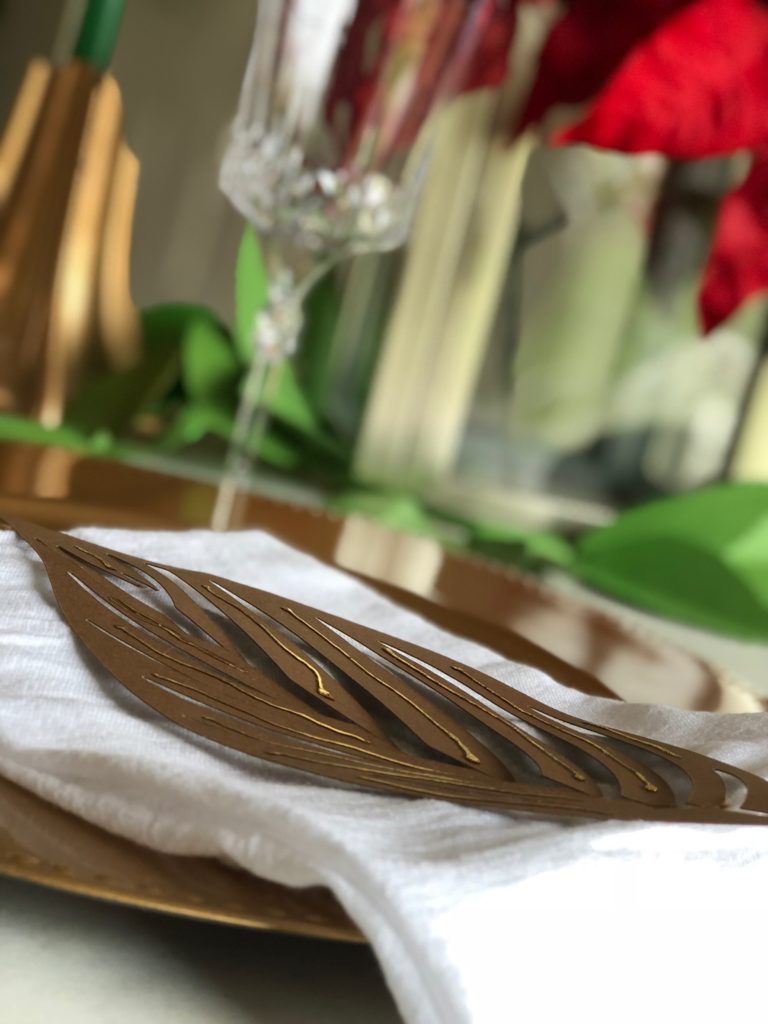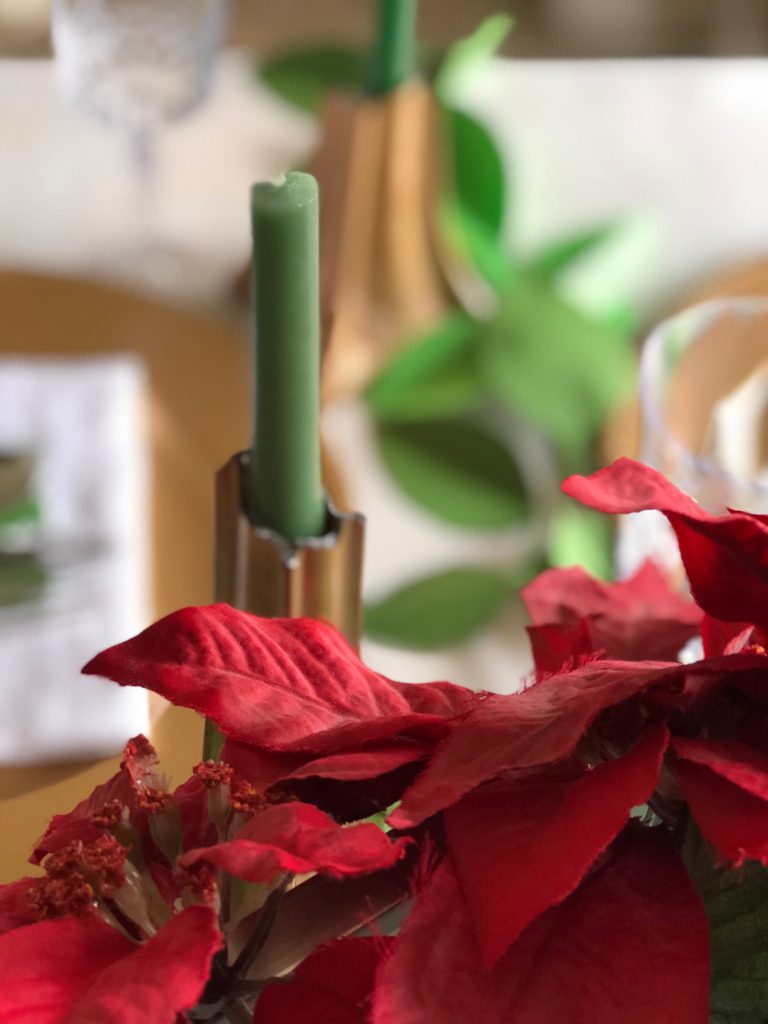 What do you do when your vase breaks at a vendor setup? You SAVE it and reuse it for rustic chic candle holders. I repurpose almost everything if I can. My little way of saving the planet, one #nailedit at a time!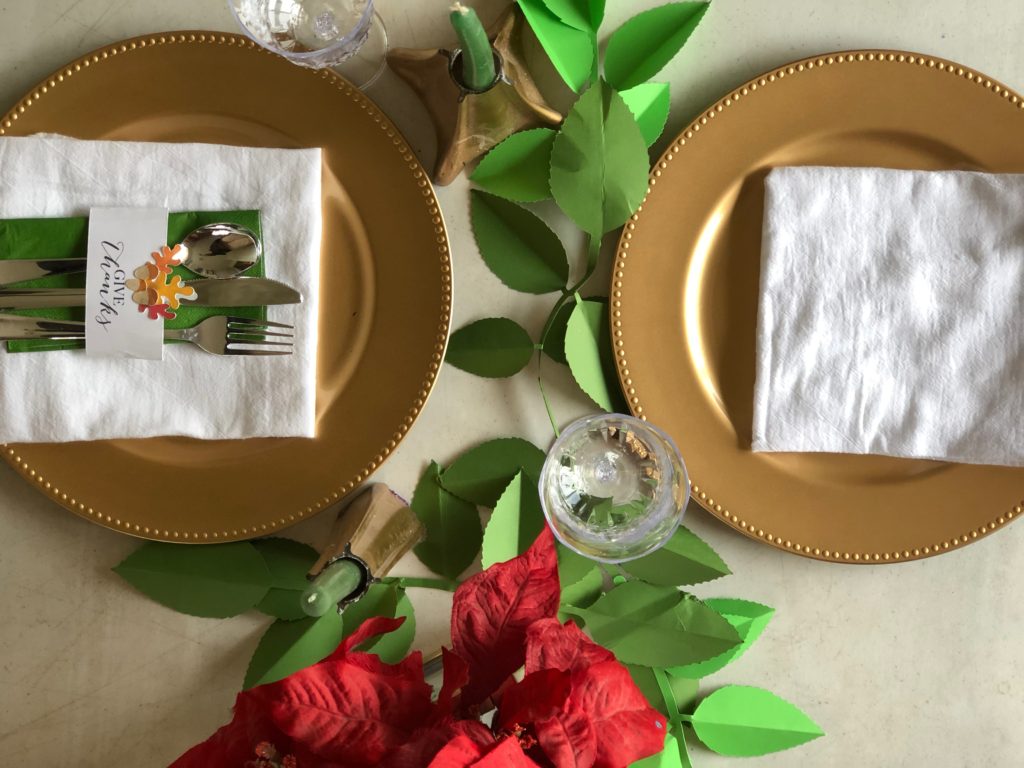 Believe it or not my mom would constantly remind me to make sure to make sure it looks the same as everyone else's plate. But mooom! The christmas radio is just starting! I'm dancing and styling full spirit over here! And yet somewhere in Kentucky my mom's looking at this and scowling. Haha! Sorry mom!
Let's talk greenery! I got away from using the cheaper faux vinery and started looking at more elegant ways to showcase florals. Paper florals is definitely its own fine art but I fell in love with paper foilage. Hopefully you'll see what I mean at the next tablescape reveal!
#Fin
OCTANE is an 12 year old, Black and Woman-Owned digital marketing & branding firm based in the heart of Kentucky.
We've helped brand and launch over 100 local businesses across America; ⅔ in Kentucky.
Over 60% of our clients are women or BIPOC owned businesses.