Making friendships after 30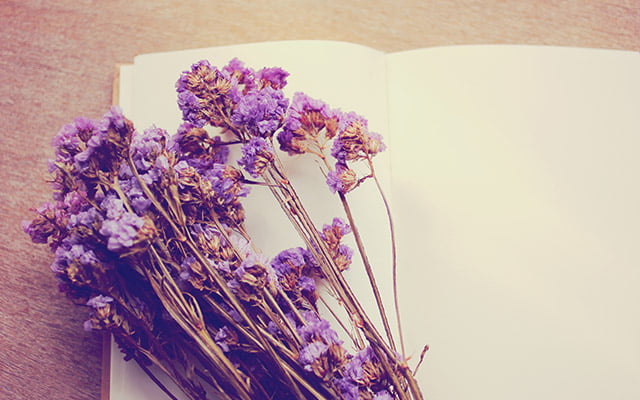 Take it or leave it; this is who I am.
I started my day with prayer & soaking up a new podcast by Jen Hatmaker FOR THE LOVE and the series was on girlfriends.
It was a hard listen even though all the good tidbits and wisdom was invaluable. Lately I struggle with friendships and confrontation. I don't have a lot of close friends. I can talk to anyone, I can tell strangers my life story but I don't let people "in" much, at all.
Since I was a young girl I always wanted friends but never had them. In high school I attempted to throw a luau themed party for myself that turned into my younger sisters 'swole' summer field party. People didn't want to friend me. I didn't want to friend myself. I was emotionally lone a lot.
Fast-forward 20 years … different ocean, same boat.
I can only think of 2-3 real girlfriends in entire adult life —  two who ironically dislike each other. Over the years I just stopped trying to 'play god' in uniting them so I felt better about it. It's become a good thing but still separate.
When I listen to Jen's podcast I note some big truths about myself:
Friendships scare the hell out of me because it involves investing more than I want to
Personal failure is more devastating then professional failure
I still crave real life friends
I feel a Spider-Man quote coming along… "with great power come great responsibility."
Her guest was the eloquent author Shauna Niequist.  These girls / published authors speak about how there friendship of 10 years had such deep impressions and altered there lives because of the investment in there friendship. Investment = time.
As I'm listening I'm thinking to myself: "Yeah I don't have that; time. Or do I?"
If I spent the extra hour that I spend crafting for instagram photoshoots and creating marketing e-blasts for more wedding clients … would I have more friends? In my lack of friendships, its made me only focus harder on polishing my craft. And I love that about myself.
How are these women making intentional time to be at each other's doorsteps? How are women making space for friendship to be a "shelter". Honestly, if I had a shelter I would never leave for home. (But I also have to understand that I in turn would be a shelter for them too. Maybe I've done that without thinking it.)
My favorite part in this amazing podcast was the advice to "only connect". I don't have to leave this amazing impression with people. Just be present. If I'm not in a good place then be ok not in the good place. Just like Shauna that shared this tidbit I tend to hide from humility or sore spots. Who doesn't?
But I know humility is one of the most humbling gifts God offers. So I smirk try not to hide so much, take it as another notch in my belt and press on. Knowing He will use it for His good … somewhere. At least I nailed that one.
In my daydreams I think about hosting this quaint high end dinner party— just a buffet with friends families over some HGTV style lavish space I created. People come and laugh and share and connect and leave deeper friends.
Stop. Who are these people?
And It's still a dream because I don't feel comfy doing this anywhere but home. You won't find me downtown hanging out drinking martinis and skinny drinks. I barely make it to The Fig for coffee / lemonade unless it's work related. How can I desire the result of something more than the actual work of doing it?
So I'm left with investing time & energy (which can be gratifying) and the fear of being judged and disappointing out of my own insecurities.
This is my impasse. So I want to hear from the world.
I'm about to turn mid thirties and I have little ambling about having lasting friendships beyond my marriage (that took three tries before I got it right even). What am I missing here? Is it better for me to notably wave / nod at the idea of real friendships? Or is friends (the good , the bad & the WAY ugly) in this day & age overrated?
My Prayer: God. I'm struggling being with your people. I'm struggling defining relationships that are meaningful and rich beyond my professional career. I'm praying that your Holy Spirit breathe the right words in me and grow my confidence to build things that matter in the people you love. Help me to see past my perfect flaws for the greater good of your desire to connect each other on earth. Help me radiate your fire for connection.  Amen. 
LISTEN to the full podcast. I'd love your comments.
OCTANE is an 12 year old, Black and Woman-Owned digital marketing & branding firm based in the heart of Kentucky.
We've helped brand and launch over 100 local businesses across America; ⅔ in Kentucky.
Over 60% of our clients are women or BIPOC owned businesses.