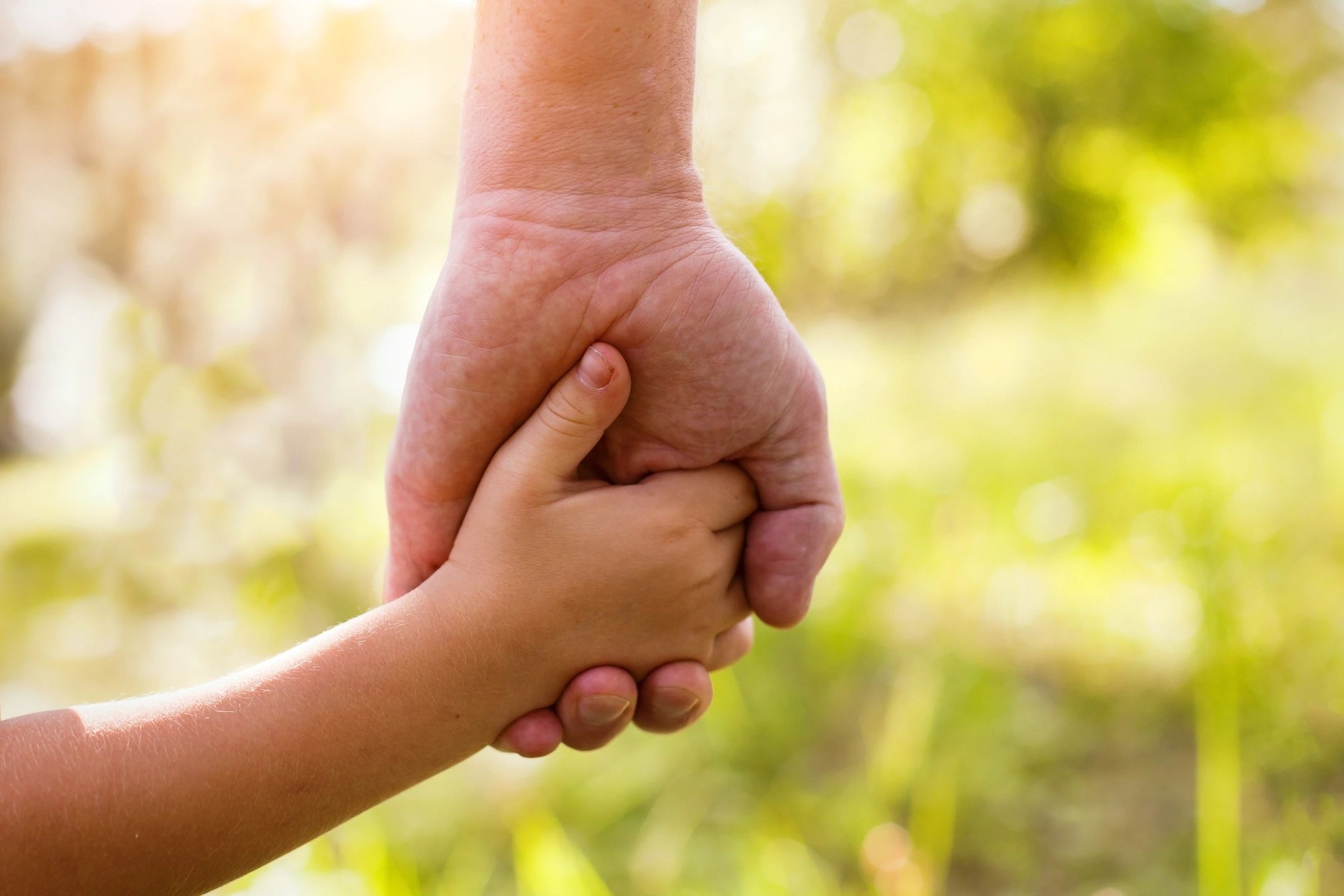 On The Last Day: You Were There
To the parents of students receiving school awards but were not present — you were there.
Let's face it… with elementary aged kids the last day of school is EPIC, right? Most of the last week of school is filled with end of the year accolades to further boost their esteem for summer break.
Today I got dressed extra early just to get to school two hours after I dropped my kids off to watch them receive special recognition at the end-of-the-year school awards.
I got there 20 minutes early to grab a decent seat. This year the award ceremony seemed faster than before. I watched each student receive an award and receive applause from peers and the gathered assembly.
There were smile's and cheers. There were kids that were told to stand still for pictures with their teachers.
But there were also students that received their award and quietly sat back down in the gym.  Whether by accident or design they there was no extra picture taking or parental hugs or pats on the back. No matter what direction they looked.
And that is OK too.
It's OK for kids to understand the importance of work ethic. It is important for children to see their mothers put in hours so that they can value higher achievement and future opportunities.
As mothers we can't be everywhere all the time. But we can celebrate the milestones in our own way.
So whether or not you were present at the school assembly is irrelevant. Because you were there along the way helping them to success.
You were there for homework time banging your head against the table for them to finish the worksheets. You were there when you got the discouraging teacher phone call from school about your child's class behavior. You were there when they brought home the A+ spelling test.
You were present when they ask you questions about life. You responded when they acted out of pain and anger. You comforted them on their darker days. You help them to prioritize things that matter.
All of these things are greater achievements than sitting in a chair for 30 minutes. In this self bubbling world it is our obligation to keep our children planted in the things that matter. Do not succumb to the customs and behaviors of this world. (Romans 12:2)
To the parents of students receiving school awards but were not present — you were there right there with them, dancing/smiling /fist pumping in the place that matters most— their hearts.
Go get'em 🙂