Franzetti Photography: Joseph is O-Fish-Ally One!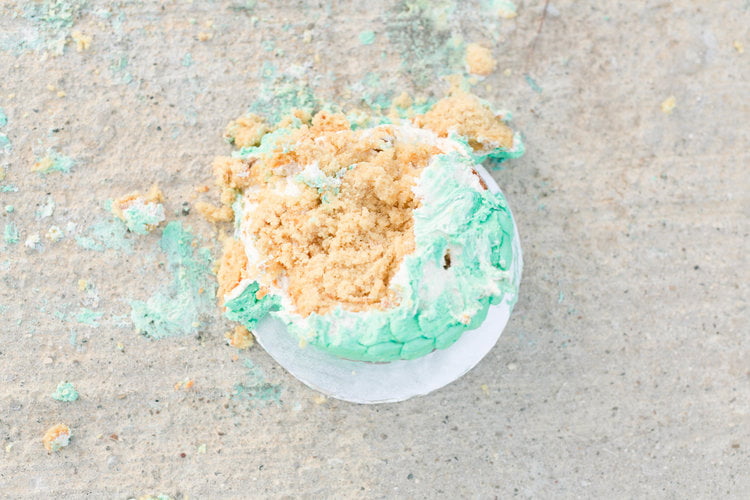 More adorable babies, please! I have never really experienced baby fever, but I love getting to steal some time with other people's babes. This little nugget and I have met three times and every time he is such a happy baby and he has the most beautiful blue eyes!! He is going to be the big O-N-E in just a few shorts days and his mama decided to celebrate with some photos and a cake smash.
OCTANE is an 12 year old, Black and Woman-Owned digital marketing & branding firm based in the heart of Kentucky.
We've helped brand and launch over 100 local businesses across America; ⅔ in Kentucky.
Over 60% of our clients are women or BIPOC owned businesses.