Octane visits the upside down with month long series 'Octane Dimensions'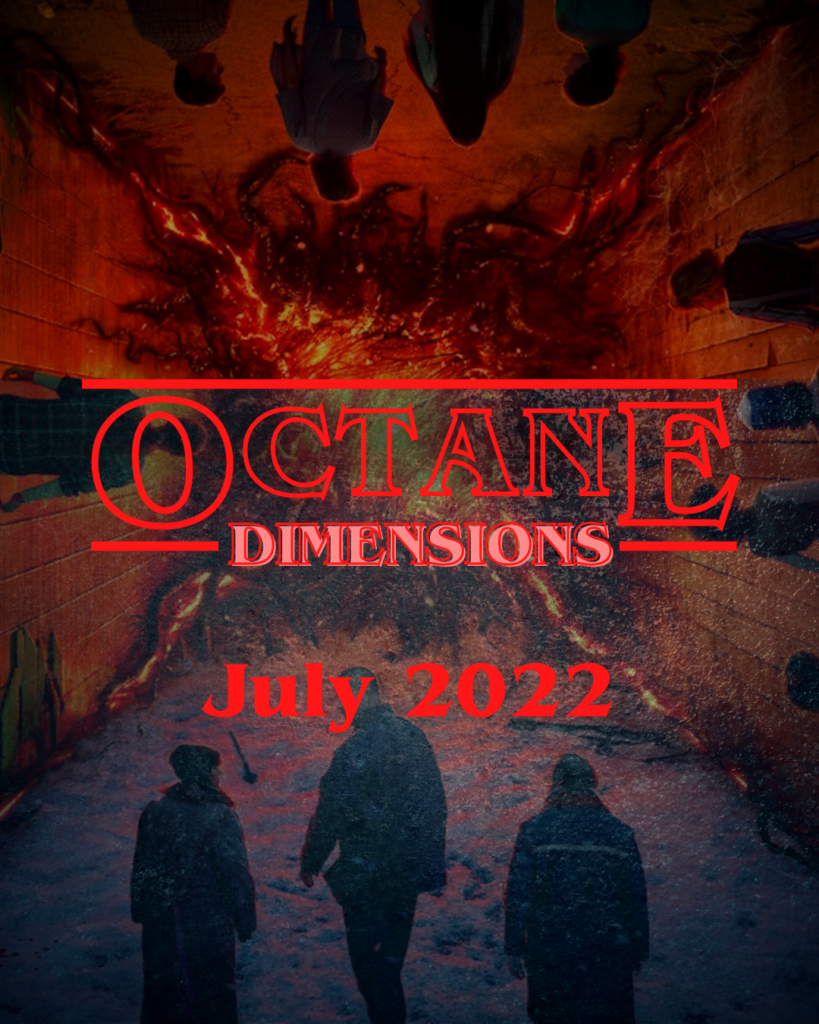 Look out! We rolled a d20. Octane goes upside down, Stranger Things style for our summer theme: Octane Dimensions!
We found a gate and couldn't resist using the upside-down to showcase all the things we do from 'the other side' to make brands shine.
Visit a new dimension of Octane's design process.
The campaign runs all July.
Week 1: The Executive Appeal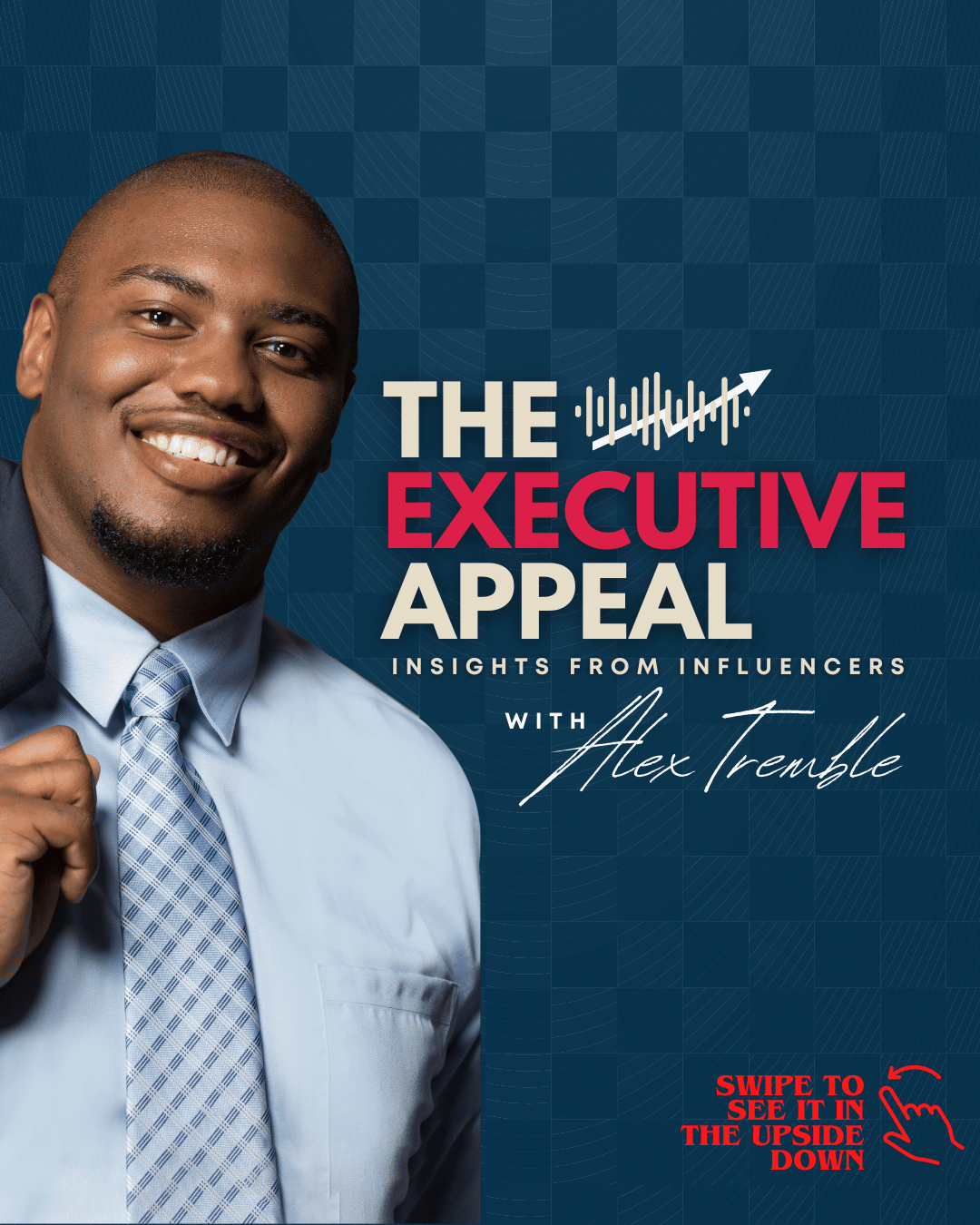 Week 2: Ascend Ventures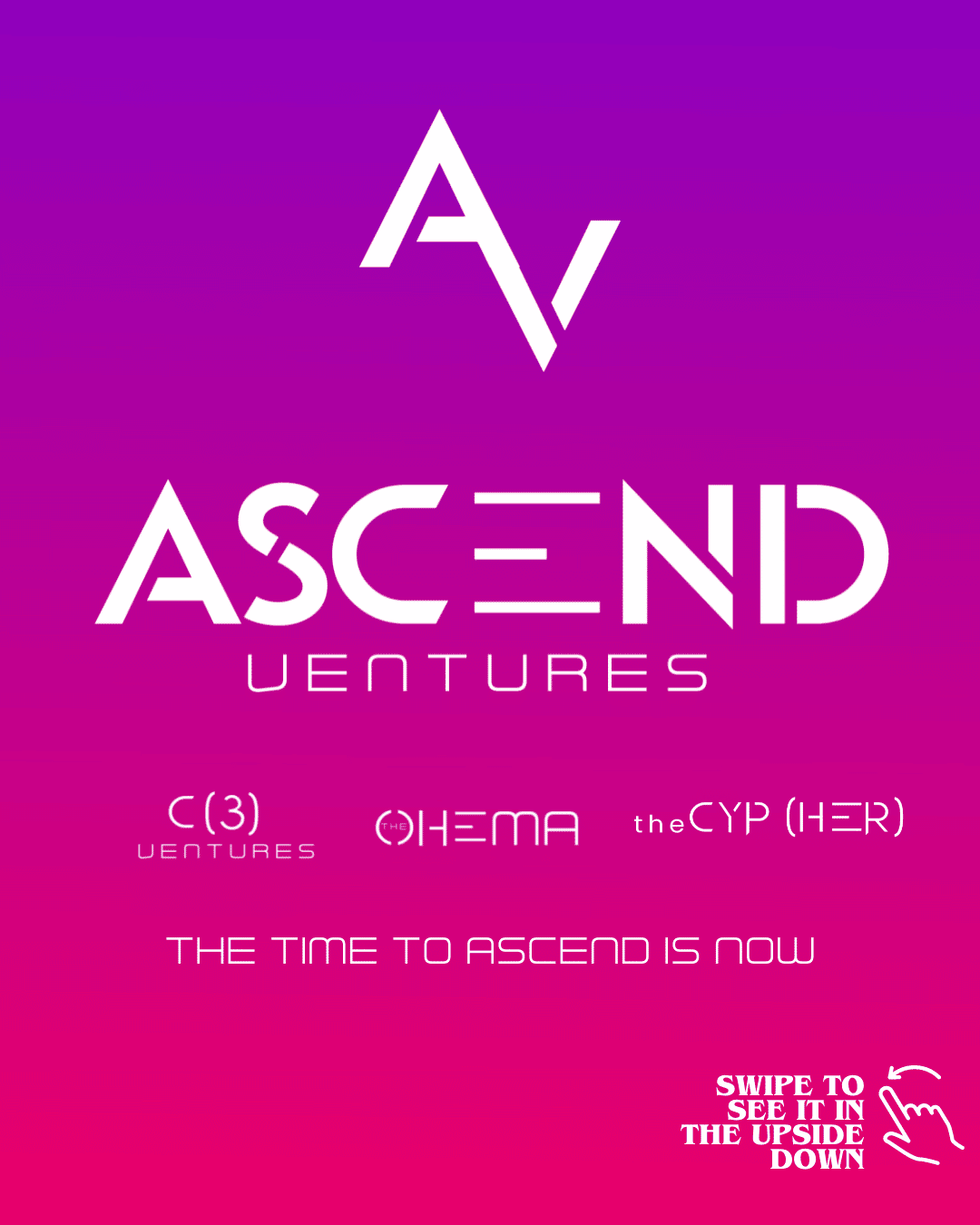 Week 3: DC Strings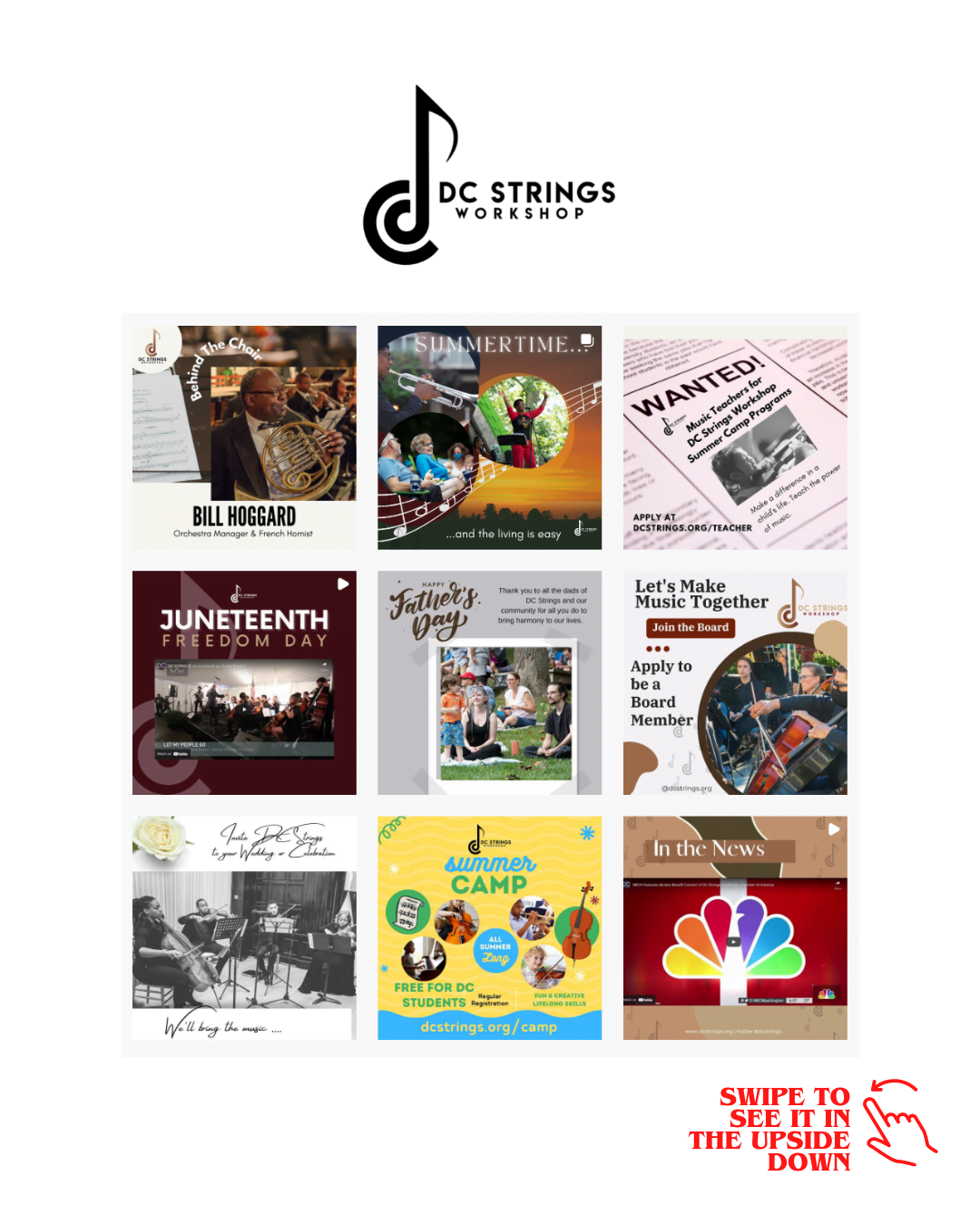 Week 4: Lighter Than Air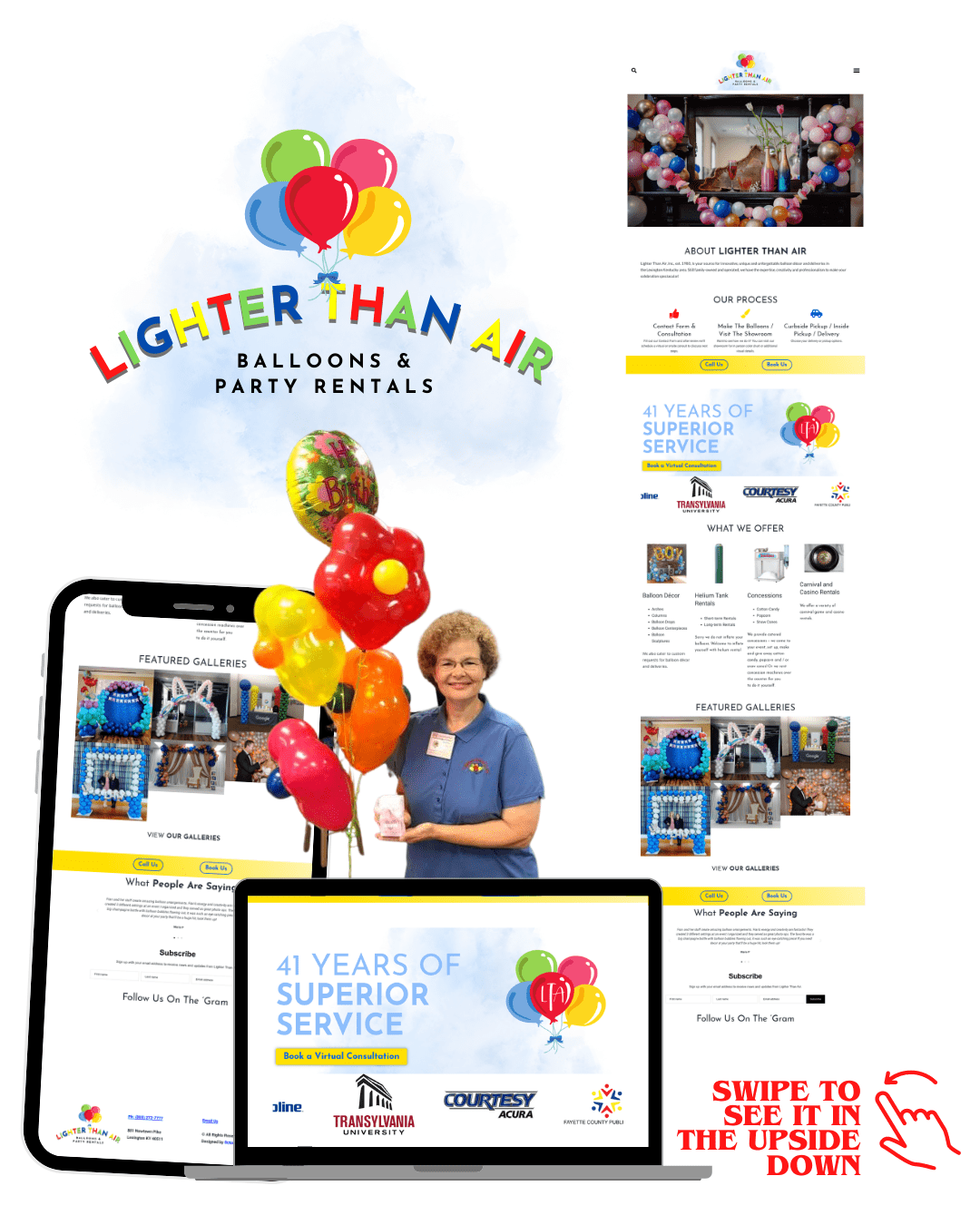 OCTANE is an 12 year old, Black and Woman-Owned digital marketing & branding firm based in the heart of Kentucky.
We've helped brand and launch over 100 local businesses across America; ⅔ in Kentucky.
Over 60% of our clients are women or BIPOC owned businesses.