Marketing + Motherhood: Danielle Meadows-Stinnett Guests on The Mom Shuffle Podcast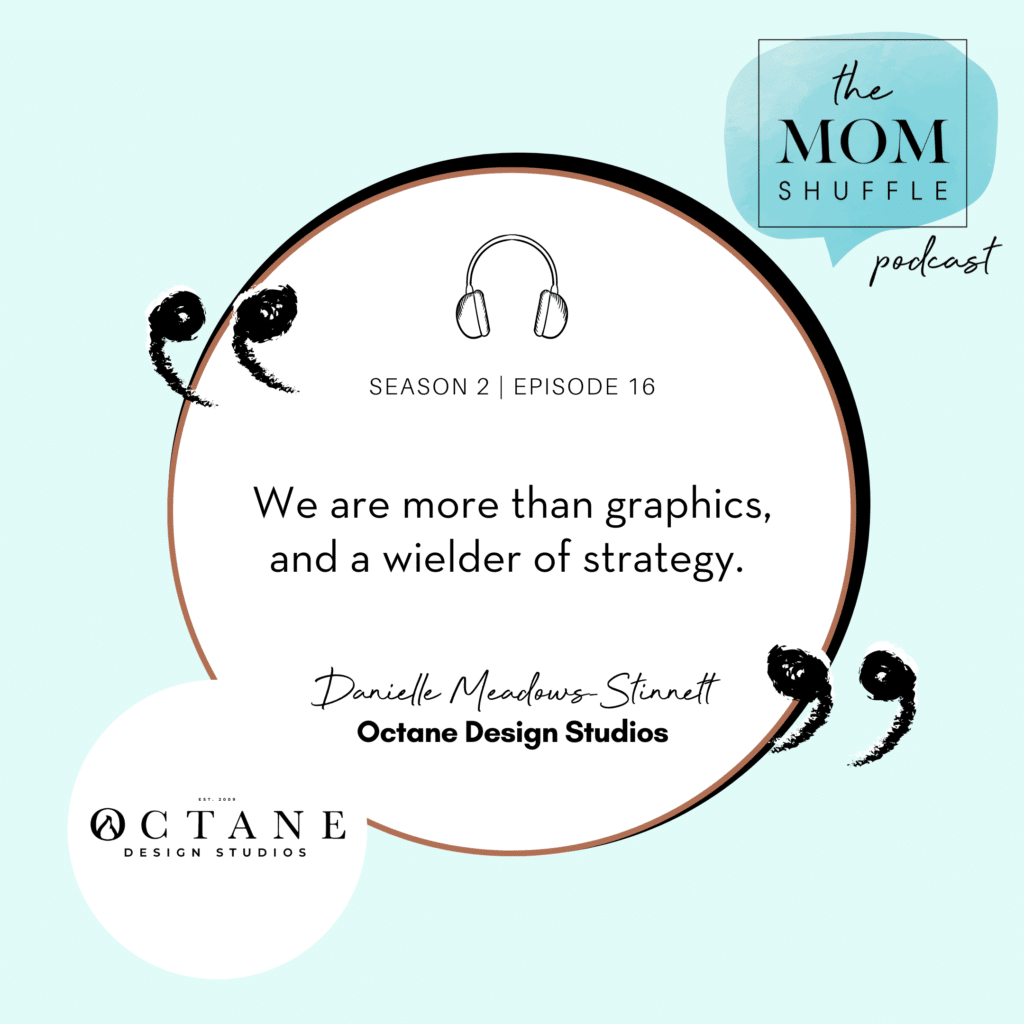 In 2009, Danielle Meadows-Stinnett launched her business from a 500 sq. ft. apartment with a toddler and a baby on the way. Since then, Octane Design Studios in Lexington, Kentucky has worked on more than 100 brands and Danielle has become a force in both marketing and community connection. Her popular podcast and frequent hashtag, #MoreThanGraphics has become an operating principle in both her life and business, and her advocacy for leveraging education to meet people where they are and empower them with the tools to take on DIY marketing broadens access for everyone. We're talking about how she's doing it all today as a gamified mom of four boys!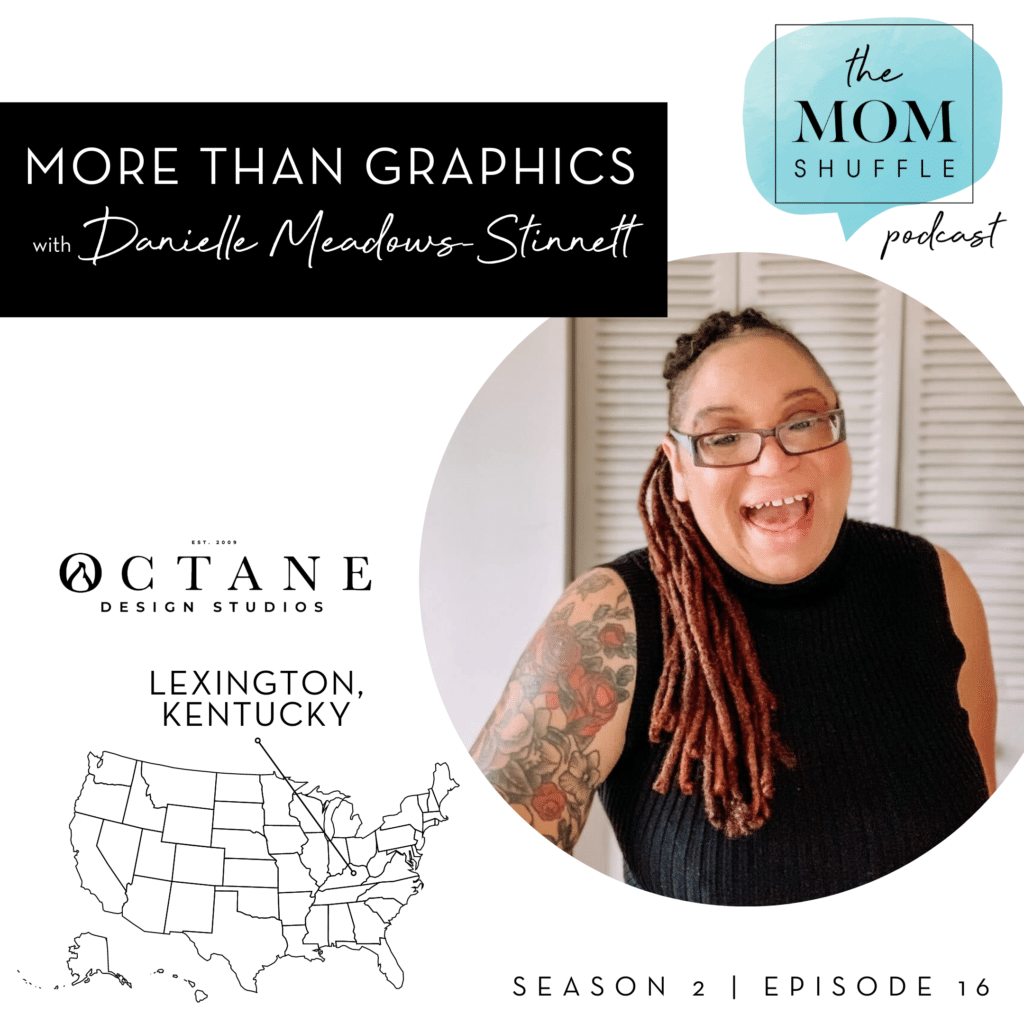 OCTANE is an 12 year old, Black and Woman-Owned digital marketing & branding firm based in the heart of Kentucky.
We've helped brand and launch over 100 local businesses across America; ⅔ in Kentucky.
Over 60% of our clients are women or BIPOC owned businesses.