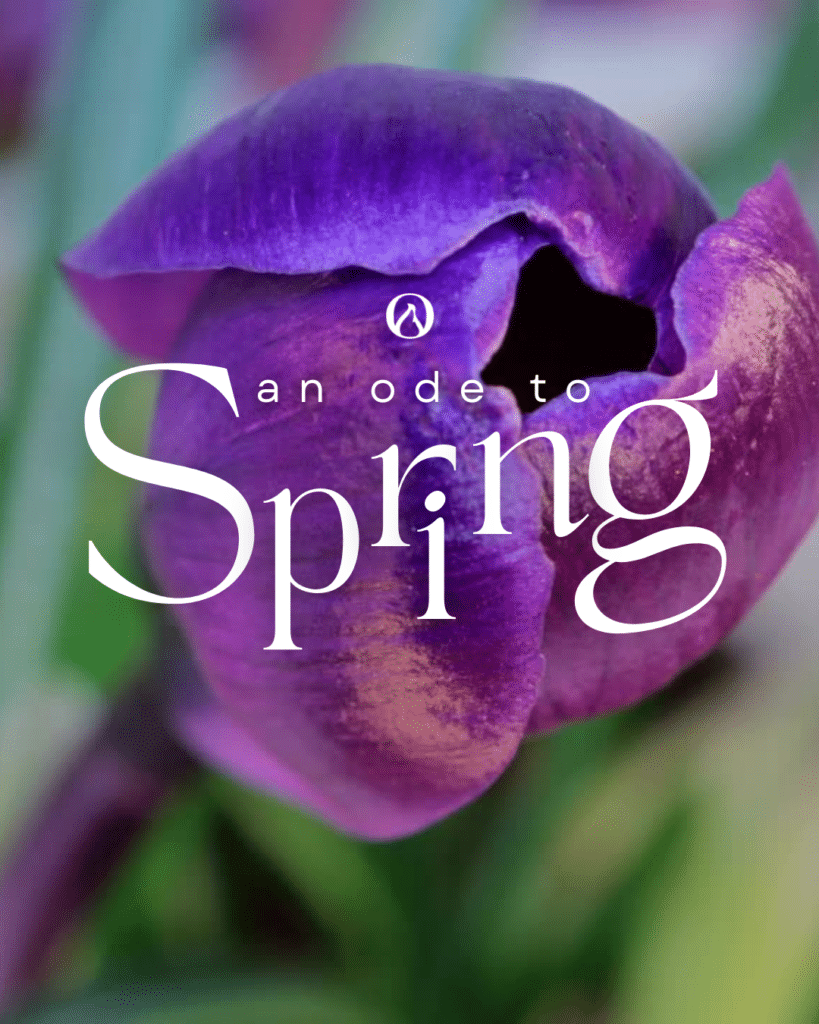 Spring is here and we are focused on the new!
This month we focus on nurturing our inner truths to stay encouraged and inspired for the road ahead.
All month long we're sharing W.O.O – Words of Octane — truths that have helped us, to help you along 'your season'.
April is filled with blossoming things:
-New Brands
-New Redesigns
-New Clients Showcases
-New Transformations
Octane is 'game on' for it all! Follow along!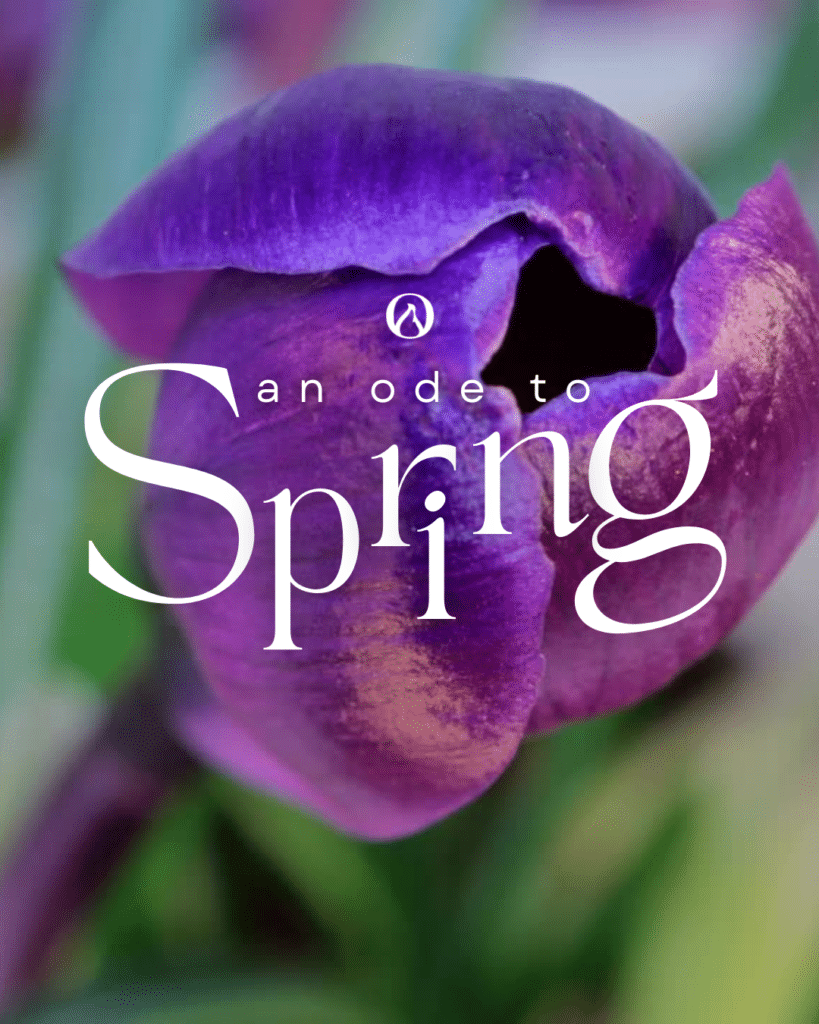 OCTANE is an 12 year old, Black and Woman-Owned digital marketing & branding firm based in the heart of Kentucky.
We've helped brand and launch over 100 local businesses across America; ⅔ in Kentucky.
Over 60% of our clients are women or BIPOC owned businesses.