Tasting with Tavia: Appletini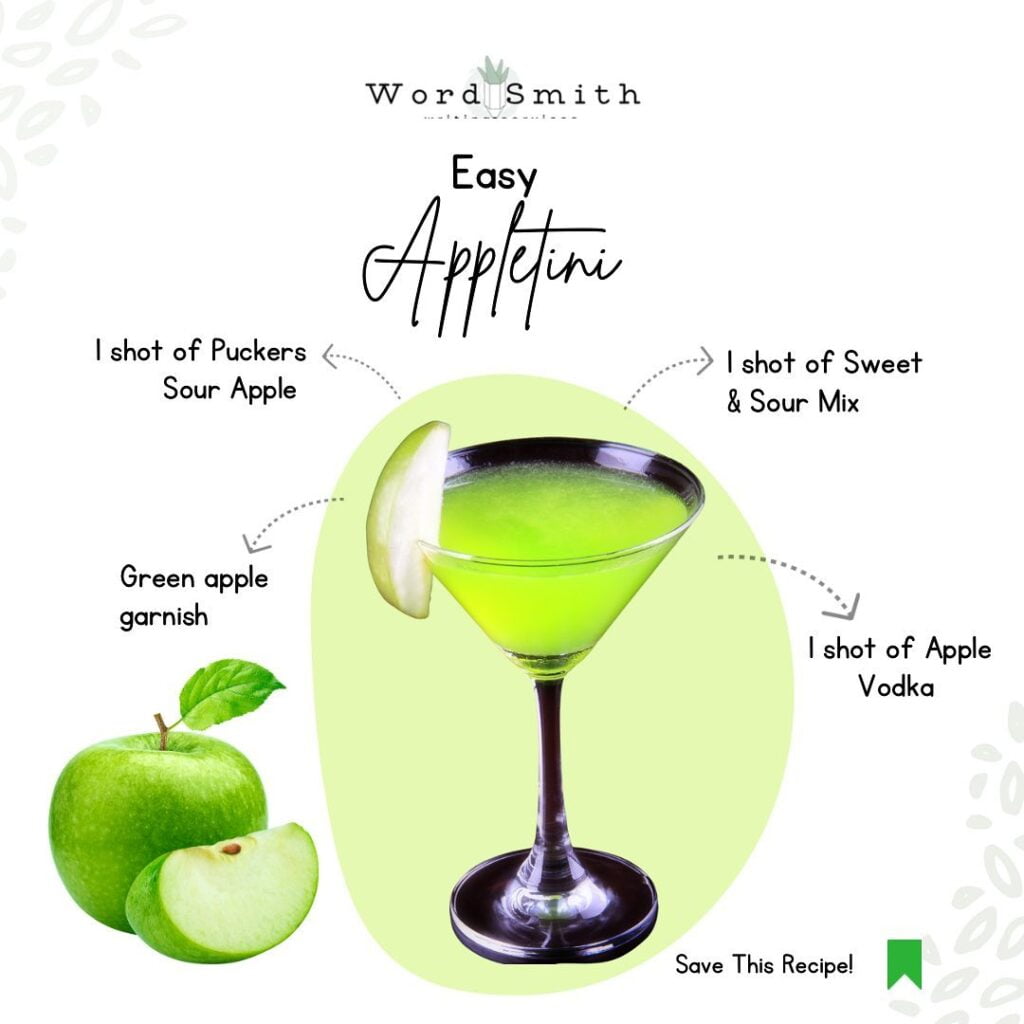 Watch The Writing Bartender Tavia Smith @by.wordsmith.writing and creative Danielle Meadows-Stinnett make simple 3 ingredient Appletini's as they build there bartending skills and chat all things Happy Hour.
🍏🍸We are mixing up a super easy Appletini. Trust me on this one, you guys. Save it and try it. Delish!
🍏🍸Want to mix with us? It's three ingredients and three easy steps.
Easy Appletini
Ingredients
1️⃣ Apple Vodka (We used New Amsterdam)
2️⃣ Puckers Sour Apple Schnapps
3️⃣ Sweet and Sour Mix
Easy instructions |
Fill a cocktail shaker with ice.
Put one shot of each ingredient into the shaker and shake vigorously for about 10 seconds.
Strain into martini glass and garnish with an apple slice.
Enjoy.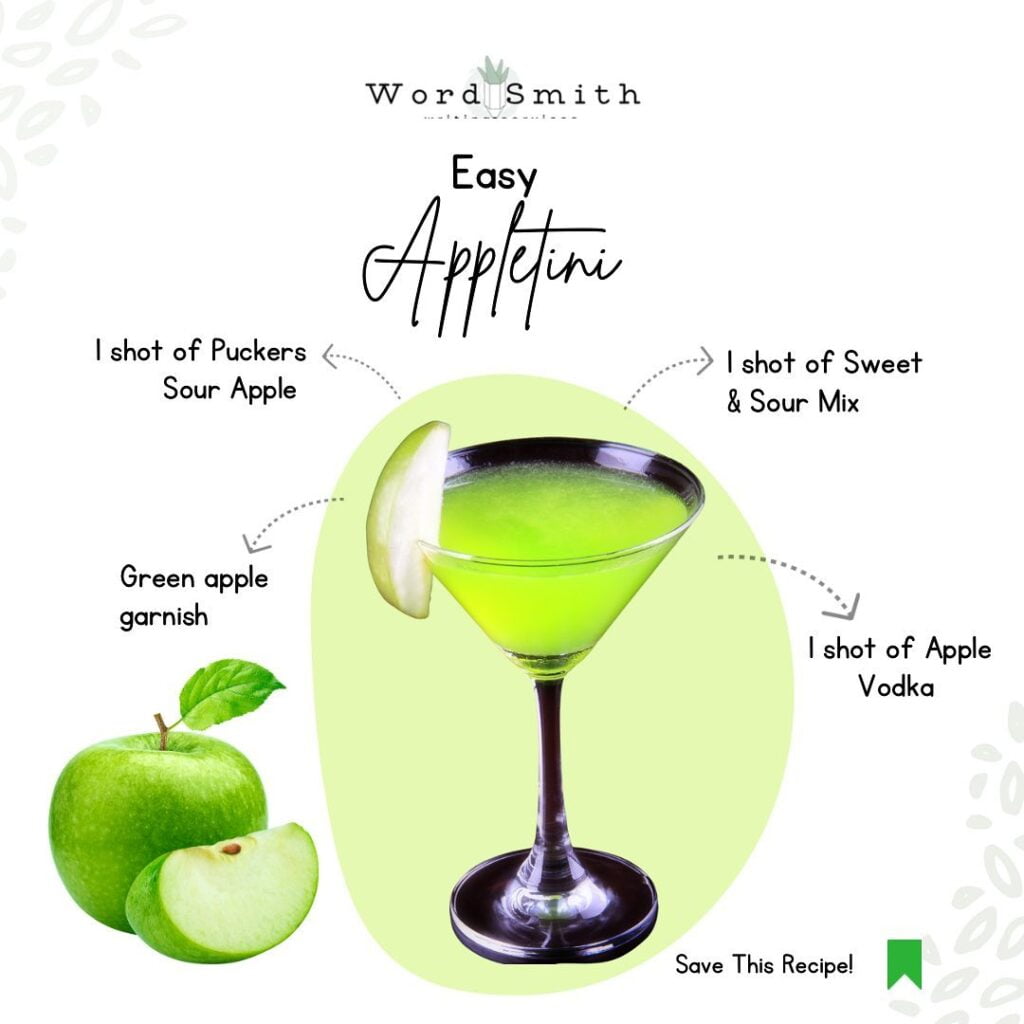 OCTANE is an 12 year old, Black and Woman-Owned digital marketing & branding firm based in the heart of Kentucky.
We've helped brand and launch over 100 local businesses across America; ⅔ in Kentucky.
Over 60% of our clients are women or BIPOC owned businesses.