The Significance of Black History Month- A Kenyan Perspective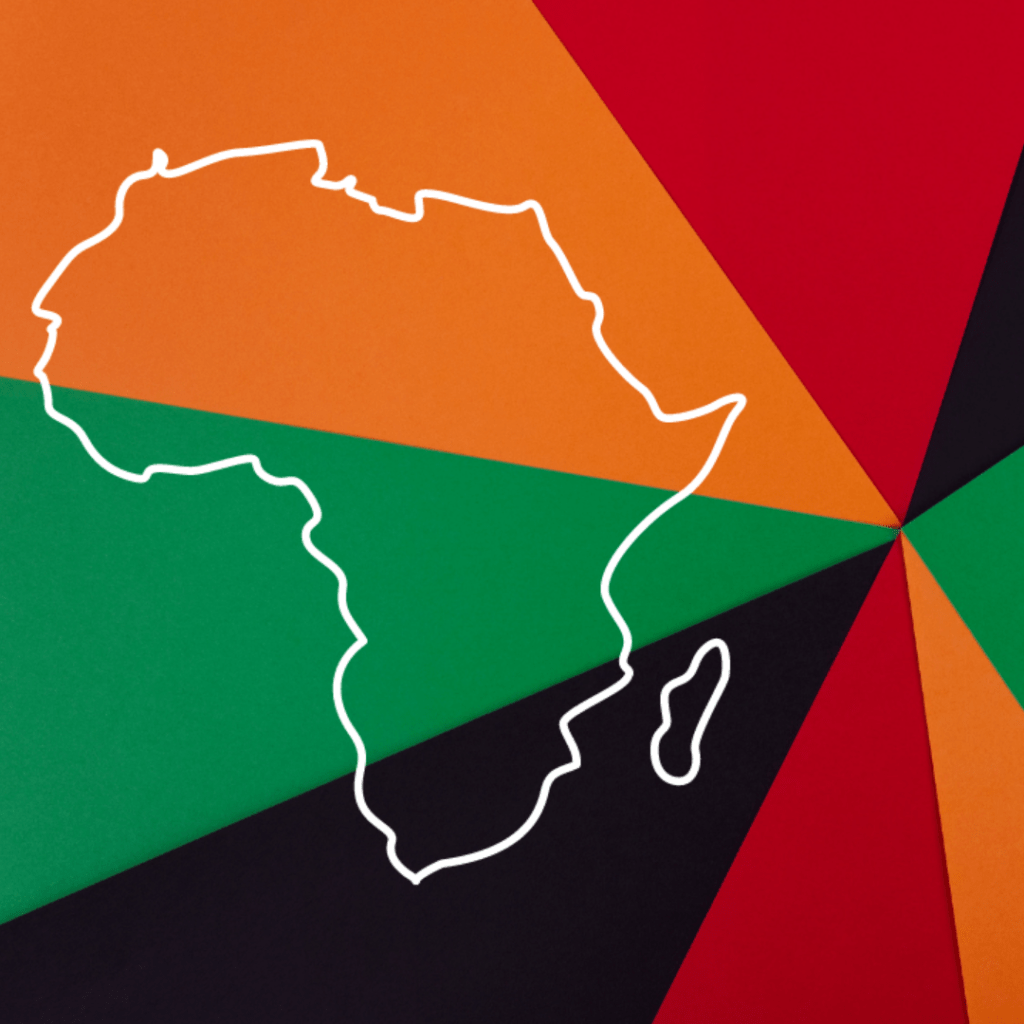 It all started with a discussion on how a certain well-known brand decided to do a campaign for Black History Month. Unfortunately, though they had the intention, they grossly missed the mark. If you don't know what I'm referring to, I suggest you check out the blog post-Dear Bath & BodyWorks. This post breaks down what it means for brands to not only nominally celebrate Black History Month but actually recognize the values on which it was founded.
As an African, I understand the significance of celebrating and acknowledging the efforts of all those that came before us. Many brilliant African men and women struggled and fought for the peace, privileges, and freedoms that many of us take for granted today. From our African freedom fighters who fought against colonization by imperialist powers who came to our land, enforced their own version of nations that we follow to this very day, killed the original natives in order to establish their own power, and finally tried to erase our identity in lieu of their own.
Even when colonization ended and power was back with the original inhabitants of the continent, the mindset of being under another's rule still continued. This is why I greatly admire the celebration of Black History Month, though originally in the United States, but has now grown and is recognized in Canada, the United Kingdom, and Ireland. I think of note is that Black History Month in the Uk was actually organized and spearheaded by a Ghanaian, Akyaaba Addai – Sebo to celebrate and recognize the achievements of all black people throughout history.
I think that as Africans, we need to learn from this and share with our people and the world our own stories. Everyone knows about Julius Ceasar but did you know about Septimus Severus, an African-born emperor of ancient Rome who ruled for almost 16 years? How about all the ancient African kingdoms and incredible African scholars ranging from the Queen of Sheba (yes, she actually is real and ruled what is now known as Ethiopia and was mentioned in the Bible) to Dr. Cheikh Anta Diop, an anthropologist, historian, and physicist who proved the existence of Black Egypt which was responsible for the rise in civilization throughout Africa and the Mediterranean regions (The Europeans were trying to whitewash ancient Egypt but the Doctor was having none of that). These are just a few examples of a myriad of incredible stories in our history that remain known only to a few. Because as Africans, we fail to celebrate our heroes loudly and proudly unlike our brothers and sisters in the United States.
As we get to the end of February, and the end of the Black History Month celebration, I hope that this doesn't mean we stop supporting and celebrating black people. I believe that all black people share the same root, your success is all our success. This is not just for those living in the US, but also those in the African continent, the Caribbeans, Asia, and Europe. Black History is all our history.
OCTANE is an 12 year old, Black and Woman-Owned digital marketing & branding firm based in the heart of Kentucky.
We've helped brand and launch over 100 local businesses across America; ⅔ in Kentucky.
Over 60% of our clients are women or BIPOC owned businesses.