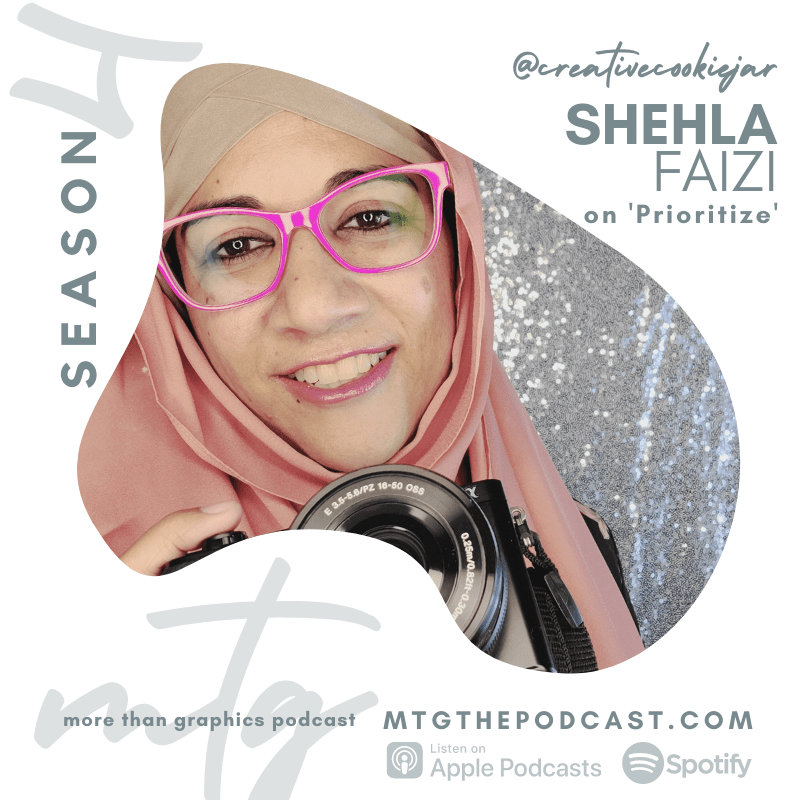 MTG welcomes special guest Shehla Faizi
Hello February! This months theme is PRIORITIZE and our special guest Shehla Faizi shares real insight throughout our conversation!
Shehla is a mum of two boys who does freelance graphic design, illustration and product photography. And as an extension from her experience producing and hosting her own podcast she also helps edit and produce other podcasts. And in whatever little time she does get to spare she enjoys biking, playing Super Smash Bros with her kids and lounging with her four cats.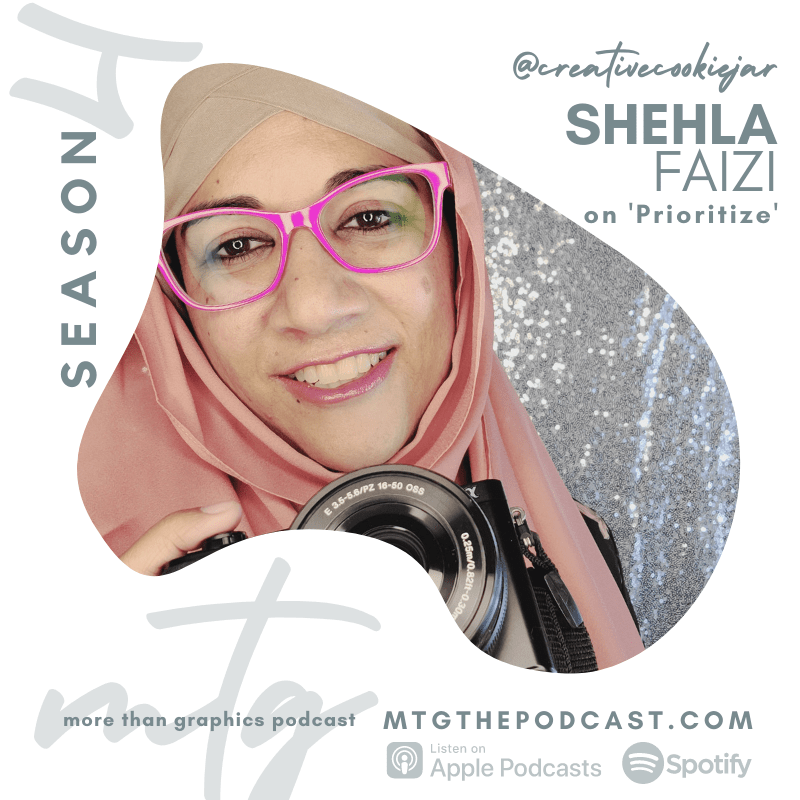 FOFOLLOW SHEHLA:
www.creativecookiejar.com
https://www.instagram.com/creativecookiejar
https://www.instagram.com/imamuslimpodcast
https://youtube.com/channel/UCf6SWb1o1tZTHNd09HaUEfg
FOLLOW MTG:
www.mtgthepodcast.com
www.facebook.com/mtgthepodcast
www.twitter.com/mtgthepocast1
www.instagram.com/octanedesigns
www.instagram.com/bougienursebabe