Tasting with Tavia: Pumpkin Pie Martini vs Apple Cider Mule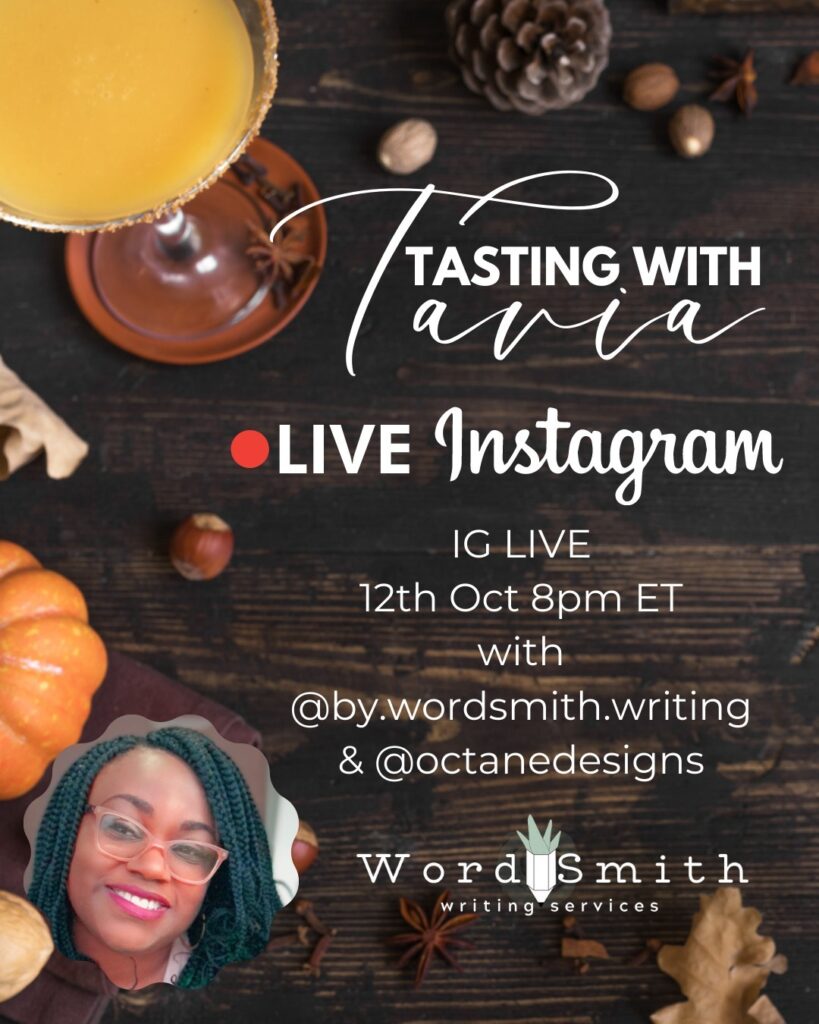 Join Tavia & Danielle from @by.wordsmith.writing and @octanedesigns as we relax and try a Pumpkin Pie Martini and an Apple Cider Mule. Learn a lil, sip a little, laugh a little.
OCTANE is an 12 year old, Black and Woman-Owned digital marketing & branding firm based in the heart of Kentucky.
We've helped brand and launch over 100 local businesses across America; ⅔ in Kentucky.
Over 60% of our clients are women or BIPOC owned businesses.