MTG welcomes special guest Monique A. J. Smith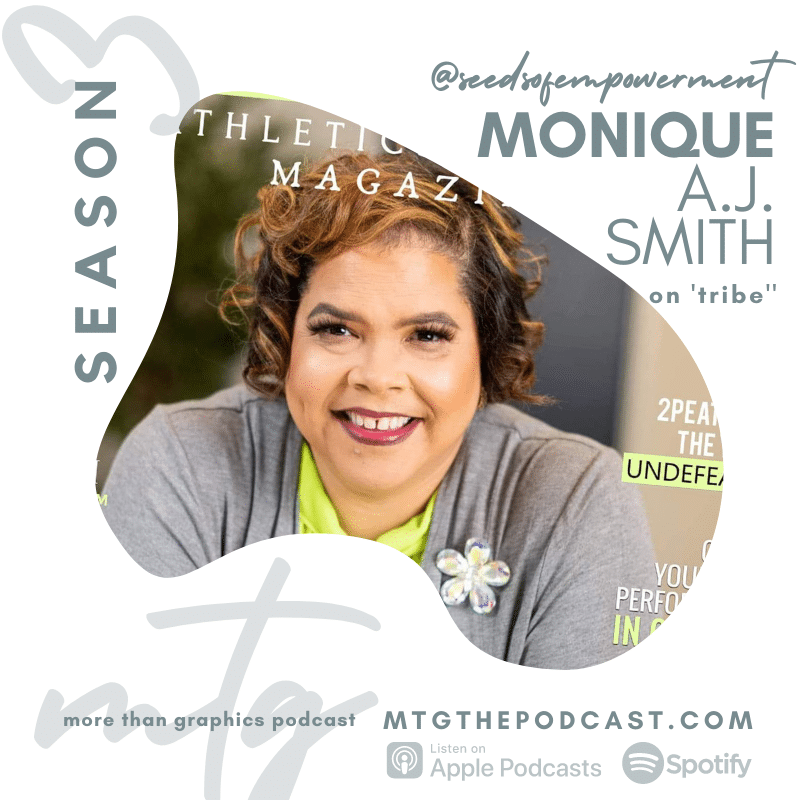 We are nothing without our tribe!
As we near wrapping up 2021 we emphasize the importance of having the right people to grow and spruce you with special guest Monique A.J. Smith.  
Monique A.J. Smith IS The Leadership Strategist and AthleticPreneur ™. Monique A.J. Smith, is a Leadership Strategist that guides Athletics Departments/Sport Organizations and Individuals who wish to advance in Athletics Administration/Sports Business or the Marketplace.  Smith, a Sports Management veteran of 30 plus years, owns a consulting business Seeds of Empowerment ® LLC, where she consults in four ways
1. University workshops & retreats,
2. Monthly Membership Program
3. Speaker's Bureau
4. "Significance in Athletics and Sports" magazine.
She is Adjunct Faculty at Hampton University teaching Sports Management Courses.  She is most known for her 7 seasons as the host of the internationally recognized weekly podcast "A Chat in the Garden with Monique A.J. Smith", that spotlights Women of Color in Athletics/Sports to her 2.1K Followers.
 FOLLOW MONIQUE:
Significance Magazine in Athletics & Sports- 1st Issue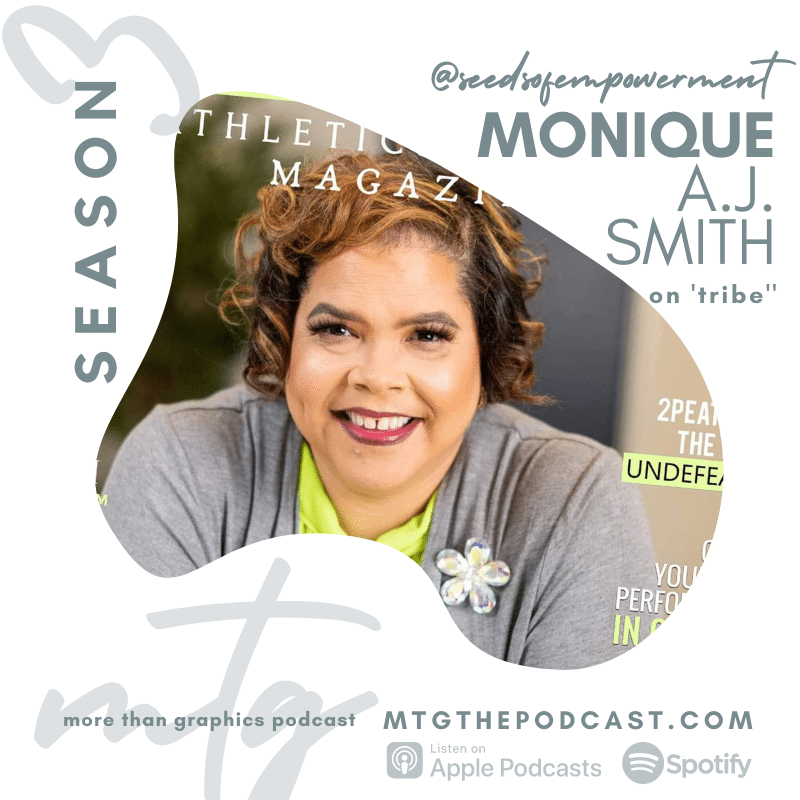 OCTANE is an 12 year old, Black and Woman-Owned digital marketing & branding firm based in the heart of Kentucky.
We've helped brand and launch over 100 local businesses across America; ⅔ in Kentucky.
Over 60% of our clients are women or BIPOC owned businesses.