Octane Presents at She Podcasts 2021 Conference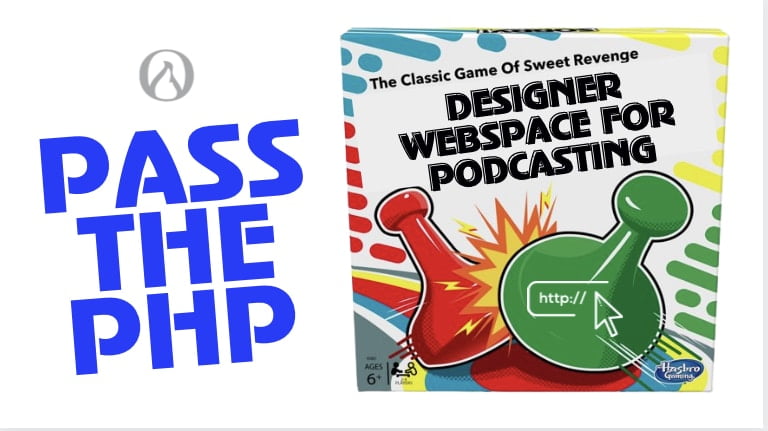 Hi, Danielle here.
Were you an attendee of the 2021 She Podcasts Live Conference? Octane was! There was SOO much information and networking opportunities shared for the 800+ in person and virtual attendees. Wow!
What make it that much more interesting was the depth of information shared. From new podcasters to podcasters that have been around for decades, their was truly something for everyone at this years event.
Pass The PHP: Designer Webspace For Podcasting
If you attended my actual session you know, I'm a gamer at heart. Whether its board game or a video game I love to use strategy for play. That's the heart of Octane still after 12 years in the game.
So in bringing my brand with me in this presentation (physically there was no presentation screen) we got clever and used UR codes to lead a unique "game styled" presentation online.
Here's the full presentation here.
SPL21 Pass the PHP
by Danielle Meadows-Stinnett
Key Takeaways
Hoping you found it absolutely fun and informational. Here's a few takeaways that I'm hoping you got out of this.
Theirs more than one way to eat the apple – You can choose your own path – there's no right or wrong just what works best for you.
No one said it has to be perfect at once. Start, then grow.
When in doubt use a professional. Trust someone who is dedicated to the design industry that can help you make your website a success. (Like us! Ha!)
What did you get out of it? I would love your feedback via email at info@lexoctane.com or contact me directly on Instagram at octanedesigns .
OCTANE is an 12 year old, Black and Woman-Owned digital marketing & branding firm based in the heart of Kentucky.
We've helped brand and launch over 100 local businesses across America; ⅔ in Kentucky.
Over 60% of our clients are women or BIPOC owned businesses.