"If creation sings your praises, so will I…"

– Hillsong United
September is Infant Mortality Month, a month to honor and recognize the babies that did not make it to their first birthday.
Whether miscarriage, stillbirth, or post-birth complications, the loss of a baby that never had the chance to take their first breath or live their full life outside the womb is not only gut-wrenching and heartbreaking for a family but the grief soul-deep and lingering.

This month I honor my only daughter, Ella Josephine Isabelle-Ann Stinnett, our sweet Ella Jo. She was named after all of her grandmothers. Ella Jo did not get to take her first breath outside of my body. I cherish her memory and share this deeply personal reflection of healing following her death.
Read my full experience from that here.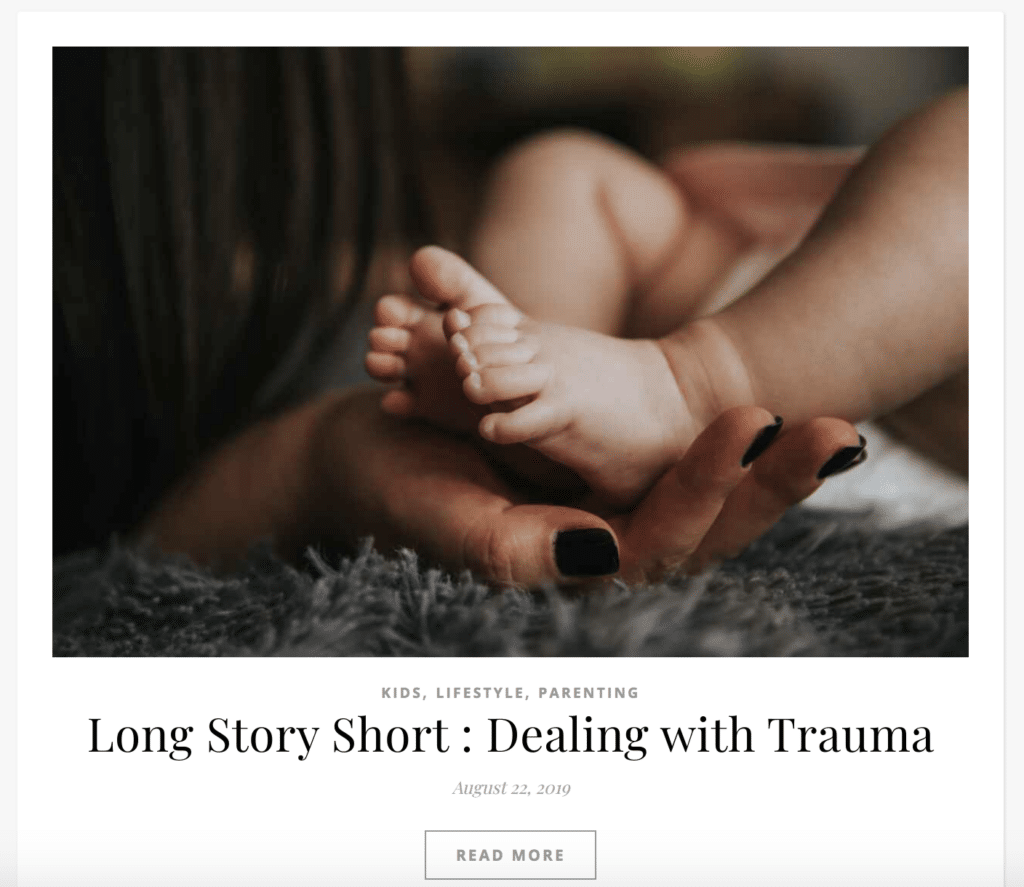 Life after Ella
Life after Ella was unexpectedly bittersweet with the surprising arrival of baby Theo. It was hard initially being excited for a new baby after just losing her sixth months prior.
It was easier for my household of boys to move on to 'the baby that lived'… because they could see/feel/know he was there. Having a rainbow baby does take away from my loss.
In the thick of my mourning, my kids saw me weep in the middle of mealtimes and in the hallway when I hugged my husband for the day. They saw me sleep for days at a time. They saw me slowly get back up and mingle and laugh. They saw me go back to work. And the household felt 'normal' again.
And when Theo finally came along, for them Ella was nearly gone but I kept saying her name. I clearly remember jogging and crying to the sunrise with Hillsongs "So Will I" on repeat through the neighborhood trails.
Running to emotionally breathe.
To connect my heart to my Heavenly Father whom I felt was spiritually guiding me through my grief.
Running to feel the deep breath of air filling my lungs.
The way Ella would have.
I cried hard breathing out only wanting to retain the air I was breathing in.
Even now I believe pieces of her are embedded in my later born son.
I still celebrate Ella in my everyday journey and speak of her in conversation to my kids.
It's all ugly. It doesn't feel good but the process of feeling it all turned into a beautiful healing promise.
"And as You speak
A hundred billion failures disappear
Where You lost Your life so I could find it here
If You left the grave behind You, so will I."

-Hillsong United
This was how I put one foot in front of the other, and slowly began to push forward for myself, my family and new found rainbow baby.
Honoring the Occassion
I reached out to other moms and researched a few things in how to remember Ella. One big one for me was taking a picture of me holding her. It's a moment I will never forget. I was smiling. After hours of pain and grieving. I was smiling. That was a glimpse of hope for me.
And our family picture together was just icing on the cake. I didn't ask them too but they did… I know each of them did it out of love for me and my journey to healing.
Another fellow mom /sister that experienced a stillbirth purchased an engraved bangle.
Here's a few more options I checked out and gladly share:
Unboxme Mini Gift Box For Women, Tea Care Package For Her, Thinking Of You, Sympathy, Birthday Gift, Self-care Relaxation Gift, Get Well Soon Gift, Spa Gift Basket (Cup of Sunshine)
Joycuff Motivational Bracelet for Women Cuff Bangle Stainless Steel Open Engraved Inspirational Jewelry
HOPE LOVE SHINE Miscarriage Memorial Necklace