Get your game on for school with these fun gamer inspired apparel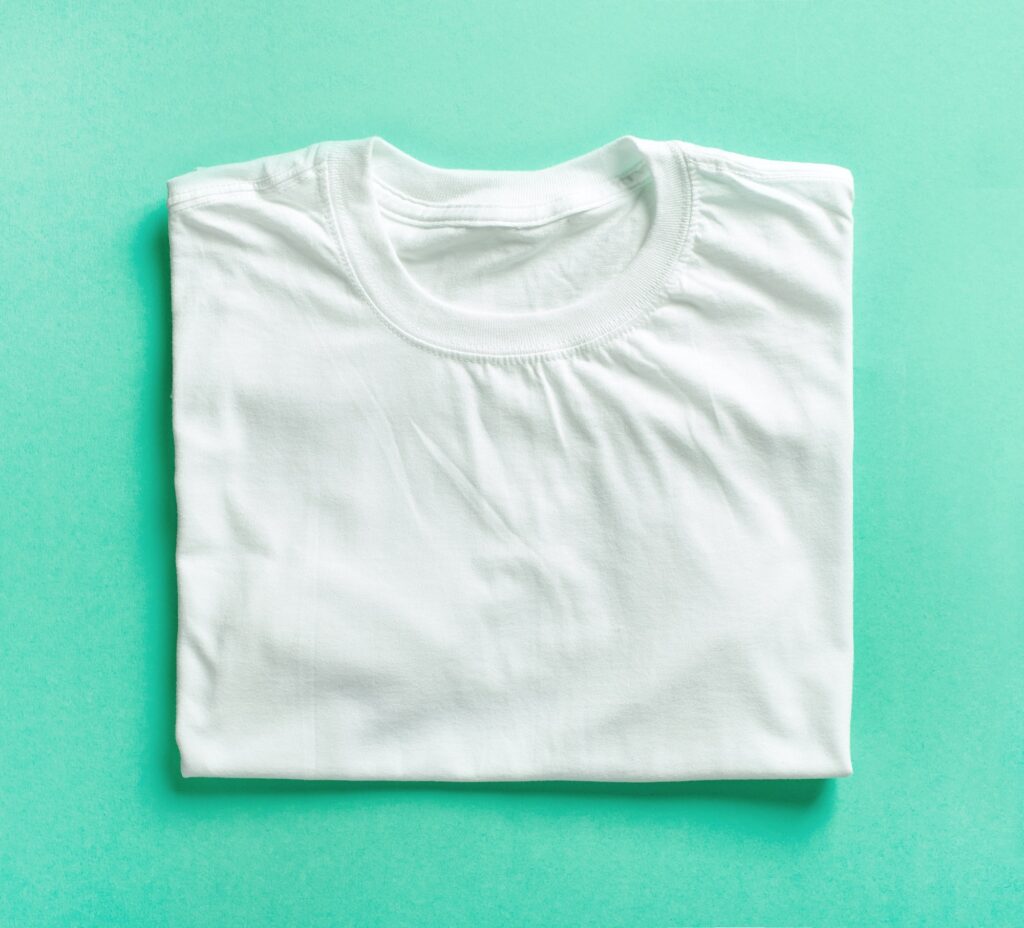 It's time to put your game face on and get to the schoolhouse! 
Octane Design Studio has a heavy gaming culture and we've picked a few fun graphic tees for our fellow gamers!
Enjoy these hot picks from one gamer to another and rock your first semester in true gamer style!
Unisex Tees
Nintendo Big Boys Keep It Classic Controller Graphic T-shirt, black, YL ($18.95)


Gamercorn Dabbing Unicorn Video Game Controller Gamer Girl T-Shirt

I Was Forced To Put My Controller Down Funny Gaming T-shirt T-Shirt

Fortnite T-Shirts for Boys Girls,3D Printed Games Graphic Shirt Tops for Teens Gamers,Kids Loose Fit Short Sleeve Tee

Sorry I Can't Hear You I'm Gaming, Funny Gamer Gifts, Gaming T-Shirt

cyshyh 2 Pack 3D Game Graphics Printing Boys' Robloxs T Shirt, Short Sleeve Crewneck Short Top Tee for Summer L Blue

Marvel Avengers Team Retro Comic Vintage Graphic T-Shirt T-Shirt

OCTANE is an 12 year old, Black and Woman-Owned digital marketing & branding firm based in the heart of Kentucky.
We've helped brand and launch over 100 local businesses across America; ⅔ in Kentucky.
Over 60% of our clients are women or BIPOC owned businesses.