Now Celebrating: National Book Lovers Day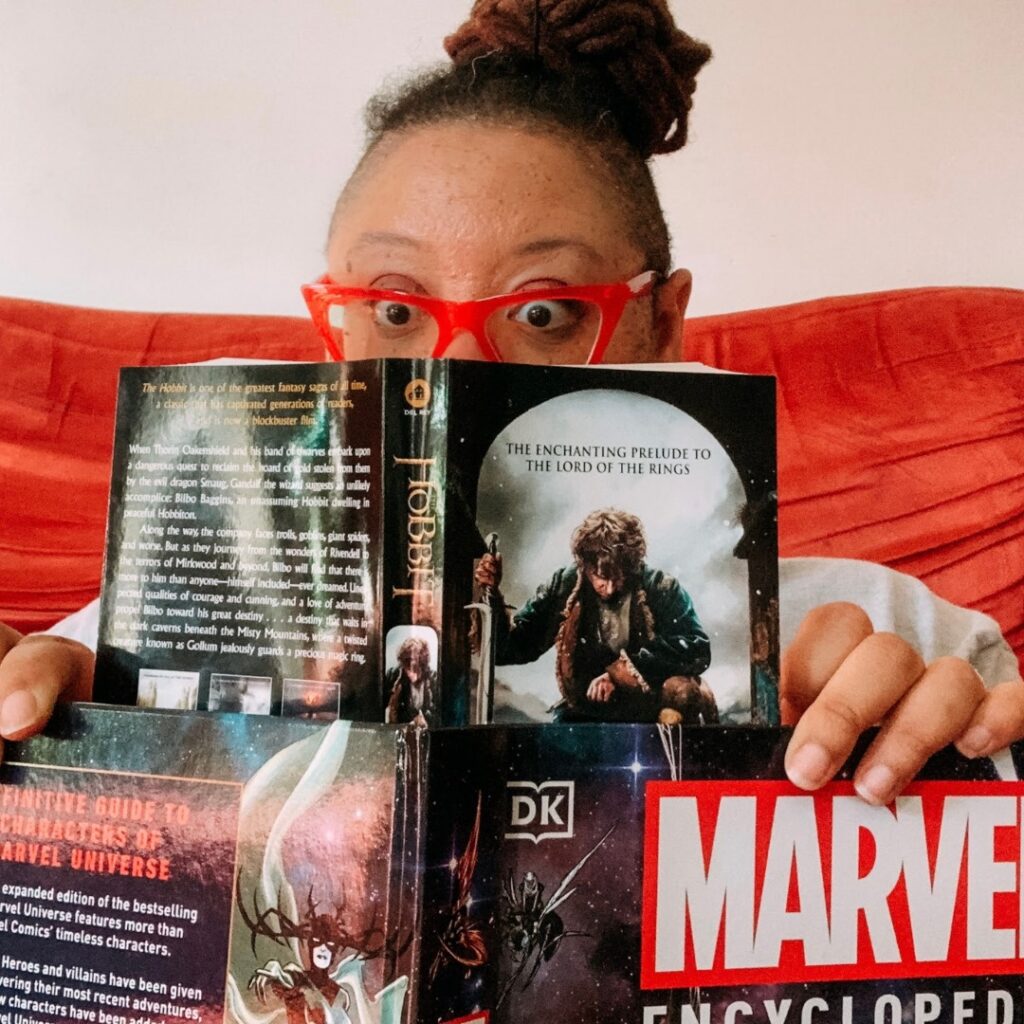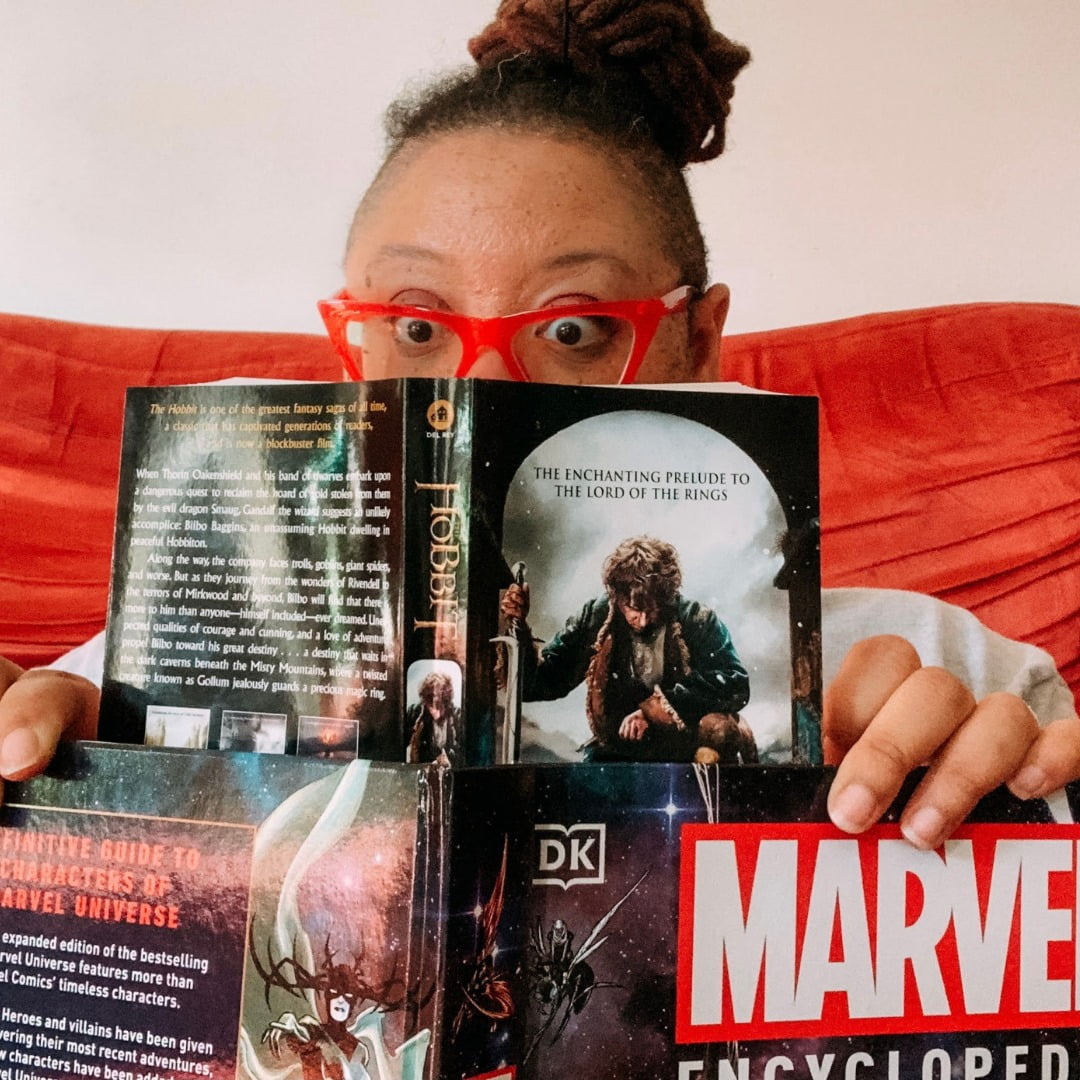 Did you miss it? Social media celebrated #NationalBookLovers Day on August 9. We figured we throw in our own two cents for what it's worth, gamer style!

Keep that controller bedside and check out a few Staff picks of worth reading books for gamers:

Queens Gambit
We are diehard Queens gambit fans so this book series was nonnegotiable. If you're a fan of the Netflix series there are some juicy good parts in here that was overlooked!
And if you're not up for a lil storytime how about some strategy study. Thats right, the actual books on Modern Chess openings is a complete game play for the creative mind to stretch. Pawns at the ready!

Roblox ultimate guide collection
For the kid at heart… Or literally for the kids! This book is filled with all kinds of ultimate guides that a noob player would not know. Rack up on the wisdom shared in this book!
Top favorite part: it spoils nothing.

Elderscrolls Cookbook (yes this exists)
This was Danielle's pic… Enough said.

Where is the elder scrolls fans?! If you want to replicate some of the traditional recipes eaten and inspired by elder scrolls gaming …this is your jam!
Top picks from this are:
Orsimer Venison
Snowberry Cordial (a drink!)
Saltrice Porridge

what's a few of your favorite books for national book lovers day?
OCTANE is an 12 year old, Black and Woman-Owned digital marketing & branding firm based in the heart of Kentucky.
We've helped brand and launch over 100 local businesses across America; ⅔ in Kentucky.
Over 60% of our clients are women or BIPOC owned businesses.