Manifest bonus episode with best-selling author and tv/radio personality Shonda Brow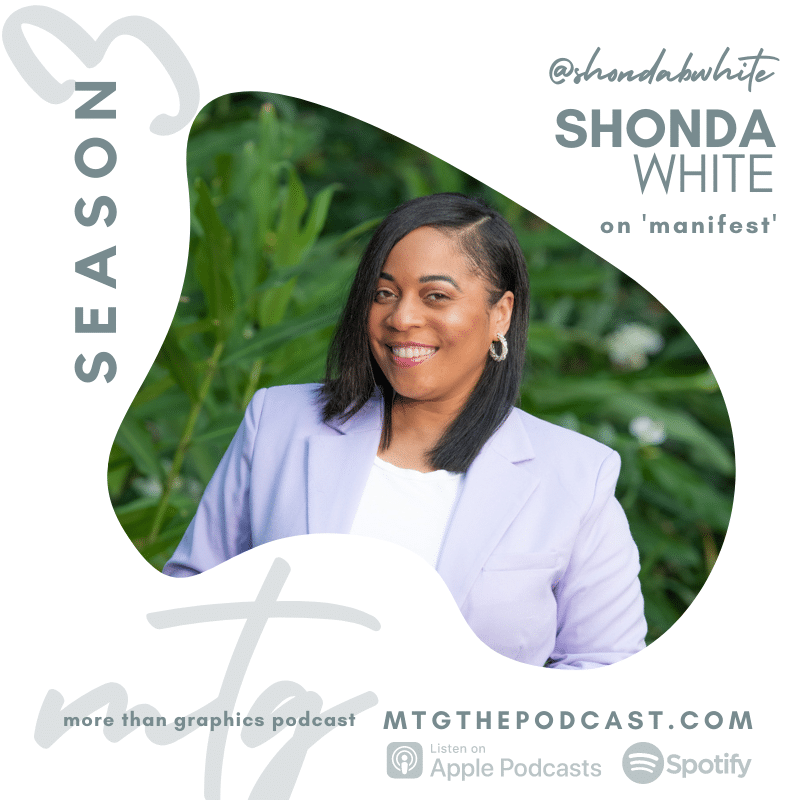 Shonda Brown White is passionate about encouraging and empowering women through life and love real talk. This divine purpose has led to her to write and publish books including the bestselling Don't Be A Wife To A Boyfriend: 10 Lessons I Learned When I Was Single. She's been featured and interviewed on several platforms and shows including: The Rickey Smiley Show, ESSENCE, ABC36 and a plethora of radio outlets and podcasts. For years, she penned dope and inspiring pieces as a content contributor for the nationally recognized website xoNecole.com. In addition to enjoying and living life with her husband of 12 years, she also enjoys producing content, seeking new adventures, and hosting her show, Wives Wine Down.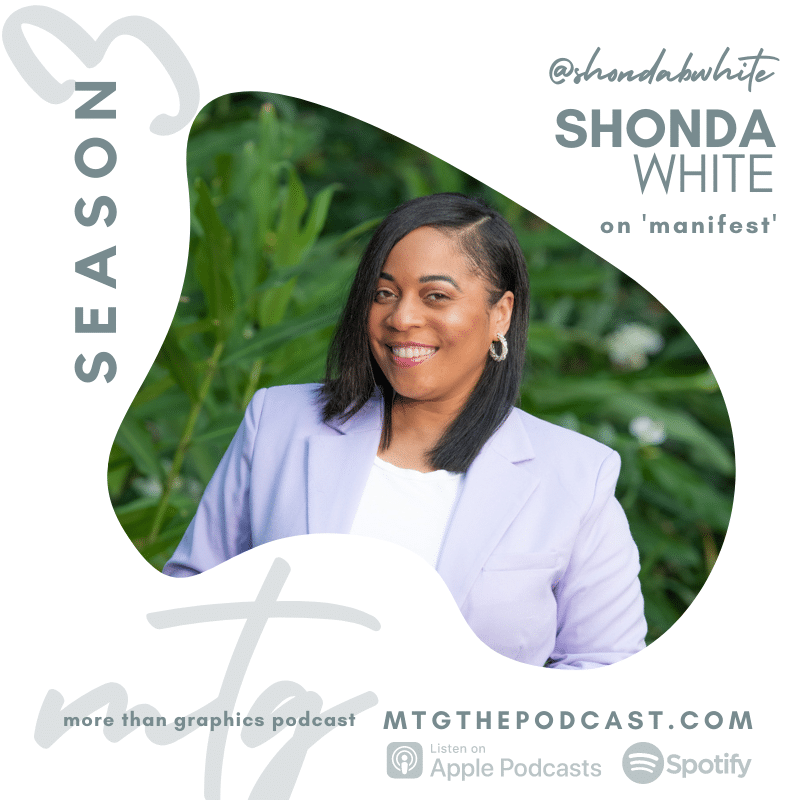 FOLLOW SHONDA ONLINE:
@ShondaBWhite
https://www.facebook.com/lifeandloves…
https://www.youtube.com/user/shonbrown13
OCTANE is an 12 year old, Black and Woman-Owned digital marketing & branding firm based in the heart of Kentucky.
We've helped brand and launch over 100 local businesses across America; ⅔ in Kentucky.
Over 60% of our clients are women or BIPOC owned businesses.