Octane Nominated for 2021 Reader's Choice Awards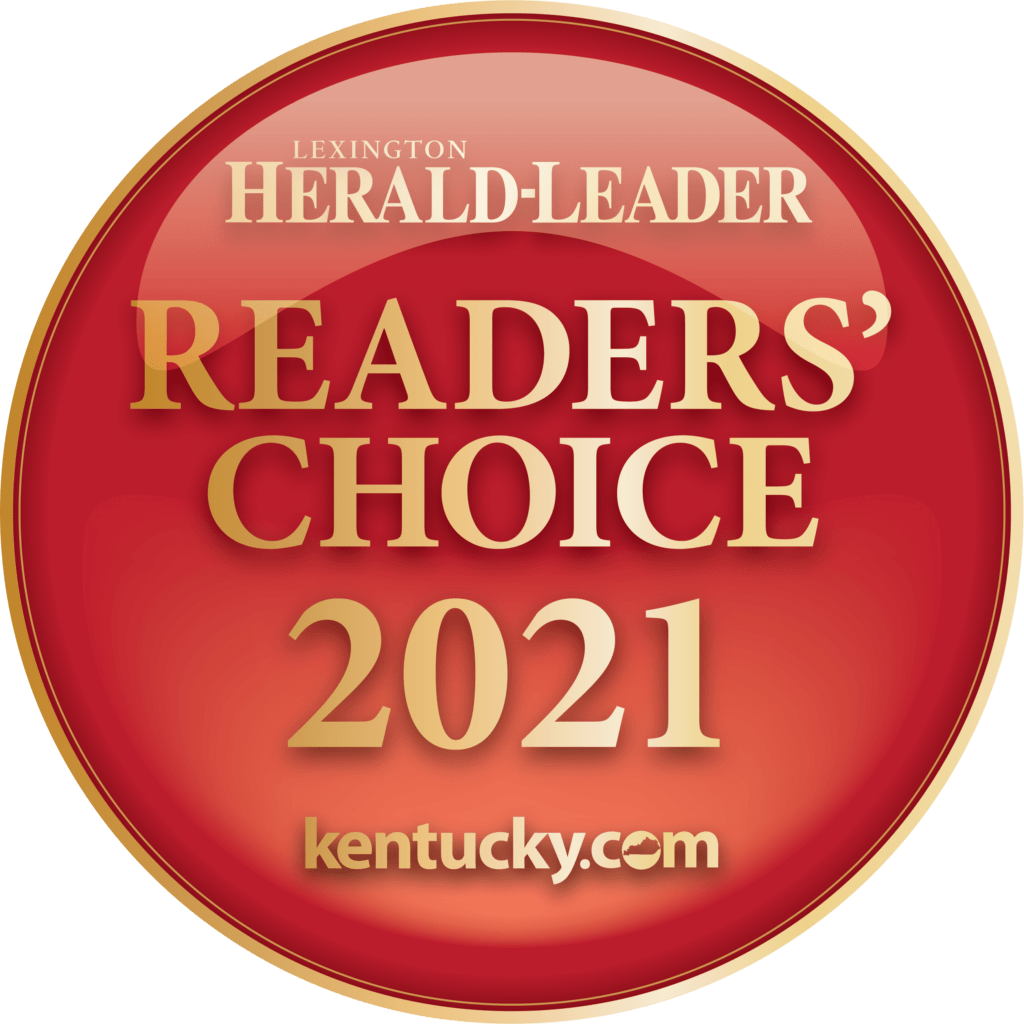 Octane has been nominated for the 2021 Readers Choice Awards by the Lexington Herald-Leader.
This is a HUGE accomplishment with the biggest form gratitude as a proud Black and Woman owned business.
We want your support! Click the link below to vote Octane as Lexington's Best Web Design Company and make HISTORY to win this category as a both a Black- Owned & Woman-Owned Company.

We are already winners as women leading our industry and I'm beyond humbled that our dedication to level up small businesses in realms of branding and digital marketing is being recognized by peers and followers.
Voting is open & we encourage you to vote once day between now until June 6, 2021 at 9am EST.
This means so much! We'd love your vote for Octane!
Watch the IGTV Announcement below:
OCTANE is an 12 year old, Black and Woman-Owned digital marketing & branding firm based in the heart of Kentucky.
We've helped brand and launch over 100 local businesses across America; ⅔ in Kentucky.
Over 60% of our clients are women or BIPOC owned businesses.