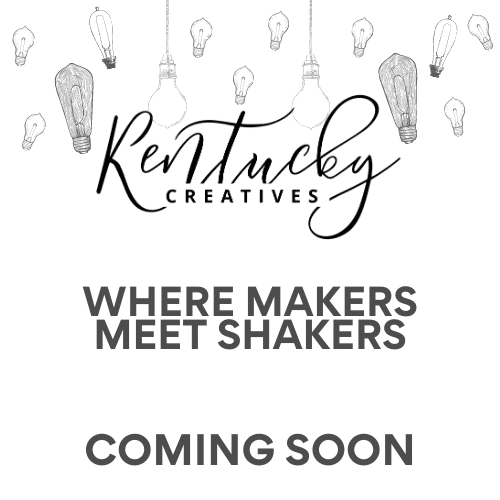 Kentucky Creatives + Octane Design Studios officially join forces
It's no surprise to many that we love creating. We also have a reputation of putting some awesome people together for collective projects and collaborations.
We took that commitment one step further in accepting this 'baton of arms' from Kentucky Bloggers/Kentucky Creatives founder Aisha Nwandu.
Watch the official announcement from IGTV: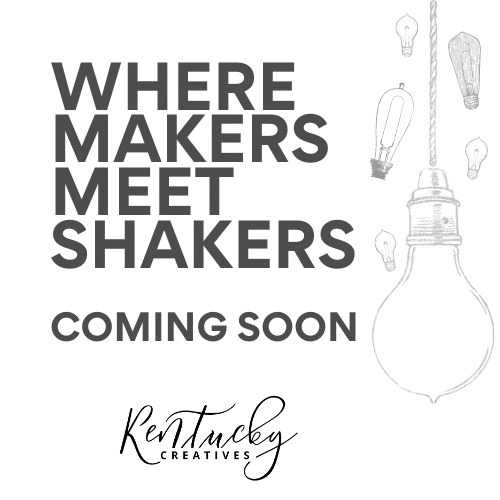 What does this mean?
In short: change is coming. This original completely free platform for bloggers is scaling up in a major way. The goal of the new Kentucky Creatives is to…
Create a directory membership of creatives = photographers, bloggers, influencers, artists, videographers, copywriters, editors and podcasters.
Allow brands access to this directory for collaborations with creatives.
Curating meet ups and events for creatives to shine /network in their element.
Do you know the story behind the logo? The Edison bulbs shown are metaphoric for both creating something 'electric' as a community for brands and understanding our strength or 'brightness' in working together.
How do you signup for membership?
As of today you can sign up for updates on the development of the directory and get immediate notification when the directory goes live by signing up on our website under "Kentucky Creatives Signup" or click the signup button below.
Be on the lookout for major updates and event information as it releases from Octane! We're excited for what lies ahead for creatives in Kentucky.