Celebrating America's Pioneer Black Graphic Designers: Sylvia Harris (1953-2011)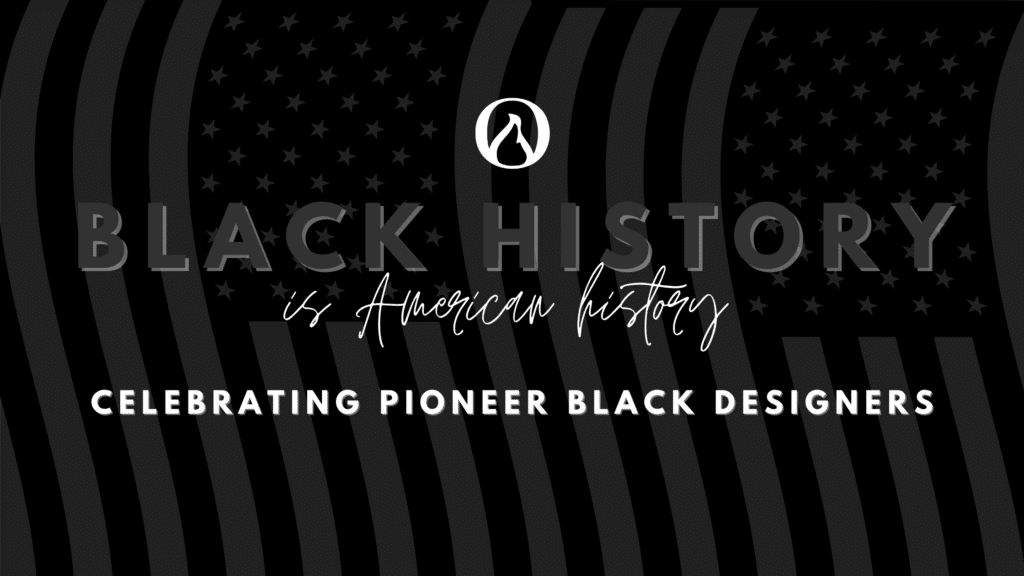 Pioneering Social Impact Designer leaving a legacy as 'Citizen's Designer'.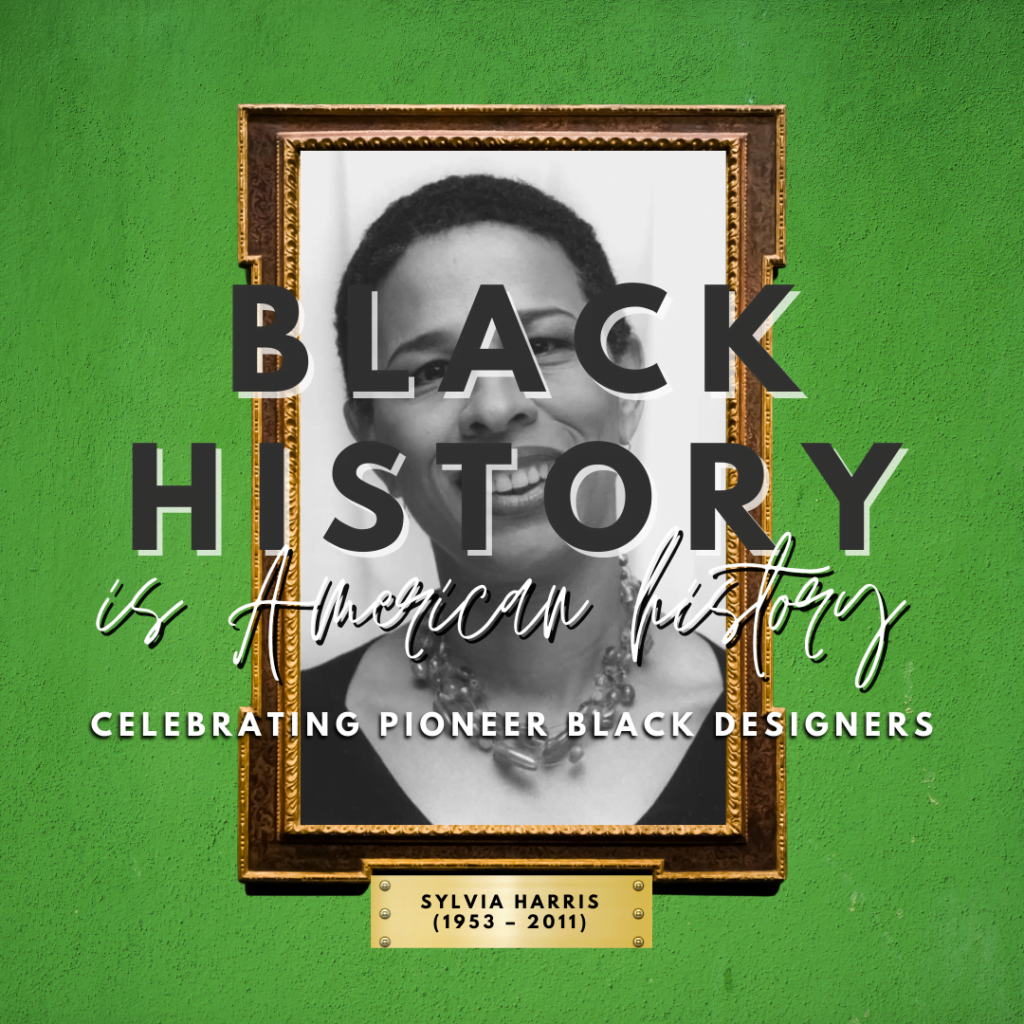 ---
Sylvia Harris was born in Richmond, Virginia in 1953 to her mother, an artist and art teacher, and her father, a legendary sports coach. She described her family as focused on the civil rights movement, instilling in her to always speak up about things that need changing. This upbringing, coupled with her first-hand experience of desegregation at school, shaped her approach to her work in information design and, more broadly, life.
Graduating in 1975 from Virginia Commonwealth University with a BFA in Communication Art and Design, Harris was in pursuit of design activism. She wanted to discover how she could use design for the public good. At her first job as a Designer at WGBH, Boston's public news station, she found inspiration from her boss, Chris Pullman, who concentrated his design efforts on the public sector, something Sylvia admired greatly.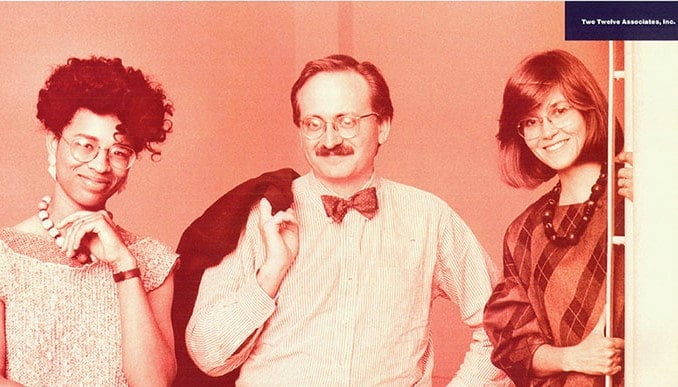 Harris went on to work at The Architects Collaborative (TAC) and then Skidmore, Owings and Merrill (SOM), where she explored information design whilst working for various public institutions such as the U.S. Department of Transportation. Her powerful curiosity along with her humble view that she did not know enough led Harris to study a Masters of Fine Art in Graphic Design at Yale, just as her former boss, Chris Pullman, had encouraged.
Upon graduating, Harris co-founded Two Twelve, a graphic design consulting firm with two of her Yale classmates, pictured above. The firm focused on Public Information Design, a term coined by Harris. Working with Citibank on the first-ever ATM design, Sylvia set an early precedent for automated human-centred customer service. Harris credits her project with Citibank for teaching her about usability and fundamentally the importance of involving people in the design of tools and communications. Two principles, Harris went on to prioritize in her work.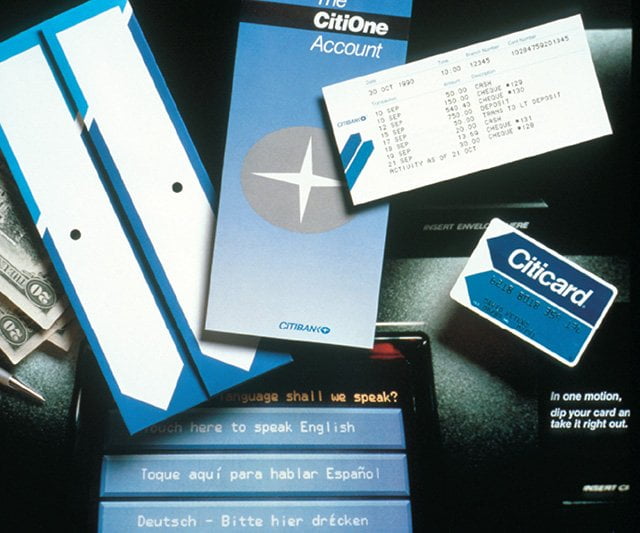 Following many innovative and insightful projects in the public sector at Two Twelve, Harris founded Sylvia Harris LLC in 1994. Shifting her attention to design planning and strategy, Harris' work centred on systems planning, always ensuring that the public information systems she designed were accessible to everyone.
Coming full circle, Harris began lecturing to graduate Graphic Design students at Yale, where she introduced the first Information Design course. Finding fault with the Census form, Harris and her students redesigned it. Upon presenting their improved design in Washington, Harris was hired as the Creative Director of the US Census Bureau. Immensely successful, the new Census encouraged underrepresented citizens to partake and for the first time in over a decade, participation in the Census increased.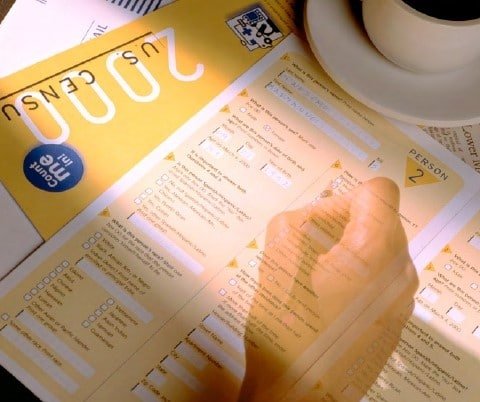 Always evolving and progressing, Harris rebranded Sylvia Harris LLC to Citizen Research and Design, altering her focus to directly seeking public input into the design process through research and testing. The firm also more broadly focused on communications strategy, helping large public institutions communicate more effectively with the people they serve. In line with this mission, Harris co-founded the Public Policy Lab, a non-profit committed to achieving the effective delivery of public services to the American people.
Sylvia Harris tragically passed away in 2011 after suffering sudden heart failure. Her death was an immense loss to not only the design community but to the public, who benefited greatly from her passionate pursuit of accessible public systems. Beyond her bountiful leaps in design, it is evident that Harris was a deeply loved individual. The outpour of love, grief and condolences from people across all walks of life following her passing is a testament to the extraordinary person she was.
https://www.archpaper.com/2011/08/sylvia-harris-1953-2011/
https://designobserver.com/feature/remembering-sylvia-harris/29118
https://www.aiga.org/design-journeys-sylvia-harris
OCTANE is an 12 year old, Black and Woman-Owned digital marketing & branding firm based in the heart of Kentucky.
We've helped brand and launch over 100 local businesses across America; ⅔ in Kentucky.
Over 60% of our clients are women or BIPOC owned businesses.