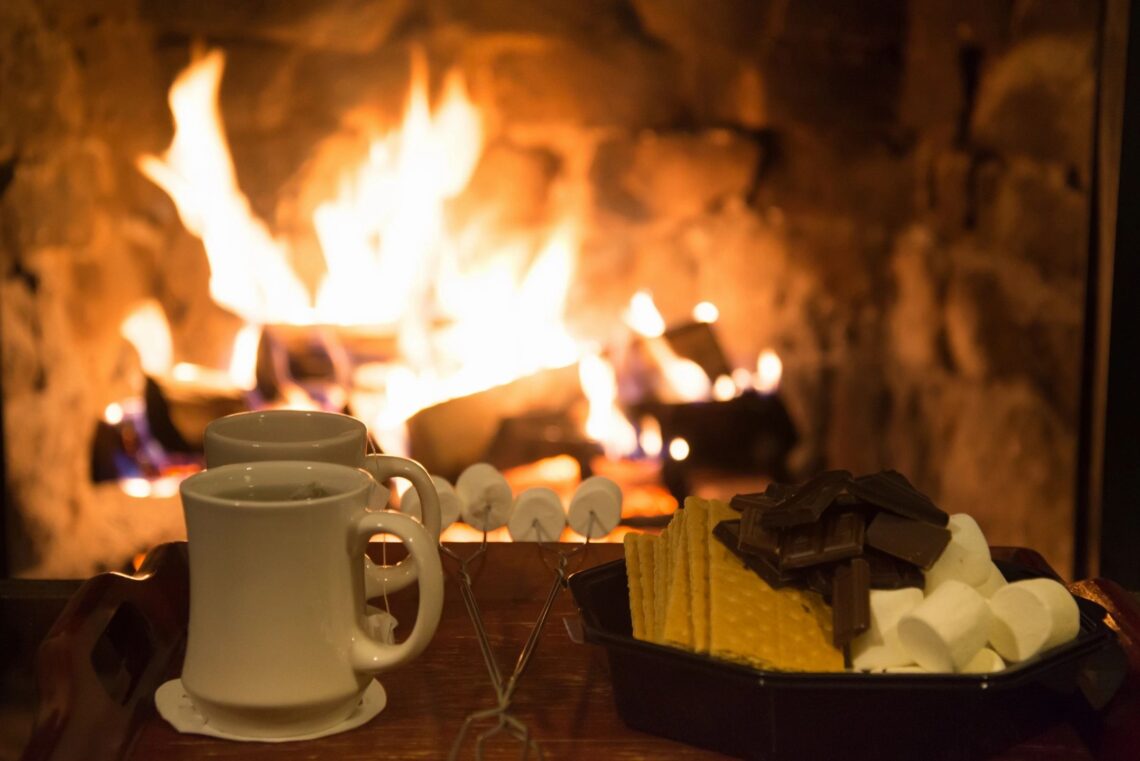 Designer Fireside Chat: Planning Digital Content
So… this post was really automatically inducted into our Fireside Chats from an initial question in our Instagram stories.
We received this awesome question that we answered but knew we could go in more detail about. Thus our blog post on our content planning process.
Here we go…
Our Process
It can't be that hard right? Just shoot it, caption it and post it right?
Wrong.
Actually there's A LOT that goes into each content creating process and it usually starts with…. and idea. We used our gold rimmed menu thanksgiving tablescape as example.
What we do when we get an idea for content creating:
Get it out. Write it down immediately physically or digitally. It can be a blurb and scene description or a funny phrase even. Whatever helps best break down the imagery fastest. We use Notes on Mac and iPhone.
Does this idea work? Will people get it?
Refine the thought. Usually a few hours or even days later we re-evaluate what we wrote and see if aligns with the overall marketing plan and vision of our client or ourselves.
What does this do? Whom does this help?
Hammer Time. Just like Pastor Hammer you need to breakdown the items needed to create the desired imagery. We love lists!
What do I need to make this happen?
Plot the Shot. That has a nice ring to it eh? Use Pinterest, tumblr (is that still a thing?) and google to find angles that you can use.
What angle(s) shows this product best? What colors / filters / placements make this work?
It's showtime
Once we have the 'nuts and bolts' figured out we can assemble and 'play'. Music is the best way for us to get in the mood!
The Halfway Mark
Once we collected all our images, we know we're about halfway through the process.
Hello captions! This is where we align what we've created with our voice. This is fun for us because we know our brand voice and tone and are confident in using it!
We use a few tips to outline the focus of our captions:
Describe a dream sequence
Solve a problem
Tell a story
Vibe the times
Once you write out a few captions, we schedule them in Hootesuite or Canva Planner. (What? You haven't heard of Canva Planner yet? It's a one stop shop for those that use Canva regularly.)
Here's a few examples of our finished pieces.
We hope this has been helpful in helping you plan your next content creation project! Be sure share what you've learned by tagging @octanedesigns in your content creating on Instagram!