DIY Halloween Mantle: The Crow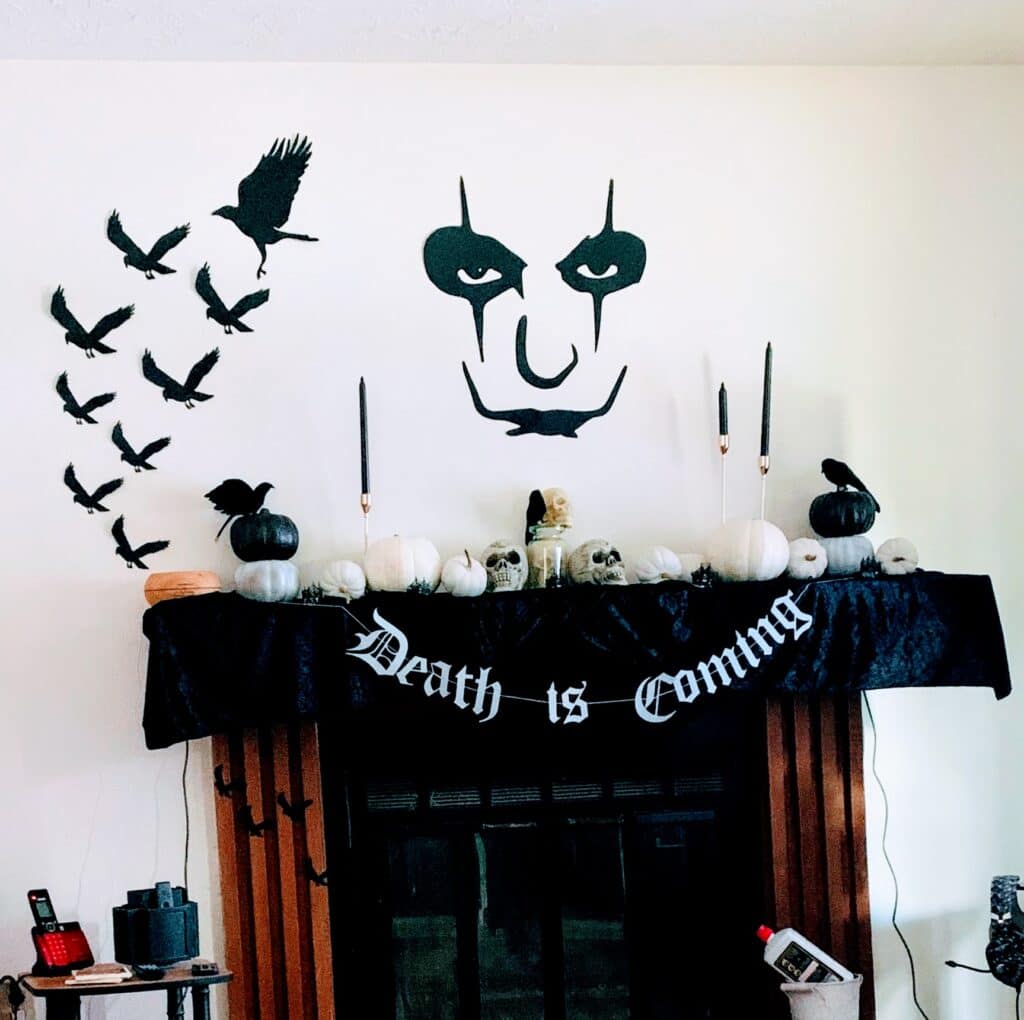 It can't be super technical all the time right? October is finally here and we created a little fun #DIY #crafty project just in time for Halloween. All you 90s thriller movie nostalgia fans eat your heart out! This project is themed that thriller action blockbuster, The Crow.
I did a fun little sneak peak of the details releasing this pic in our instagram stories…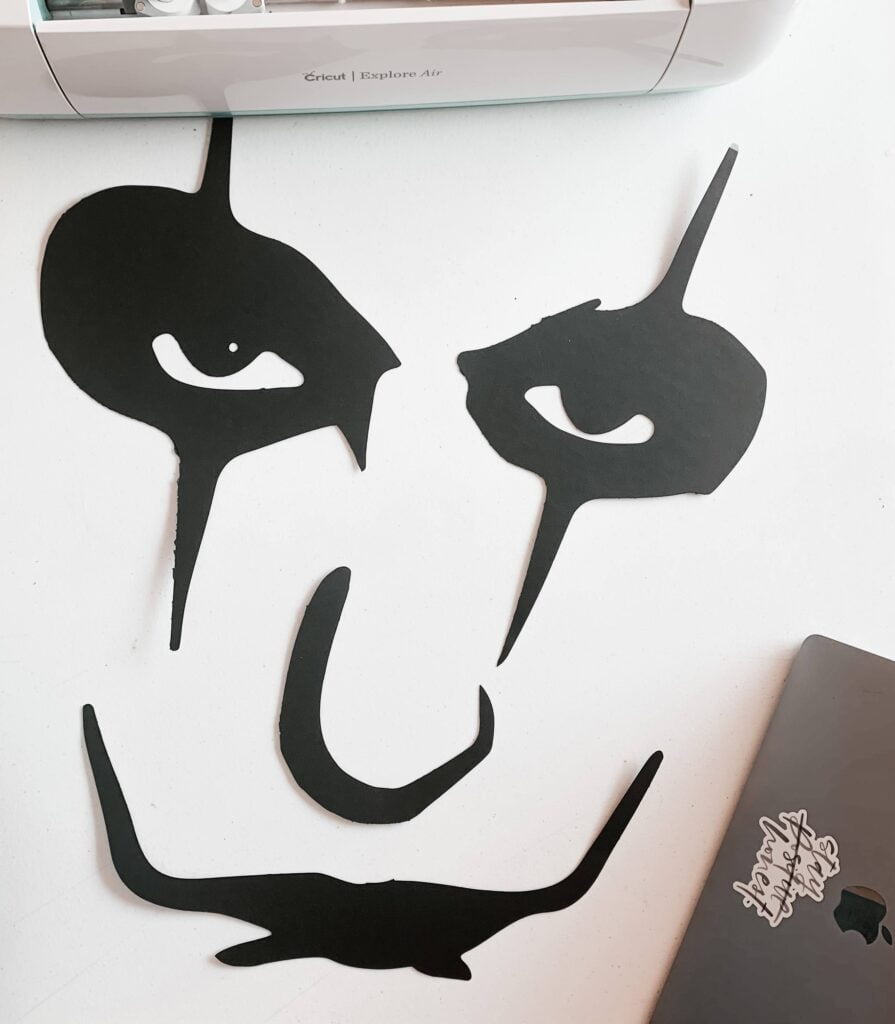 The initial sketch and inspo of white pumpkins came from this initial pin also inspired by…. you guessed it, ravens: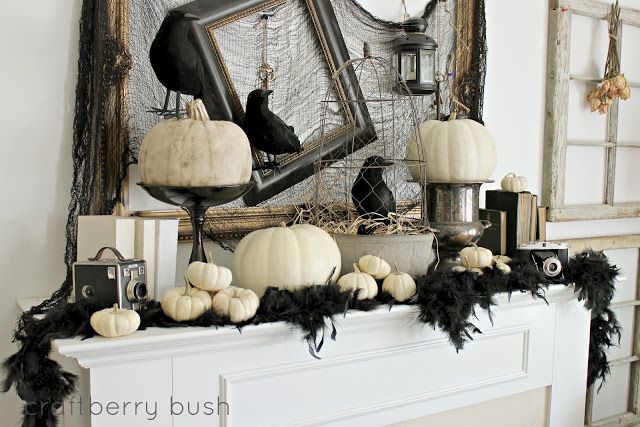 So we started with the sillohuette eyes of the iconic character the crow and then worked backwards with lots crows and then spiderweb votives with our existing skulls from the local Dollar Tree.
The results ended up with this trailer video for fun! Enjoy!
What are you crafting on this Fall? Continue to follow our youtube channel for more DIY crafts and behind the scenes of projects we do year round.
This post contains affiliate links.  We stand by these products we share because we either used them for a period of time before we partnered with them to advertise or we just truly believe in the product because of what's done for us, our influencer community and for the good of the world.
OCTANE is an 12 year old, Black and Woman-Owned digital marketing & branding firm based in the heart of Kentucky.
We've helped brand and launch over 100 local businesses across America; ⅔ in Kentucky.
Over 60% of our clients are women or BIPOC owned businesses.