Fall Break Mini Episode: Flexibility & Grace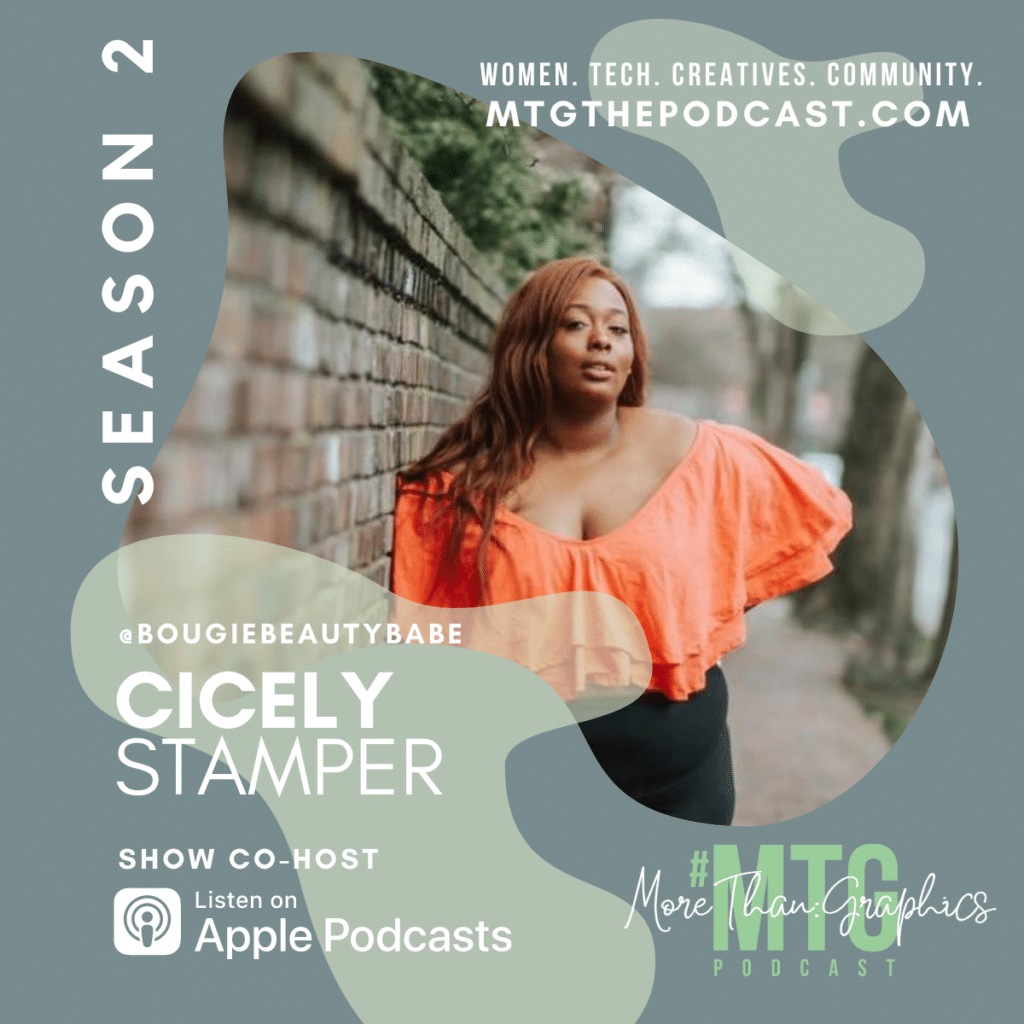 Did you know? We took a break! But we couldn't do it before sharing some thoughts between co-hosts Danielle and Cicely.
Cue this episode on Flexibility and Grace from co-host Cicely Stamper, Nurse, a specials needs mom and newlywed. Tune in!
We can't wait to get back behind the mic with our special guest Ameerah Palacios on our October theme of Fear.
OCTANE is an 12 year old, Black and Woman-Owned digital marketing & branding firm based in the heart of Kentucky.
We've helped brand and launch over 100 local businesses across America; ⅔ in Kentucky.
Over 60% of our clients are women or BIPOC owned businesses.